After Russian retreat, Ukrainian military plans their next move
Withdrawal from Kherson, which Russia gained in 9 months of war with Kyiv, was one of Moscow's most significant battlefield losses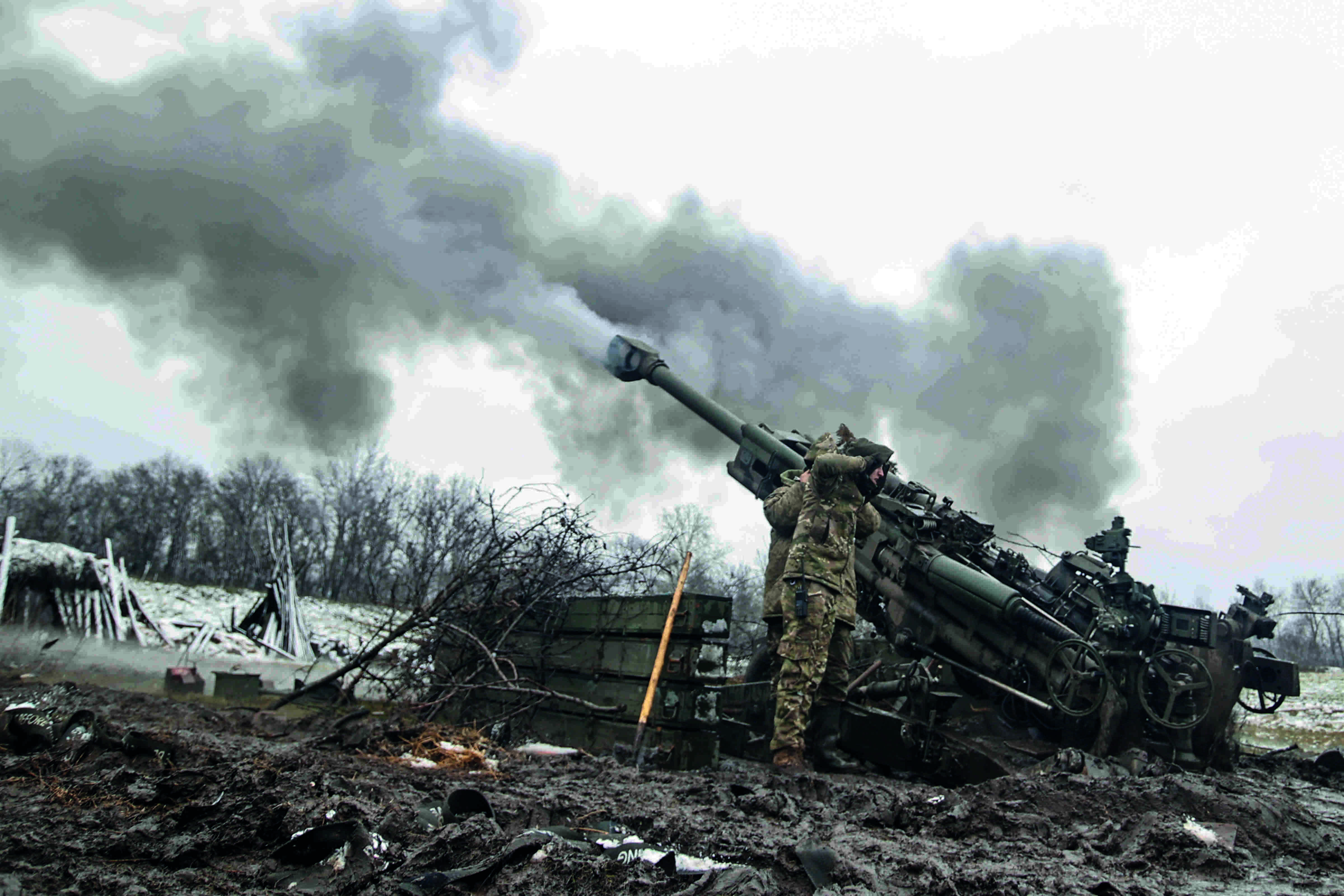 Kherson: The Ukrainian sniper adjusted his scope and fired a.50-caliber bullet at a Russian soldier across the Dnieper River. Earlier, another Ukrainian used a drone to scan for Russian troops.
Two weeks after retreating from the southern city of Kherson, Russia is pounding the town with artillery as it digs in across the Dnieper River.
Ukraine is striking back at Russian troops with its own long-distance weapons, and Ukrainian officers say they want to capitalize on their momentum.
The Russian withdrawal from the only provincial capital it gained in nine months of war was one of Moscow's most significant battlefield losses.
Now that its troops hold a new front line, the army is planning its next move, the Ukrainian military said through a spokesman.
Ukrainian forces can now strike deeper into the Russian-controlled territories and possibly push their counteroffensive closer to Crimea, which Russia illegally captured in 2014. Russian troops continue to establish fortifications, including trench systems near the Crimean border and some areas between the Donetsk and Luhansk regions in the east.
In some locations, new fortifications are up to 60 kilometers (37 miles) behind the current front lines, suggesting that Russia is preparing for more Ukrainian breakthroughs, according to the British Ministry of Defense.
"The armed forces of Ukraine seized the initiative in this war some time ago," said Mick Ryan, military strategist and retired Australian army major general. "They have momentum. There is no way that they will want to waste that."
Crossing the river and pushing the Russians further back would require complicated logistical planning. Both sides have blown up bridges across the Dnieper.
"This is what cut Russians' supply lines and this is also what will make any further Ukrainian advance beyond the left bank of the river more difficult," said Mario Bikarski, an analyst with the Economist Intelligence Unit.
In a key battlefield development this week, Kyiv's forces attacked Russian positions on the Kinburn Spit, a gateway to the Black Sea basin, as well as parts of the southern Kherson region still under Russian control.