For the citizens of India
Although several healthcare schemes by the government are to be appreciated, our public healthcare system still needs greater emphasis in terms of budget allotment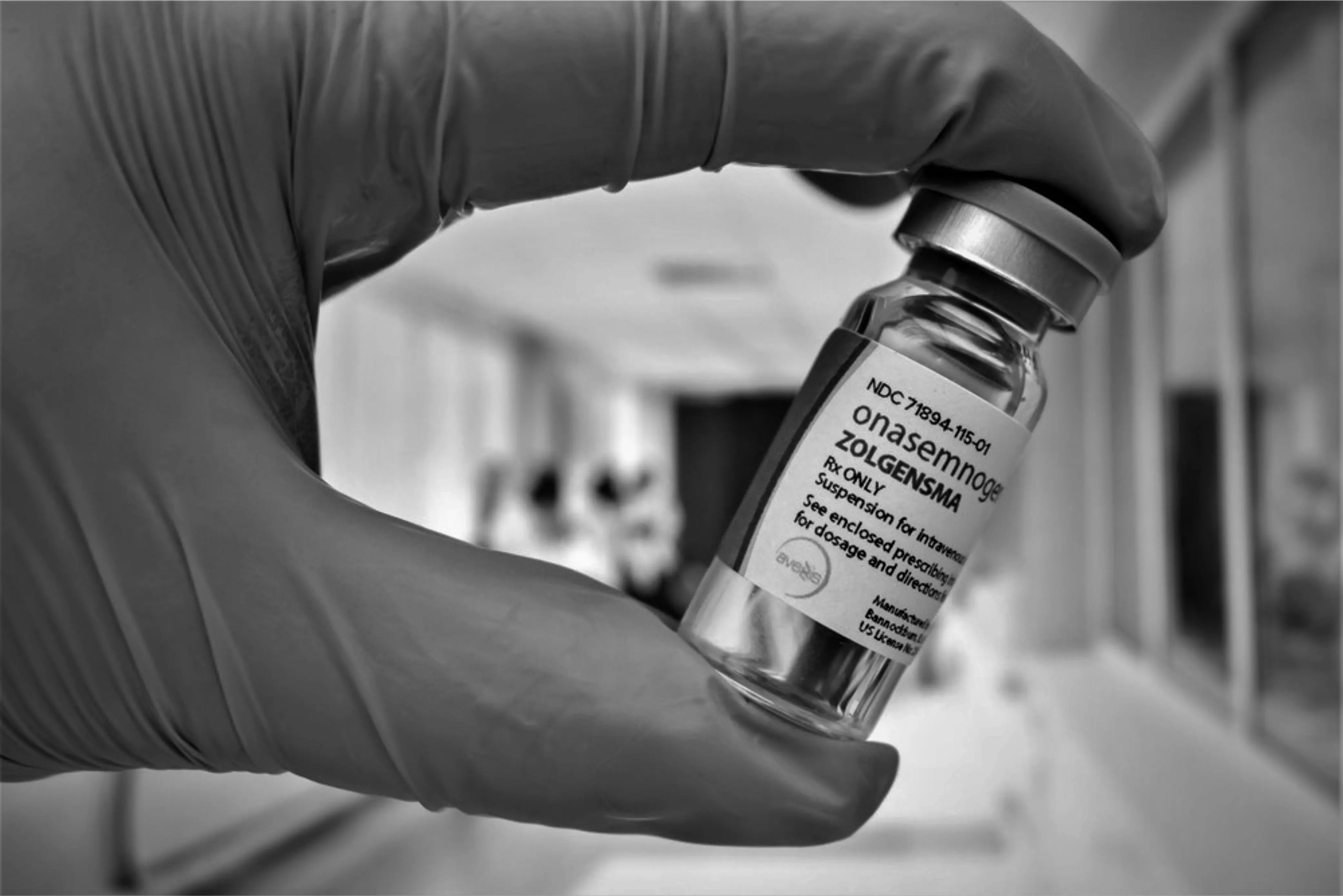 One of the most difficult things for a parent in the world is to see their child in distress. This distress becomes even more acute if it is for a reason that the child is not even aware of. This is what eleven-month-old Kanav's parents go through every single day. Their son is diagnosed with Spinal Muscular Atrophy Type 1 (SMA-Type 1), which is a genetic neuromuscular disease that causes muscles to become weak. People with SMA lose a specific type of nerve cell in the spinal cord (called motor neurons) that control muscle movement. Without these motor neurons, muscles don't receive nerve signals that make muscles move. Imagine how difficult it is for Kanav and his parents to go through this pain every day.
Awareness about this rare condition needs to be increased among the citizens of the country. Kanav's family informed me that none of the gynaecologists that they met when his mother was pregnant was even aware of this condition and therefore no tests were conducted to check if the genetic disorder could affect their children. This is a life-threatening disease and often leads to death in young children across the world. Although there is no certain cure for this condition, and the treatment depends upon the type of SMA and symptoms, there is an injection which is said to largely bring relief and save the lives of children who are diagnosed with this condition. However, this injection is out of reach for over 99 per cent of the families of the kids who are diagnosed with this condition. This is because this injection that assists children diagnosed with severe symptoms of SMA is the world's costliest injection and costs a mind-boggling Rs 16 crore.
SMA is a very rare disease and is said to affect 1 in 10,000 children throughout the country. A person with SMA inherits two copies of a missing or faulty survival motor neuron 1 gene. An adult can have a single copy of the defective gene that causes SMA and not know it. Therefore it can be undetected until the child within a family is affected by the condition. Several medical experts with a deep understanding of SMA have said that the child should be administered the injection by the age of 2 years.
However, a few additional tests in the 11th or 12th week of pregnancy of a woman can assist in the diagnosis of the disease. A Protein Test undertaken by pregnant women at the time can indicate if the chances of a child having very low protein and therefore a condition like SMA is likely or not. I would like to urge the Government of India to make this test mandatory for pregnant women throughout the country.
The Central Government runs several small-scale schemes for pregnant women above the age of 19 such as Pradhan Mantri Matru Vandana Yojana (PMMVY), which provides a cash incentive of Rs 5,000 in three instalments directly in the bank/post office account of Pregnant Women and Lactating Mothers. This is to empower them to have a healthy meal during the time of childbirth. Although the intentions of this scheme are to be appreciated, in these times of high inflation, what benefit can a lactating mother get from Rs 5,000 annually? It would also be beneficial if they are tested for genetic disorders so that their newborns do not face any severe health-related issues. This will be beneficial for the nation as we will have healthy children and the cost of well-being for our citizens borne by the government will decrease.
Therefore, I have appealed to the residents of Delhi and the citizens of the country to come out and assist the family in every way possible. I have also written a letter to Prime Minister, Narendra Modi, and Union Health Minister, Mansukh Mandaviya, and asked them to make all the possible arrangements to ensure that Kanav can get this injection in time and lead a healthy life. Our public healthcare system needs greater focus on preventive diagnosis to detect any genetic issues early on during pregnancy. The union government also needs the policy to assist families of patients with rare genetic diseases for which the cost of treatment is often very high.
Since the pandemic struck the country in March 2020, the Central Government's budget for health has not increased in proportion to the needs of the citizens. The Economic Survey 2022 shows India spent 2.1 per cent of its GDP on health in the previous financial year 2021-22, up from 1.8 per cent in 2020-21. In terms of healthcare budget, India ranks 179 out of 189 countries in prioritisation accorded to health in its government budgets. This is a cause of concern for a nation of 130 crore citizens. With the Union Budget scheduled to be presented next month, I would like to urge the Central Government to think about our children like Kanav and work harder to detect genetic disorders in newborn children and arrange the funds to begin their treatment as soon as possible.
The writer is a Rajya Sabha MP. Views expressed are personal