Youth to be biggest beneficiaries of a developed India: PM Modi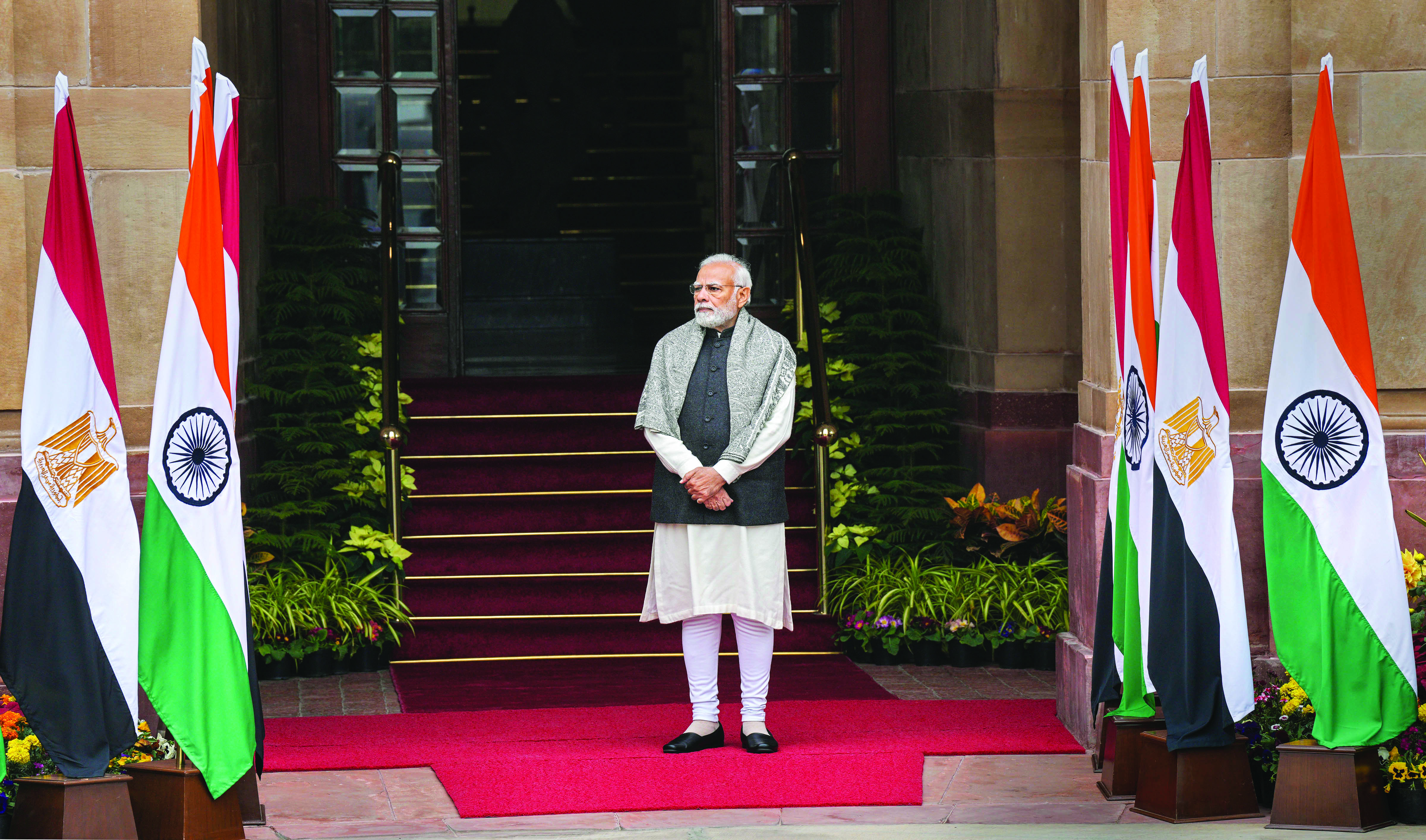 Prime Minister Narendra Modi said on Wednesday the youth will be the biggest beneficiaries of a developed India and the biggest responsibility to build it also rests on their shoulders.
Addressing National Cadet Corps (NCC) cadets and National Service Scheme (NSS) volunteers who will be part of the Republic Day parade, Modi said they represent the country's aspirations and dreams in the ongoing "amrit kaal".
He said there are a lot of opportunities for youngsters in the country as India is working for the future of the entire world in sectors ranging from space to environment.
"The world sees a new future for itself in India's achievements," Modi added.
He said it was encouraging to see youngsters taking part in various programmes in increasing numbers.
Referring to an event on Parakram Diwas to mark Netaji Subhas Chandra Bose's birth anniversary, he said it was the first time that many children dressed up as Netaji had come to the prime minister's residence. "The mantra of 'Jai Hind' inspires one and all," he said. The NCC and NSS link the young generations with national goals and aspirations, he said, adding that his government has been working to encourage and expand their activities.
Interacting with the youth is always special for him, he added. He noted that different challenges come up in border and coastal areas and special training is being given so that the youth can play the role of "first responders", if needed.
The prime minister said his government has been working on making border areas vibrant by boosting development and creating various facilities there.
The idea is to empower the young population and create better avenues for education and employment so that people return to these villages, he said.
Modi asked them to work with "team spirit", saying success is always achieved with efforts of many people.
Referring to India's presidency of G20, he asked youngsters to read about and discuss it among themselves in schools and colleges. He also asked them to take part in different ongoing programmes and cited the example of "Swachh Bharat." "The scope of your success widens when your goals are linked with the goals of the country. The world will see your success as India's success. India's youth have to tap the unseen possibilities, explore the unimagined solutions," Modi said.