Railways penalised 3.6 cr ticketless passengers in 2022-23: RTI reply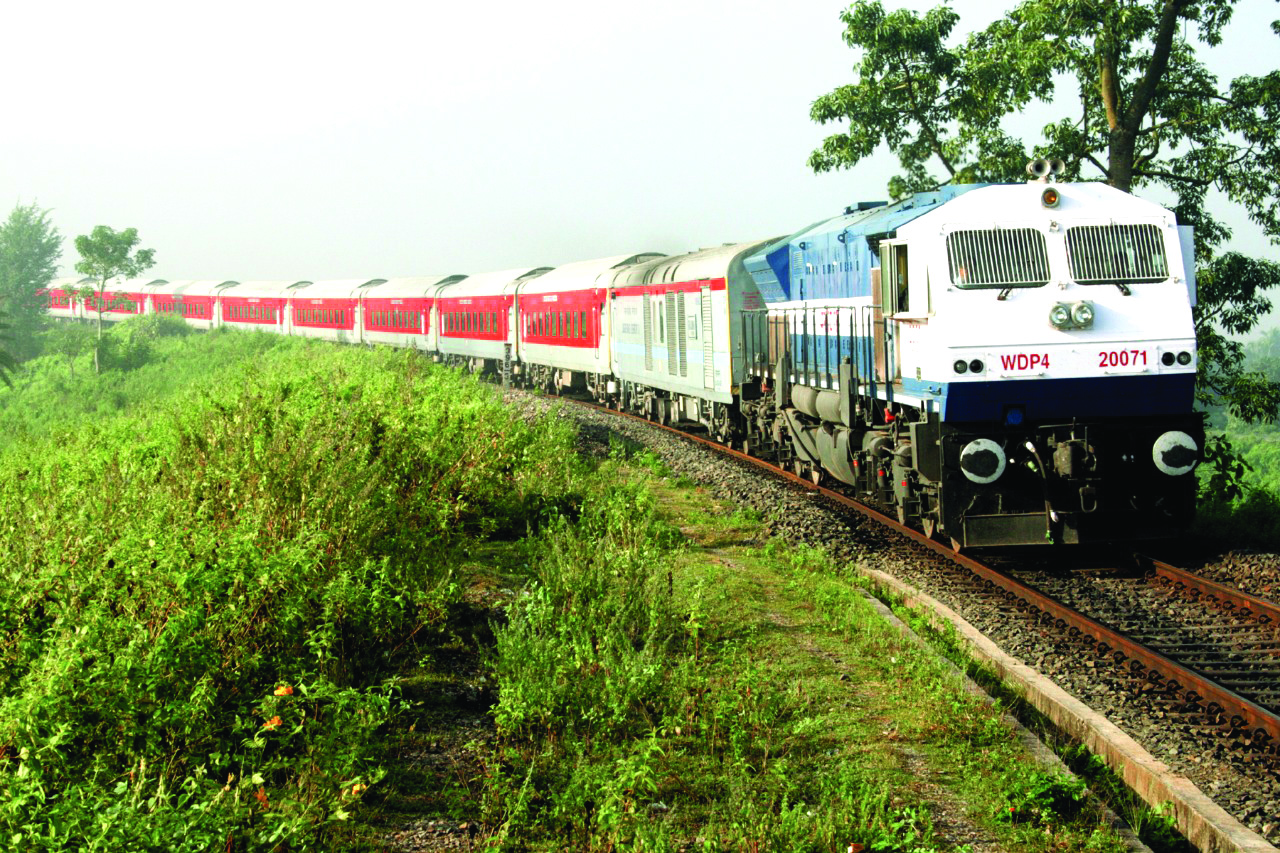 New Delhi: The Railways has caught 3.6 crore passengers travelling on wrong tickets or without one in 2022-23, a jump of almost a crore from the previous year, according to an RTI reply.

Earlier, in 2019-2020, 1.10 crore people were caught travelling without tickets or with incorrect ones, in 2021-22, the tally rose to 2.7 crore, and in 2022-23, 3.6 crore. In 2020-21, the year the COVID-19 pandemic broke out, the figure stood at 32.56 lakh.
In response to the query under the Right To Information Act filed by Madhya Pradesh-based activist Chandra Shekhar Guar, the national transporter also presented data showing its revenue generated from such travellers soared in the last three years.
Its earnings increased from Rs 152 crore in 2020-21 to Rs 1,574.73 crore in 2021-22 and to Rs 2,260.05 crore in FY 2022-23, according to the data.
The number of ticketless passengers caught by the Railways in 2022-23 is higher than the population of many small countries.
If caught, a ticketless passenger has to pay a minimum fine of Rs 250, along with the actual cost of the ticket. If someone refuses to pay the fine or does not have the money to do so, they are handed over to the Railway Protection Force (RPF) and booked under Section 137 of the Railways Act.
The defaulter is then presented in front of a magistrate, who can fine him for as much as Rs 1,000. In case the person still does not want to pay the fine, they may be jailed for up to six months.
Passengers, however, complained about a demand-supply mismatch in train services.
In fact, according to the data provided by the Railways, more than 2.7 crore passengers could not board trains in 2022-23 despite buying tickets because they were wait-listed indicating a shortage of trains on busy routes in the country.
In the previous fiscal, the corresponding figure stood at 1.65 crore, as per the data.