India reported 1,317 H3N2 cases from Jan 1 to March 21: Govt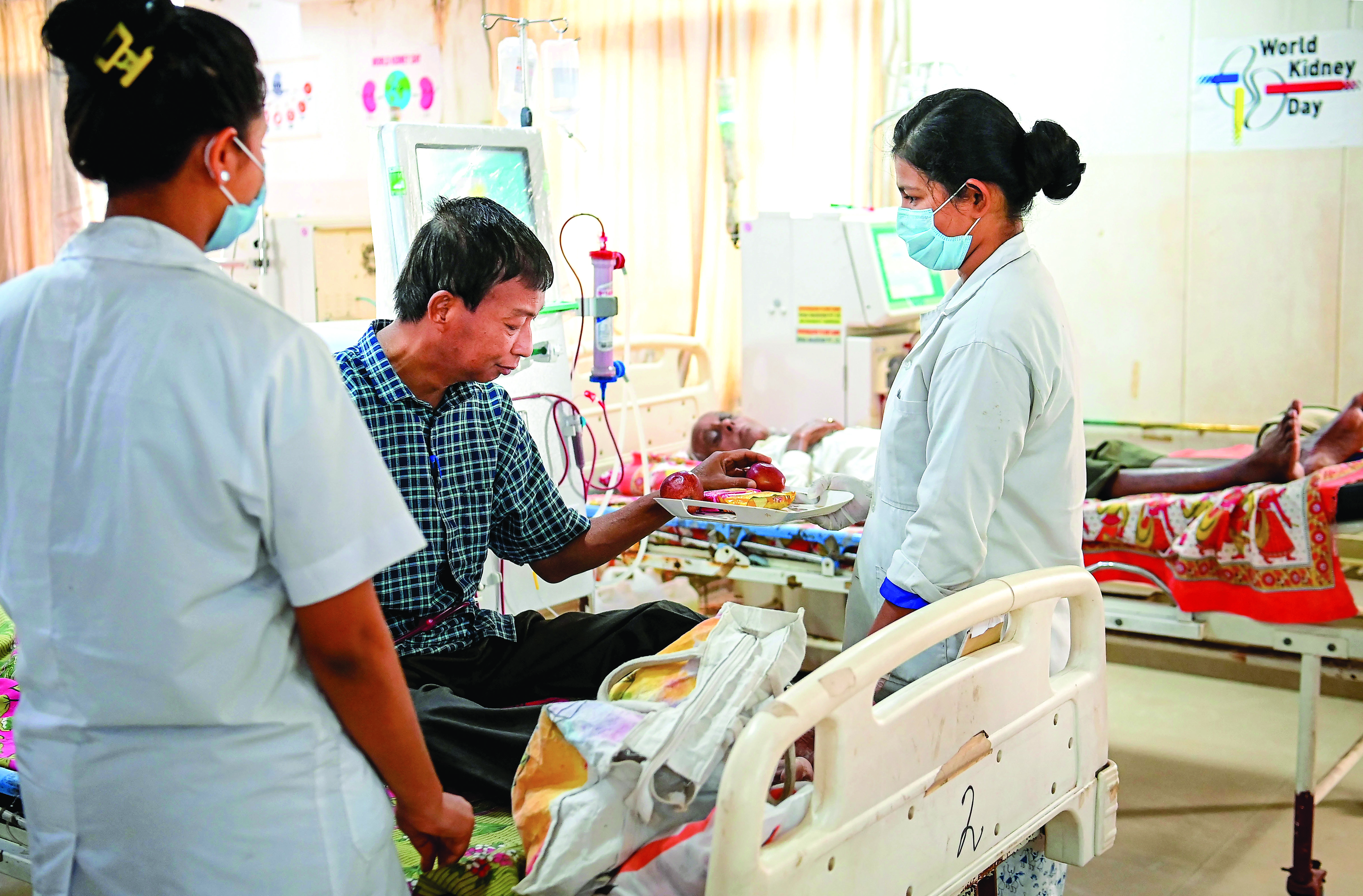 New Delhi: India reported 1,317 cases of H3N2 from January 1 to March 21, according to information provided by states and Union Territories, Minister of State for Health Bharati Pravin Pawar informed the Rajya Sabha on Tuesday.

According to ICMR, of the 510 H3N2 cases reported through ILI/SARI surveillance in the last two months, 19 patients required ICU admission, Pawar said in a written reply.
As reported by the ICMR, the influenza working group of the National Technical Advisory Group on Immunization is reviewing the data for seasonal influenza vaccination, she added.
Pawar added that the Union Health Ministry is monitoring the situation and has taken several steps to support the states for management of influenza cases, including H3N2. These include issuing an advisory requesting all the states and Union Territories to take necessary steps such closely following the trend of ILI/SARI (influenza-like illness/severe acute respiratory illness) in their respective areas.
The states and UTs have been asked to monitor the proportion of SARI cases and refer sufficient number of samples for testing for influenza and SARS-CoV-2, among others, raise community awareness regarding adherence to respiratory and hand hygiene and promoting early reporting of symptoms, and limiting contact if suffering from respiratory illness.
The advisory also asks them to widely disseminate technical guidelines for seasonal influenza – made available on the ministry website – to implement "operational guidelines for revised surveillance strategy in context of COVID-19" that provide for integrated surveillance of respiratory pathogens presenting as ILI/SARI cases.
The states and UTs have also been asked to take stock of hospital preparedness, including drugs, medical equipment, capacity building of human resource on existing guidelines.