I-T searches premises of individuals linked to TN Minister Senthil Balaji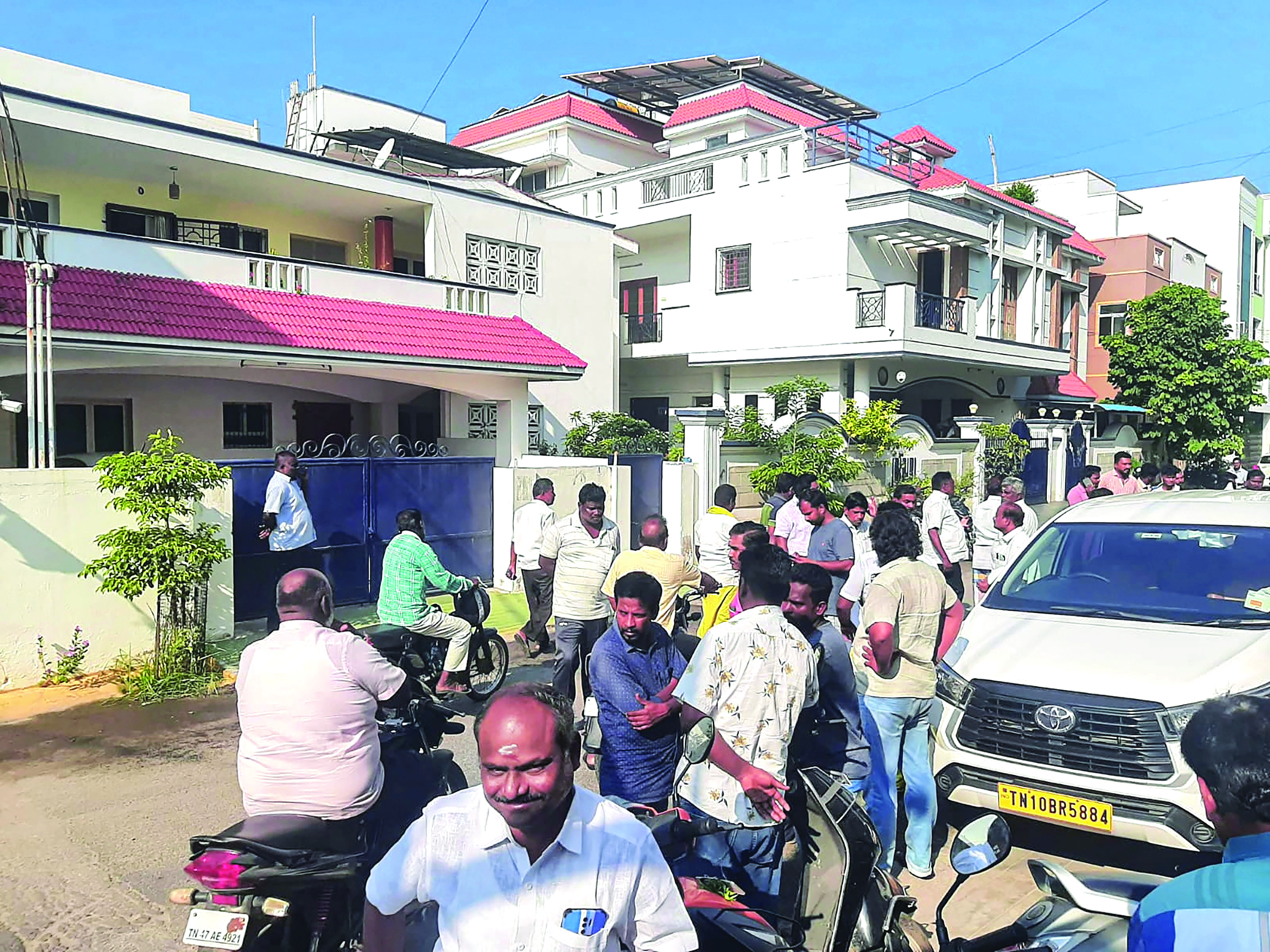 Chennai: Income Tax authorities on Friday launched coordinated searches at premises of individuals linked to state Electricity Minister V Senthil Balaji in Tamil Nadu, with his brother, some relatives and friends coming under the radar of the taxman.
The ruling DMK in the state alleged the BJP used central agencies such as the I-T to "avenge" opposition parties.
DMK Organisation Secretary R S Bharathi claimed that the searches were a result of the BJP being "unable" to digest his party-led government's popularity in Tamil Nadu.
The searches were being held in various locations in Karur, Erode and Coimbatore at the premises of individuals linked to the minister, police sources said.
Incidentally, four I-T officials who were allegedly roughed up by a mob in Karur when they went there to carry out searches were later referred to a local government hospital, even as a vehicle was damaged by miscreants. The state BJP lashed out at the ruling DMK over the incident.
Close relatives of the minister and some contractors were among those whose premises were being searched by the tax authorities.