HC to hear PIL against withdrawal of Rs 2000 banknotes on May 29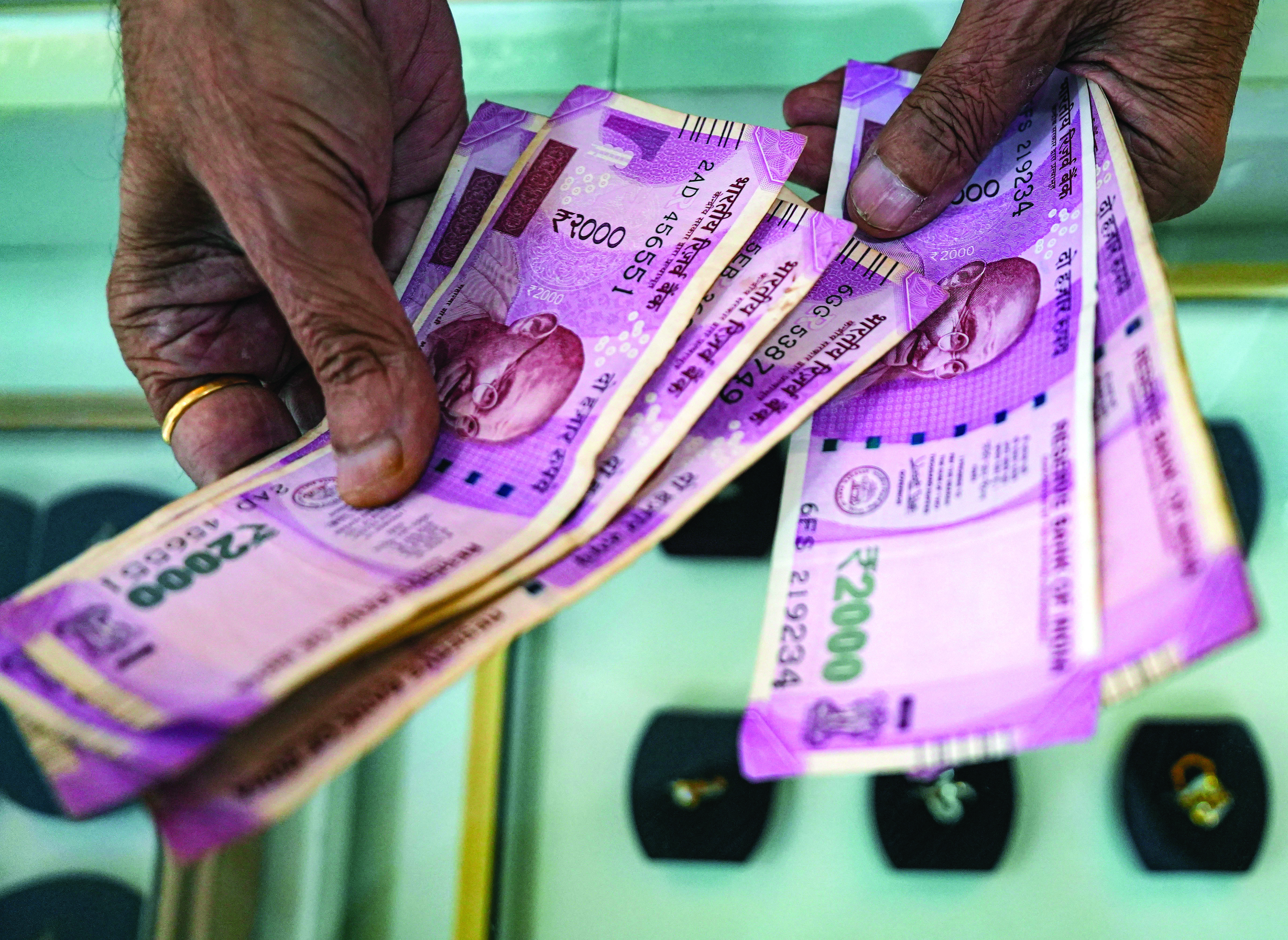 New Delhi: The withdrawal of Rs 2000 denomination banknotes from circulation was a "currency management exercise" and a matter of economic policy, the RBI informed the Delhi High Court on Friday.
The court, which was hearing a public interest litigation challenging the RBI's decision to withdraw the banknote from circulation, posted the matter for hearing on May 29.
A bench headed by Chief Justice Satish Chandra Sharma was asked by the RBI to defer hearing on the plea in light of the fact that the verdict stands reserved by the court on another PIL concerning the withdrawal notification.
"List the matter on Monday. Give a small note also," the bench, which also comprised Justice Subramonium Prasad, told the parties.
RBI counsel, senior advocate Parag P Tripathi, said the present petition by Rajneesh Bhaskar Gupta was "misplaced" as withdrawal of Rs 2000 denomination banknotes was a "currency management exercise" and not demonetisation, and a matter of economic policy. "This issue of alleged demonetisation was the subject matter of an earlier writ petition where your lordship has reserved order. Let that order come. Your lordship may have it after that," he said.
Earlier this week, the court had said it would pass an order on the plea by lawyer Ashwini Kumar Upadhyay, which claimed notifications by the RBI and SBI enabling exchange of Rs 2000 banknotes without proof were arbitrary and against the laws enacted to curb corruption.
The RBI had then said withdrawal of Rs 2000 notes was not demonetisation but a statutory exercise, and the decision to enable their exchange was taken for operational convenience.
The petitioner in the instant case has contended that the RBI has no power to withdraw circulation of Rs 2000 currency notes and only the Centre could have taken a decision in this regard.