13 deaths due to rain-related incidents in Raj in two days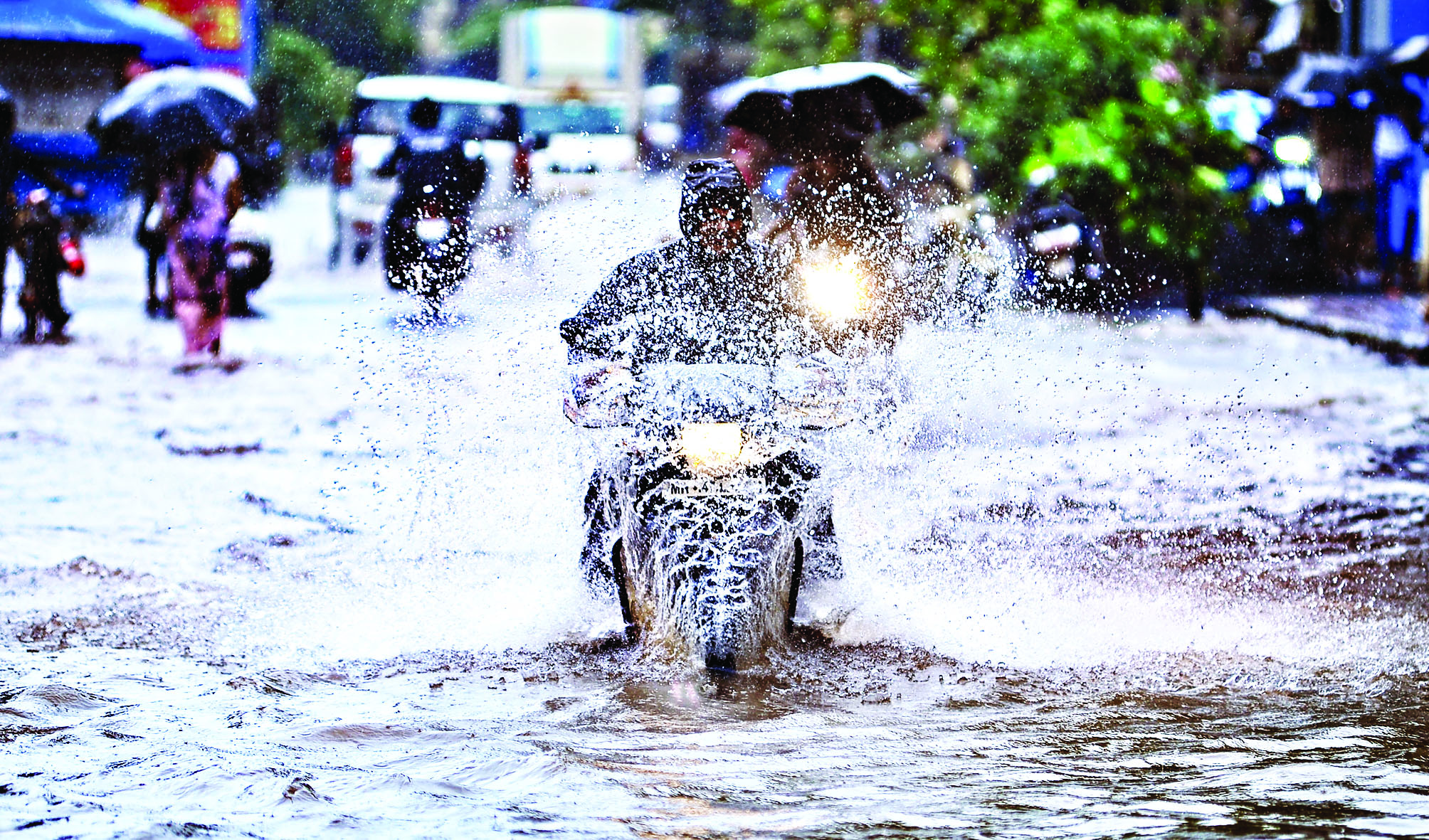 Jaipur: Heavy rainfall occurred at isolated places in east Rajasthan, while thunderstorms coupled with gusty winds and light to moderate rains were recorded at isolated pockets in the state in the last 24 hours. According to the Disaster Relief and Management Department, a total of 13 deaths related to rain and storm have been reported in the state in the last two days. Ten of the deaths were registered in Tonk and one fatality each in Alwar, Jaipur and Bikaner.

Rajasthan Chief Minister Ashok Gehlot said the damage caused due to storm and rain in many districts of the state is being assessed and announced that Rs 5 lakh will be given to the next of kin of the deceased.
"The state government will provide all possible help to the victims. I pray for the peace of the souls of those who lost their lives in this disaster," he tweeted in Hindi. In the last 24 hours, Mandal of Bhilwara recorded 11 cm rainfall, while 6 cm rainfall was recorded in Rawatsar of Hanumangarh, 5 cm each in Lakshmangarh and Fatehpur of Sikar, Taranagar of Churu, 4 cm each in Thanagazi of Alwar, Karanpur of Sriganganagar, Nohar of Hanumangarh, Ratangarh and Rajgarh of Churu, 3 cm each in Sikar, Udaipurvati and Chirawa of Jhunjhunu, Banera of Bhilwara, Tatgarh of Ajmer. Various other places recorded rainfall ranging from 1 to 3 cm during the period.
Meanwhile, the department has predicted the south-west monsoon to remain normal with an average of 96 per cent rainfall in the monsoon season from June to September. The department has forecast maximum and minimum temperature to be above normal in most parts of Rajasthan in June.