Mamata likely to tour Meghalaya from Dec 12 to 14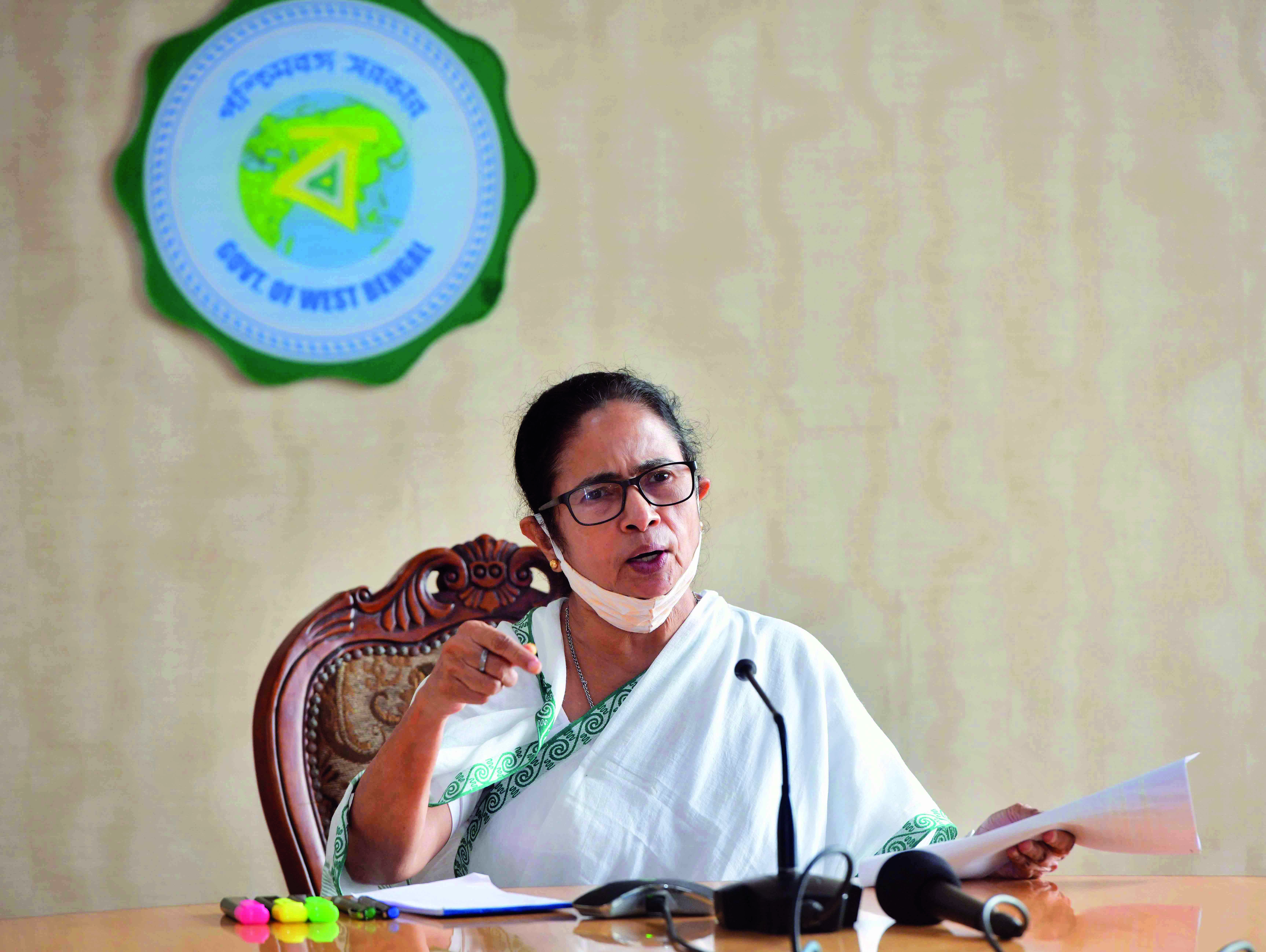 Kolkata: Trinamool Congress (TMC) chairperson Mamata Banerjee is likely to visit Meghalaya from December 12 to 14.

This will be her first visit to the northeastern state after the party made inroads in the politics of Meghalaya. TMC has proposed fielding 60 candidates in the Assembly election scheduled to be held in 2023.
Banerjee during her visit will talk to the local leaders and prepare a strategy that will be followed in the 2023 Assembly election.
The people in Meghalaya are not happy with the BJP-led government. They alleged that the party did nothing for the development of the state in the past five years. There is mounting unemployment and a rise in the price of essential commodities that have made the lives of common people miserable. Banerjee is likely to address a public meeting there. Abhishek Banerjee, national general secretary visited the state twice since 2021. Recently he was on a two-day tour of Meghalaya.
He had inaugurated a new wing of Trinamool's party office at Garo Hills. He had interacted with the church elders and then addressed a public meeting. He had discussed the roadmap that would be followed during the Assembly election.