Fostering Indian innovation sphere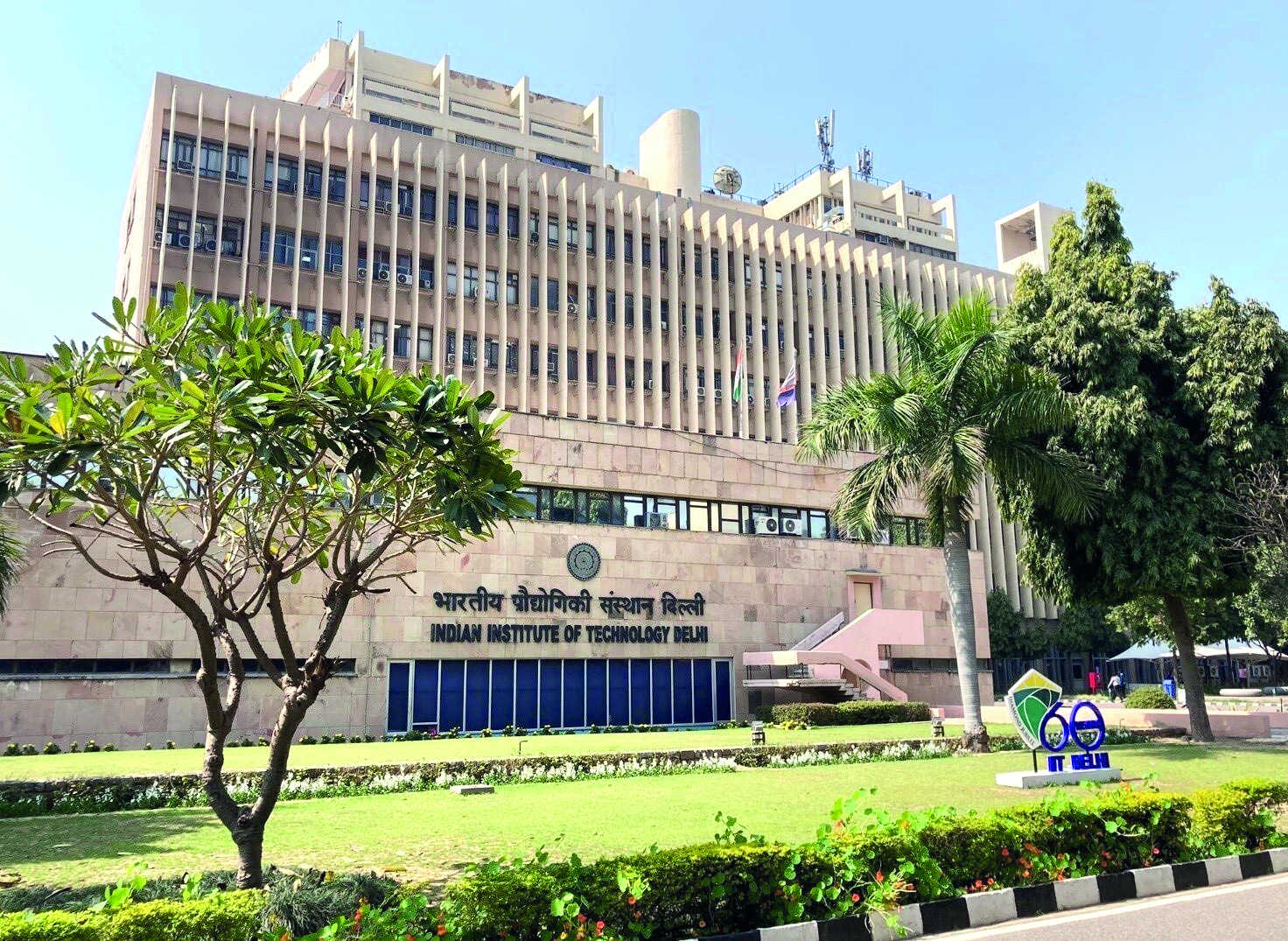 Staqu, the premier Artificial Intelligence (AI) implementation enabler in India, has partnered with the Foundation for Innovation and Technology Transfer (FITT) at the Indian Institute of Technology (IIT), Delhi. The objective of this collaboration is to leverage the research-backed data available with IIT Delhi and maximise its utility and functionality to enhance and improve the quality of real-time data collected by JARVIS, an AI-based video analytics platform. FITT appointed Professor Chetan Arora as the project in-charge (PI) for this research collaboration.
"We believe that this collaboration will help in maximising the utility and functionality of our research-backed data and make it more accessible to the industry," said Prof Arora, a prominent name in the field of AI and machine learning from Indian academia. With authoring over 100 research papers in the field of computer vision and machine learning, he is one of the most cited researchers and known for his work in egocentric action and activity recognition at IIT Delhi.