Down memory lane
Virat Kohli: An iconic achiever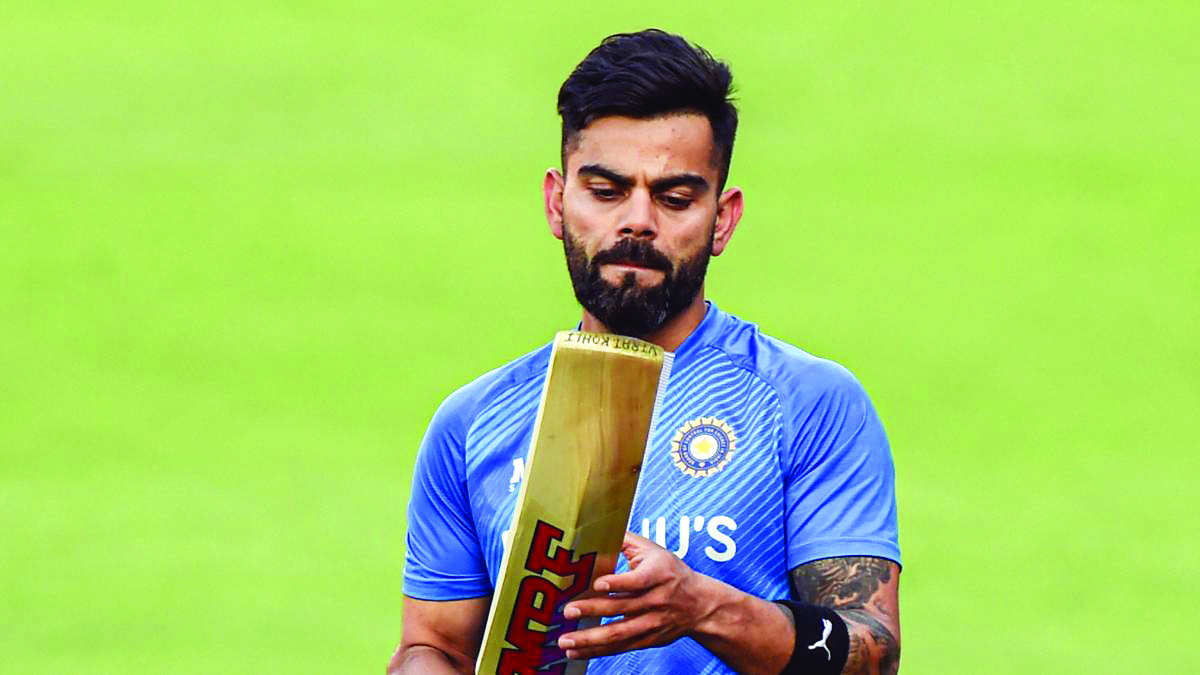 India's star cricketer Virat Kohli was just three years old when he became interested in the sport. He would often pick up the bat and ask his father, Prem Kohli, a criminal lawyer by profession, to play with him. His mother, Saroj Kohli, was a housewife.
Born on November 5, 1988, Kohli grew up in Delhi's Uttam Nagar and went to Vishal Bharti Public School. It didn't take Kohli's parents long to understand their son's potential and they soon enrolled him at the West Delhi Cricket Academy. He was only nine when he joined the academy and trained under Rajkumar Sharma, his first coach. Sharma knew Kohli had immense potential to excel. He was then shifted to Savior Convent School in Paschim Vihar where he studied till Class XII.
At the age of 19, Kohli lost his father, who was his constant support. His death had an impact on the cricketer. The next day, he had to play a Ranji match. He performed exceedingly well.
In 2008, Kohli was selected as the U-19 World Cup team captain. He led the team to victory in Malaysia. From there on, there was no looking back for the Delhi boy. Kohli, who liked history in school, couldn't continue with his higher education to pursue his passion. Today, Kohli is considered one of the best batsmen in world cricket.