Down memory lane
Harmanpreet Kaur: The 6 machine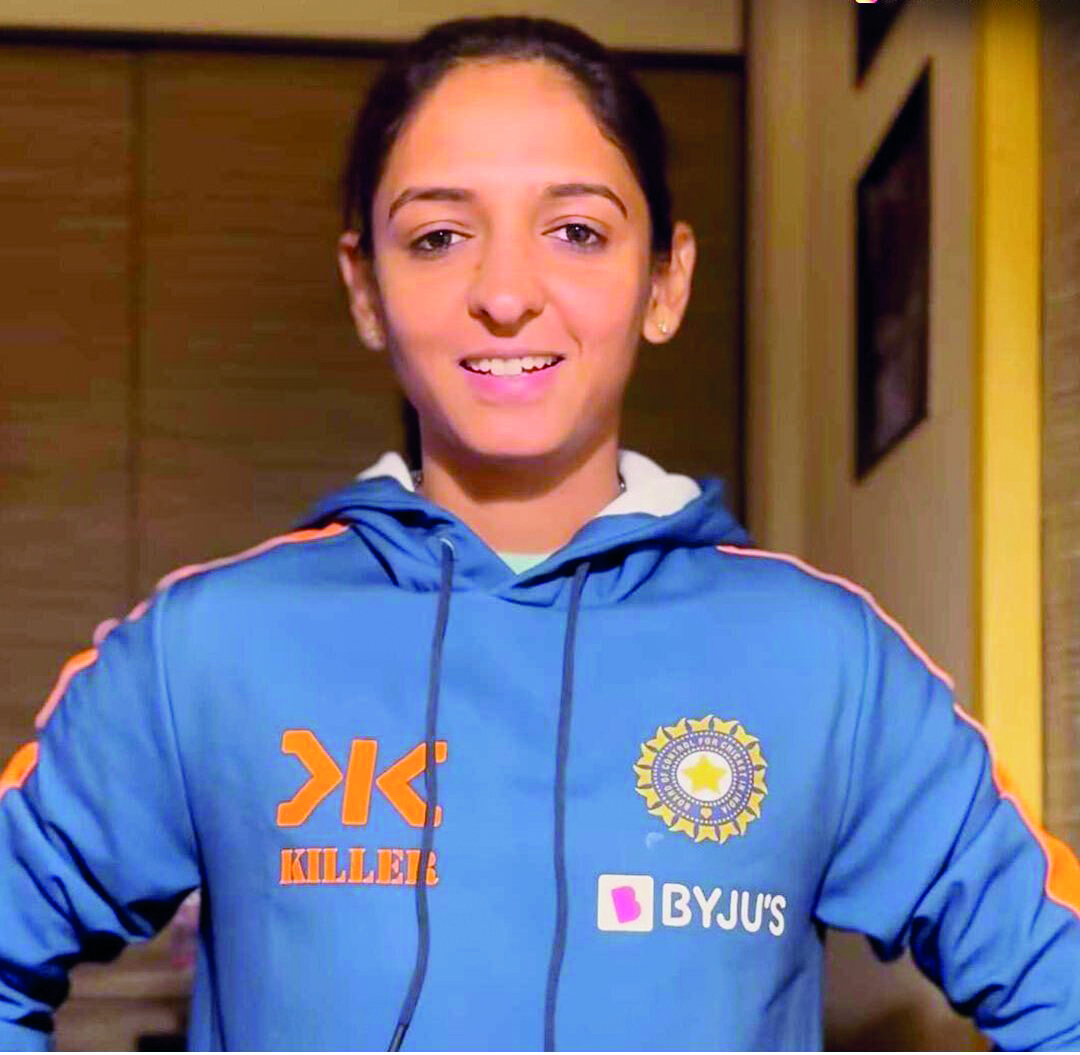 Harmanpreet Kaur, the Indian women's national cricket captain, was born on March 8, 1989 in Punjab's Moga district to Harmandar Singh Bhullar and Satwinder Kaur.
In her formative years, Harmanpreet played cricket under the watchful eyes of her father and later, in a bid to take up the sport professionally, she joined Gyan Jyoti Senior Secondary School in Darapur, which was over 20 km away from her house. She was spotted there by Kamaldeesh Singh Sodhi and was mentored by his son Yadwinder.
From a distance, her journey seems surreal. In a country dominated by cricket, and a sport that was a male bastion for as long as anybody can remember, with cricketers enjoying a nearly deific quality, Harman has had to work hard. From breaking the window panes during an inter-district final match in school to becoming a bowler and then to an aggressive batswoman, she broke the glass ceiling with much ease and confidence.
In her words, she was an average student in school with her father being a constant encouragement. He never told her to top in class but always said it was important for her to pass. And guess what? Maths was Harman's favourite subject.
Belonging to a middle-class family and coming from a state where many women didn't play cricket, she has managed to pull off several astonishing feats that ceased to feel astonishing and made her become a relentless six machine who obscured the fallible, feeling human underneath.