Xpressions 22: A plethora of captivating business and cultural events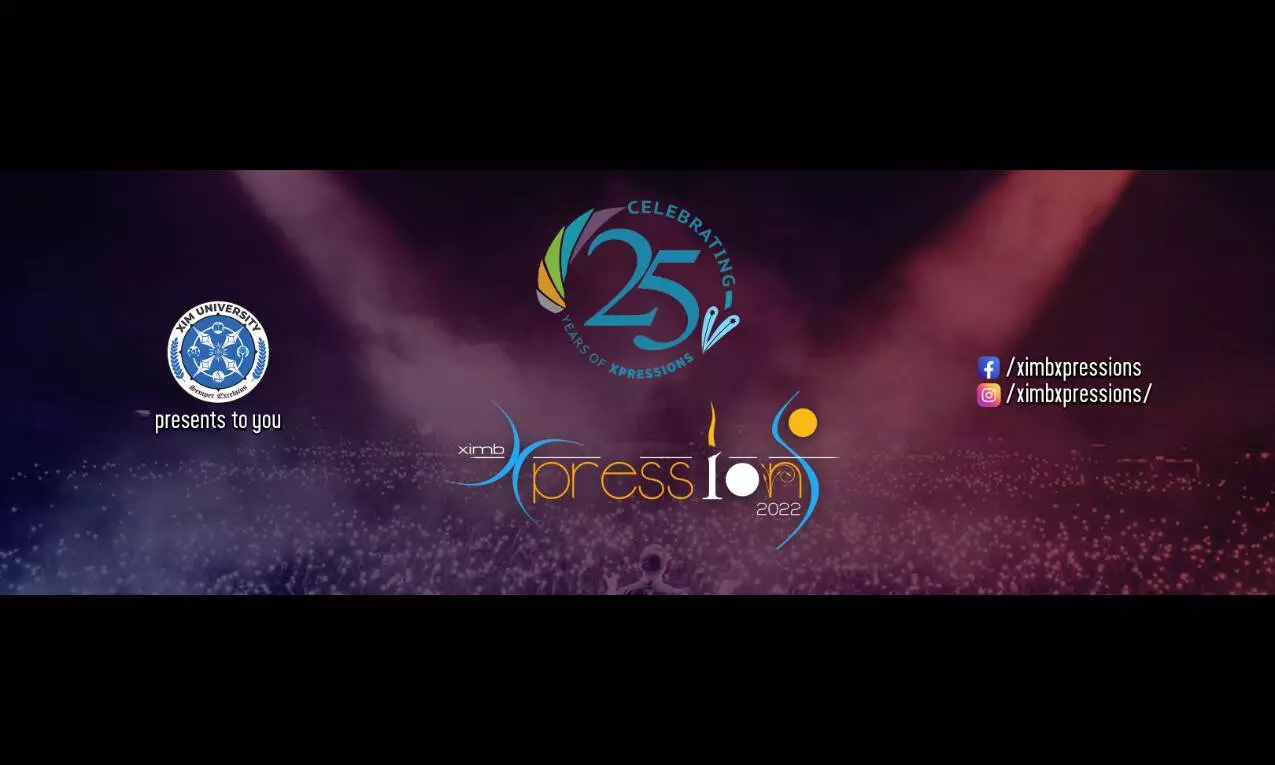 Xavier Institute of Management, Bhubaneswar, has been instrumental in developing business leaders for the last 35 years. The Xpressions Steering Committee (X-Stec), in collaboration with the Student Executive Council, inaugurated 'Xpressions', the flagship management and cultural festival of XIM, Bhubaneshwar, on January 13, 2023.
The first day started with the inaugural ceremony at the auditorium. The business events for the day consisted of 'Model United Nations' by the speak-up committee. MAXIM, the marketing association of XIM, Bhubaneswar, organised 'Maxim Mela'. X-SYS, the systems association, organised a gaming event, 'Xigabytes'. Other online business events such as 'Inquizzitive', 'Maven' and 'Trade Wars' were organised by various college committees. The stage events included 'Rap It Up', a rap music battle; 'Aaghaz', a display of 'nukkad natak' and 'Decibelz'. A range of campus events were organised by the committees, such as 'Flight of Fancy', 'Lensation' and more. 'X-Enable' was organised by 'The Social Responsibility Cell' (SRC) for specially-abled kids. The day ended with a show-stealing performance by the famous stand-up comedian Karunesh Talwar.
The second day started with exciting business events organised by the various college committees and included numerous cultural events. 'X-FIN', the finance association of the college, organised 'FinBid', a bidding session to test the strategic acumen of the participants. 'Constrat', the consulting and strategy association of the college, organised 'Xhillerate'. The stage events included 'Pratibimb', 'Carnival de Vogue' and more, wherein various teams participated to showcase their talent. The day concluded with the appearances of well-known celebrities Olly Esse and Zephyrton.
The last day included the usual business events followed by 'Pitch it Abroad', an event organised by the international relations committee. The X-Stec organised its flagship event, 'Jack of All Trades'. The stage events included 'Paint@XIMB', a painting competition. 'Goonj', an event for instrumentalists and 'Thirkan', a dance competition, were also held. The campus event included 'Vridhi', a national-level case competition organised by SRC. The day ended with an energetic performance by renowned artist Vishal-Shekhar.