RNT Project: A fresh take on Rabindranath Tagore's compositions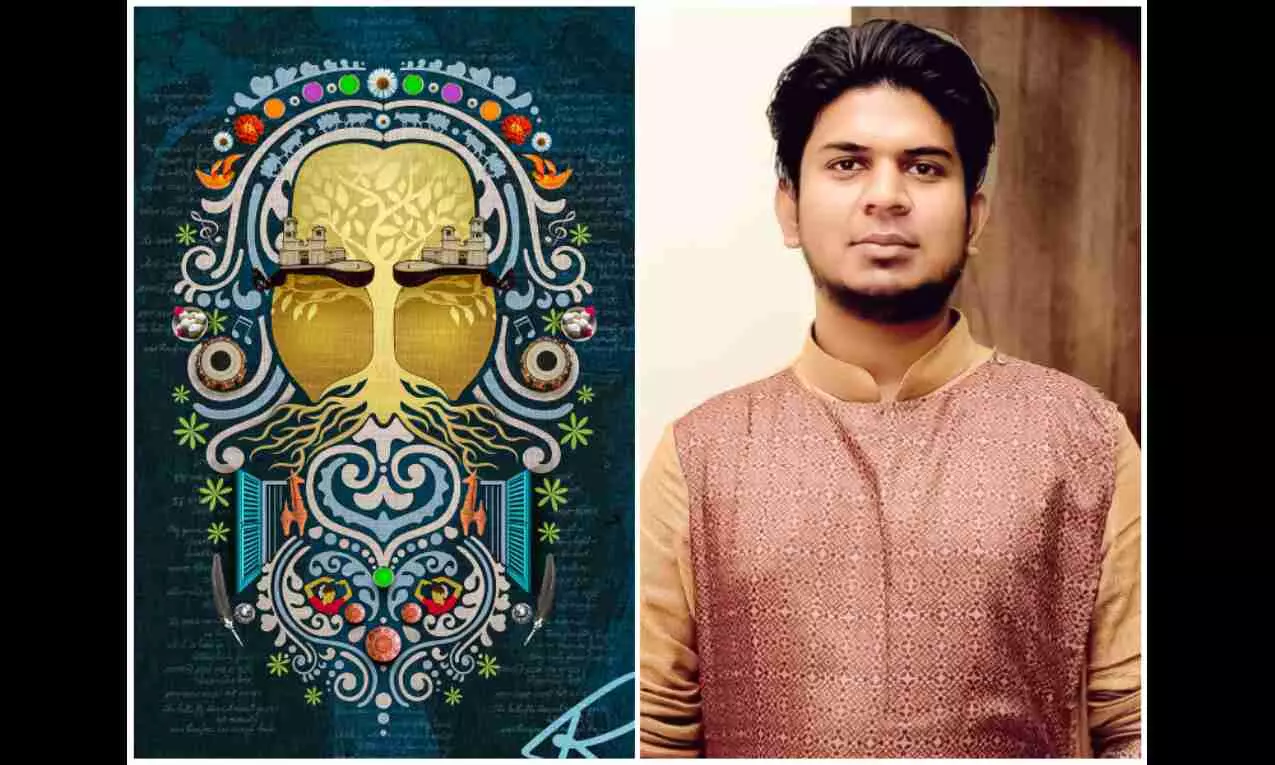 On the occasion of Rabindranath Tagore's 162nd birth anniversary, music composer Arindom Chatterjee has compiled 10 Rabindra Sangeets as a tribute to the Nobel laureate. He has teamed up with musicians from across the world and combined international sounds with Tagore's compositions to create the album.
Titled 'RNT Project', this 'SVF Music' initiative features a diverse range of tracks, including 'Amar Mollikaboney', 'Kotobaro Bhebechhinu', 'Bhalobeshe Shokhi', 'Amaro Porano Jaha Chay', 'Shokhi Bhabona', 'Tomar Khola Hawa', 'Ami Chini Go Chini', 'Oder Shathe Melao', 'Amar Nishitho Raatero' and 'Hey Shokha.' According to Arindom, each song offers a fresh perspective on Tagore's music and carries a distinct vibe.
Singers Surangana Bandyopadhyay, Somlata Acharyya Chowdhury, Lagnajita Chakraborty, Amrita Singh Majumdar and Lopamudra Mitra have tried to capture the essence of Tagore through their renditions.
"We were having a casual discussion when it came to my mind that we need to create something different with Tagore, which will be the representation of his works for the next 20-25 years. I tried to form a band with some musicians from across the globe and it was a fun ride," said Arindom, who has composed music for Bengali films like 'Bojhena Shey Bojhena', 'Gangster' and 'Shudhu Tomari Jonyo'.
He said, "The fusion of classical sitars, cello, Spanish percussion, clarinet, guitar and electronic production creates an international sound that aims to bring Tagore's music to a global audience."