Mythologies: Revisiting Indian Myths through Time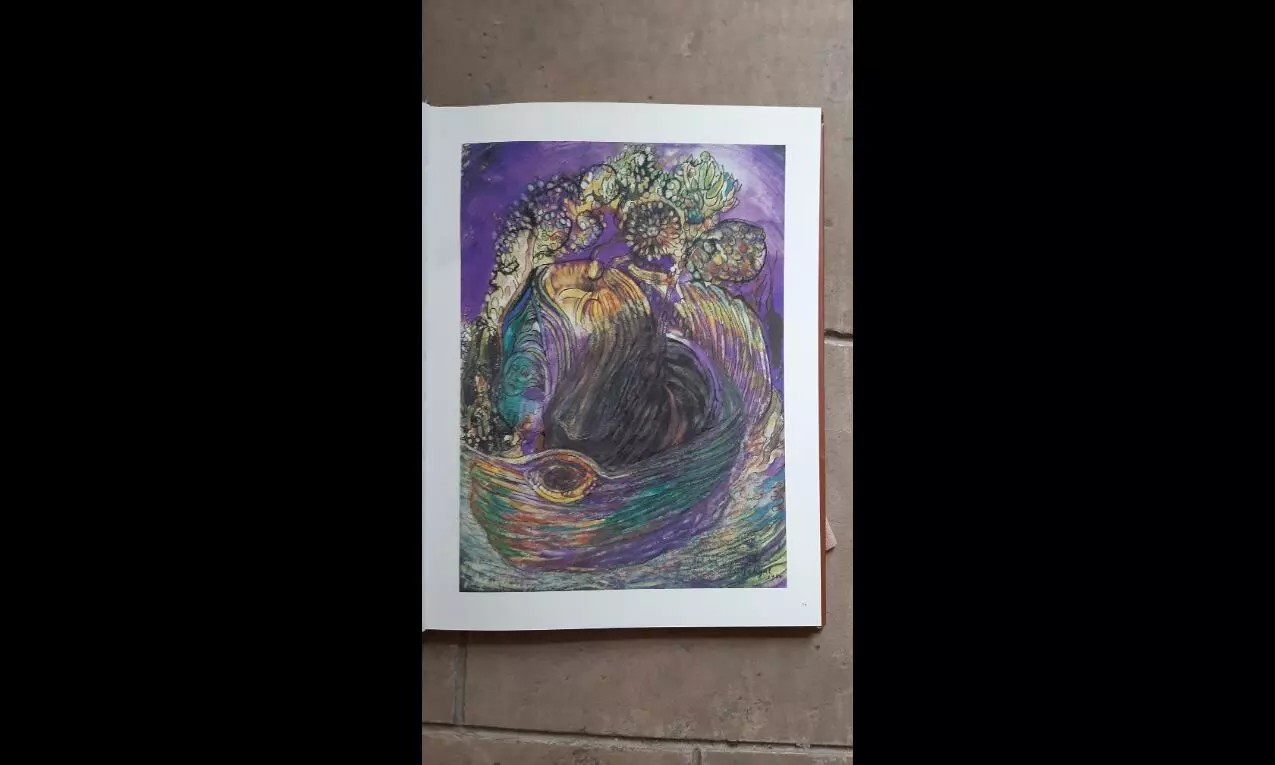 To celebrate the centenary year of Amar Nath Sehgal, the India International Centre (IIC) will be presenting 'Mythologies: Revisiting Indian Myths through Time'. The exhibition at IIC's Main Art Gallery succeeds in revisiting Indian myths through time with a series of works on the 'Ramayana', 'Mahabharata', a set of serigraphs and a single Ganesha sculpture.
Curator Uma Nair, who has followed his work for more than three decades, said that he is amongst India's greatest sculptors.
"Centurion Amarnath Sehgal was the polymath who dabbled in drawings, paintings, sculptures and woodcuts. He was the maestro who created and wrote poetry every day, as he celebrated the beauty of life and the living. Sehgal lived for many years in Luxembourg and picked up the versatile grammar of the European moderns but hinged onto Indianesque contours so that his vocabulary was a fine balance of Indian myth, bathed in the contemporary character of lithe contours, belonging to modernism," said Nair.
She added, "This suite of works is a tribute to his love for Indian mythology; to his elephantine eagerness in translating tales as old as history; events older than tradition and stories that never grow old. But Sehgal was not religious by any yardstick. He was deeply spiritual. The Ganesha was his little mascot for everyday idioms; the stories of the epic 'Ramayana' and 'Mahabharata' unraveled like abstracted tales that revisited making every day."
As an artist, Sehgal believed that the simplicity of drawing allowed his audiences to examine his work without having to do much interpretation. His paintings and serigraphs in this suite of works are easily accessible material. It reflects his knack for revisiting the famous characters of the 'Ramayana' and the 'Mahabharata' across time.
The show opens today and will run till March 31, 2023. There will be a curatorial walk for special guests on March 24 at 5 pm. A special catalogue will also be launched today.