Ishaa Saha returns with the Bengali web series 'Indu 2'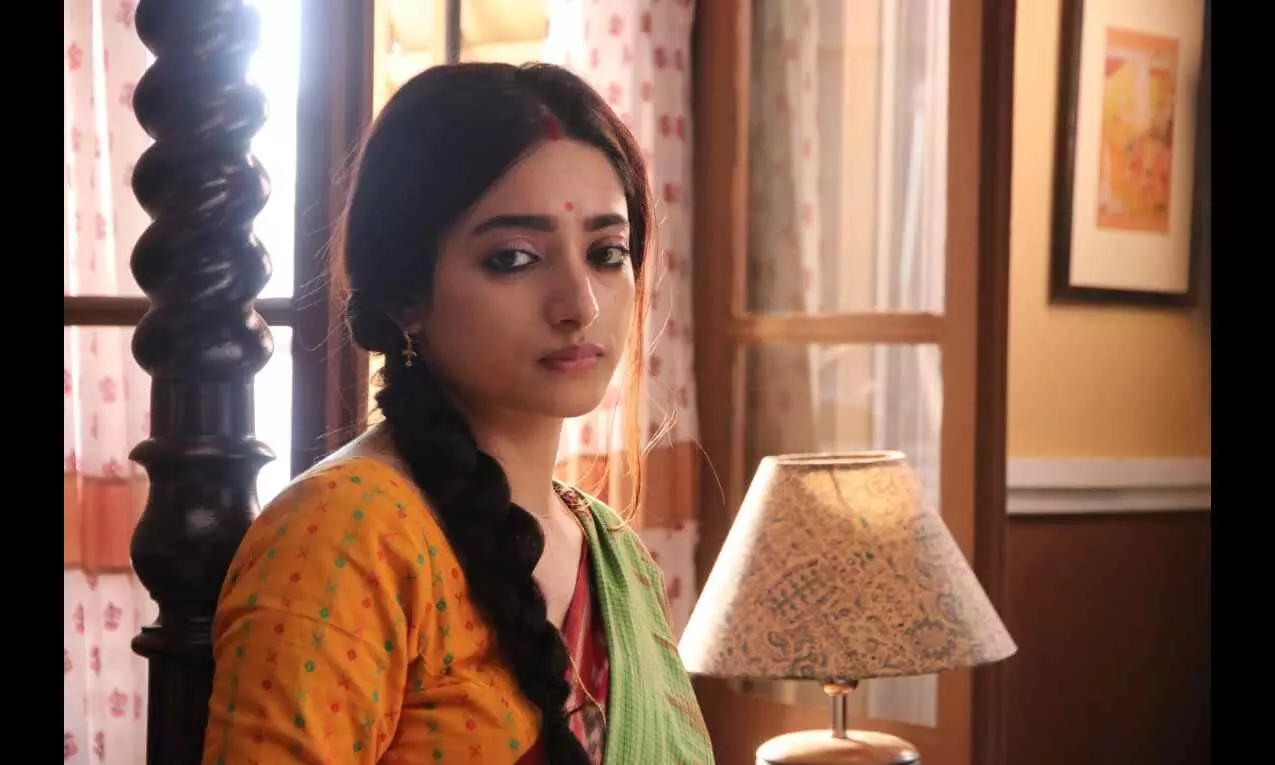 After winning hearts, Ishaa Saha is all set to wow the audience in the second season of the Bengali web series 'Indu'. Come January 20 and the audience will get to witness the new story of 'Indu', this time directed by Abhimanyu Mukherjee.
Ever since the series, directed by Sayantan Ghoshal, dropped on 'Hoichoi' in October 2022, the viewers have been eagerly awaiting the next season.
Indu 2's trailer gives audiences a sneak peek into what they can expect from this season. A second death occurs in the family - this time it is Indu's husband. Her intention to get to the root of the crisis is now common knowledge. Will she find out who is behind all this?
'Indu' is a story about a woman whose marriage is full of secrets. From finding a poisonous leaf in her wedding paraphernalia to receiving physical threats, everything tries to deter her from entering this marriage, but she does it anyway, to find the root of the problem.
"The amount of love that 'Indu' received and the overwhelming anticipation around the arrival of the second season has honestly taken me by surprise. This season is full of surprises and I hope that the audiences love it as much as they loved the first season, if not more," said Ishaa.