Exhibition 'Through Their Eyes' to be organised by IIC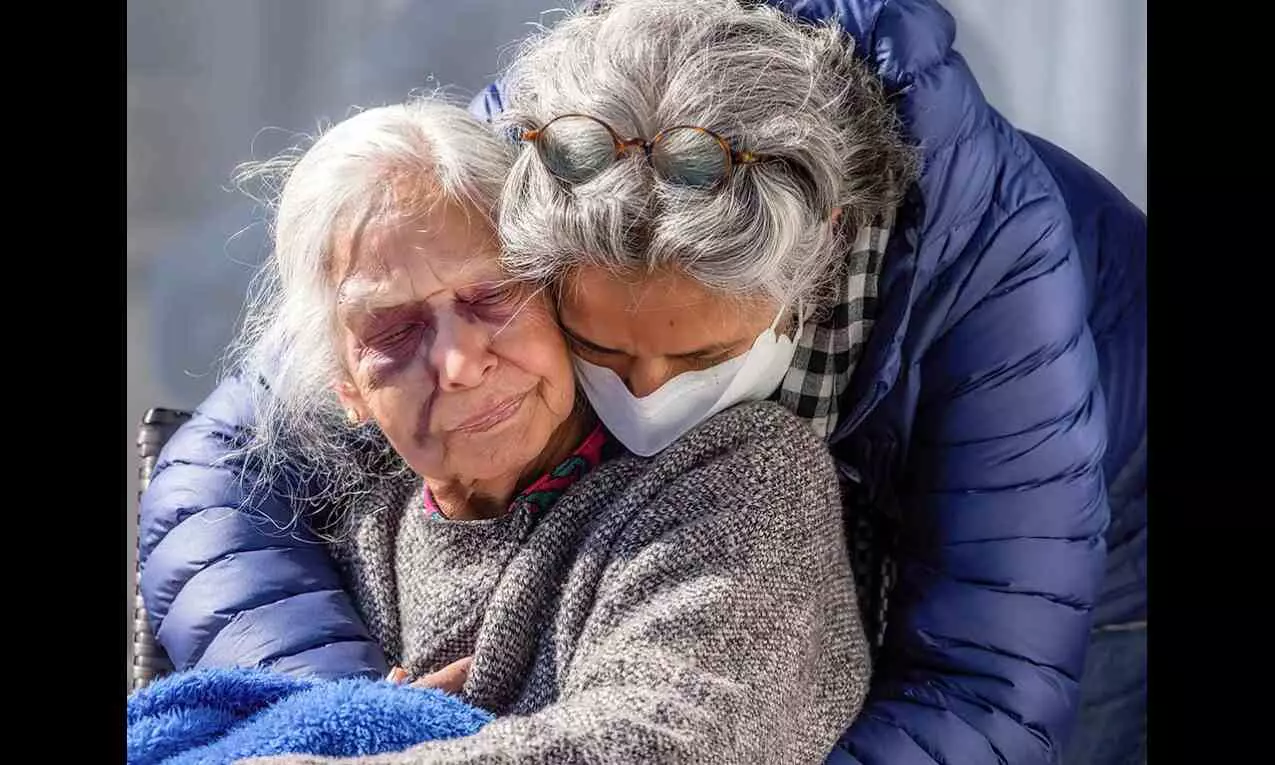 India International Centre (IIC) will organise 'Through Their Eyes', an exhibition of photography and poetry that documents and reflects the daily reality of dementia through the eyes of those that have it and those that care for them. A diagnosis of Alzheimer's can be life-changing, not just for the person who has the disease but also for their family and friends. In this exhibition, photographer Randhir Andy Malhan and poet Astri Ghosh focus on the lives of patients and their caregivers.
Andy Malhan has lived, worked and studied on five continents. Having been exposed to many different cultures, he has developed a passion for communication and storytelling. He sees his life's calling as being about building bridges and bringing people together. His career choices as a graphic designer and a photographer follow naturally. As the caregiver and son of an Alzheimer's patient, the exhibition is close to his heart and this is reflected clearly in his photography.
Astri Ghosh is a poet and translator who grew up in Delhi and Mussoorie and moved to Norway to study at the University of Oslo. She divides her time between Panjim and Oslo, where she translates, teaches and writes. Keen to spread awareness of Alzheimer's disease, she acted as an Alzheimer's patient in the film 'Life Flows On'.
Organised in collaboration with 'EMOHA - Elders First', the exhibition's preview is being held today at IIC from 6:30 pm. It will be on view from January 18 to January 24, 2023, from 11 am to 7 pm daily.