DoubleTree by Hilton Gurugram announces 'The Big 10'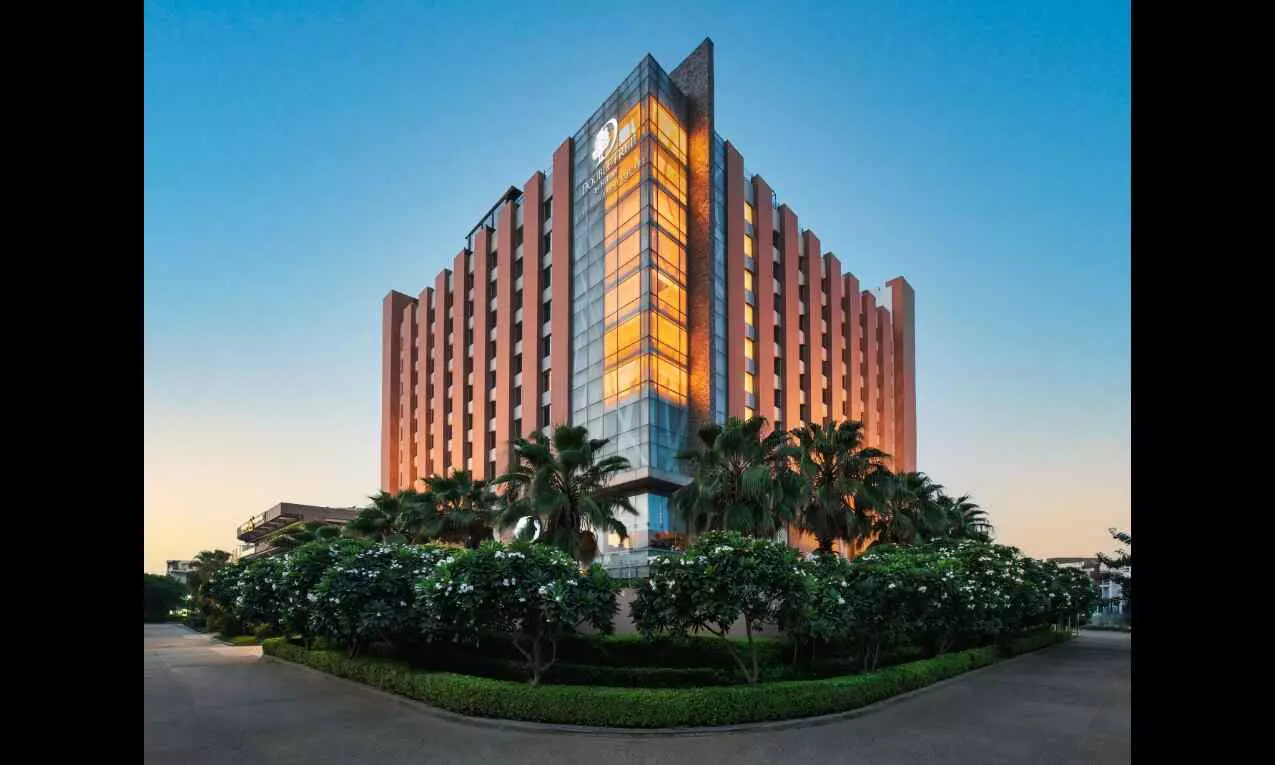 The iconic hotel, DoubleTree by Hilton Gurugram Baani Square, known for its aesthetic charm, warm hospitality and ideal location, celebrated its 10th anniversary on January 15. The hotel marked the occasion by unveiling 'The Big 10' initiatives that shaped and strengthened the identity of the hotel over the years. These initiatives further translate into three parts: guests, team members and community.
Under 'Initiatives toward Guests', 'Elevated Hospitality', '3x Points', 'Travel with Purpose' and 'The Weekend Package', the focus is on features like experiencing exceptional hospitality; a series of renovations and upgrades; benefiting from Hilton Honors; receiving 'Triple Hilton Honors Bonus Points'; reducing single-use plastics such as plastic water bottles and straws in rooms and event spaces; introducing 'The Weekend Stay and Dining Packages' and more.
Under 'Initiatives toward team members', 'It's OK', 'Referral Program', 'Thrive at Hilton' and 'Caregiving Leaves', features like promoting flexibility in work culture; a relaunch of 'Team Members Referral Policy'; the building of an internal 'Care Committee' made up of team members of all departments and levels of the hotel and more.
Under 'Initiatives toward Community', 'Partnership with local NGO' and 'Hiring of differently-abled candidates' are the features that hosted a wonderful activity for a set of underprivileged ladies who were learning bakery by DoubleTree and ResponseNet NGO. Also, the hotel recently hired differently-abled team members who are working in guest-facing areas like any other team member and are quite popular among guests for their talent and service.