Author Rashme Oberoi gets honoured for her book 'Wicca'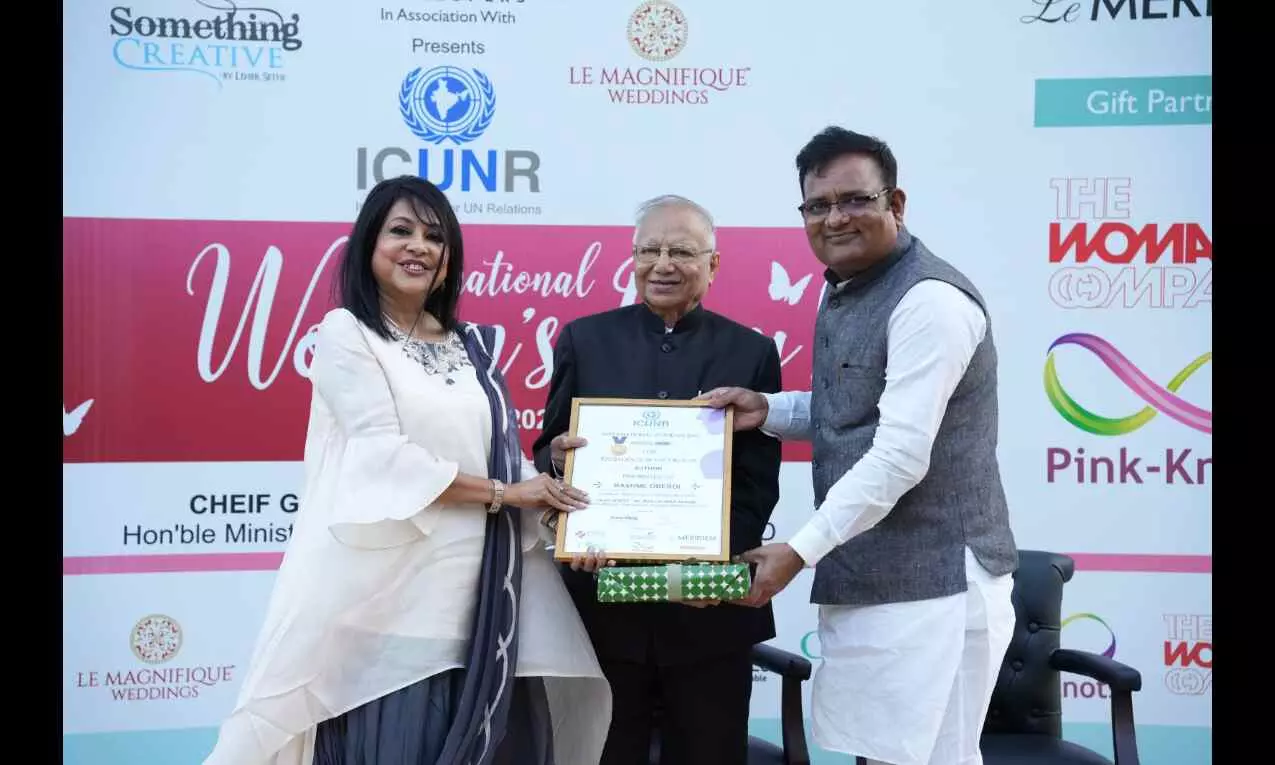 Rashme Oberoi, who released her book 'Wicca: A Magical Journey with Spells and Rituals', was honoured with the 'best-selling author' award from the minister of education on March 3, which was also the day of the International Women's Day award ceremony. It was organised by the Indian Council of United Nations Relations (ICUNR).
Rashme Oberoi's book 'Wicca: A Magical Journey', which was released by Dr Shashi Tharoor on December 12, 2022, became a bestseller within two months of its release due to its popularity.