There must be some problem with 'The Kashmir Files': Anupam Kher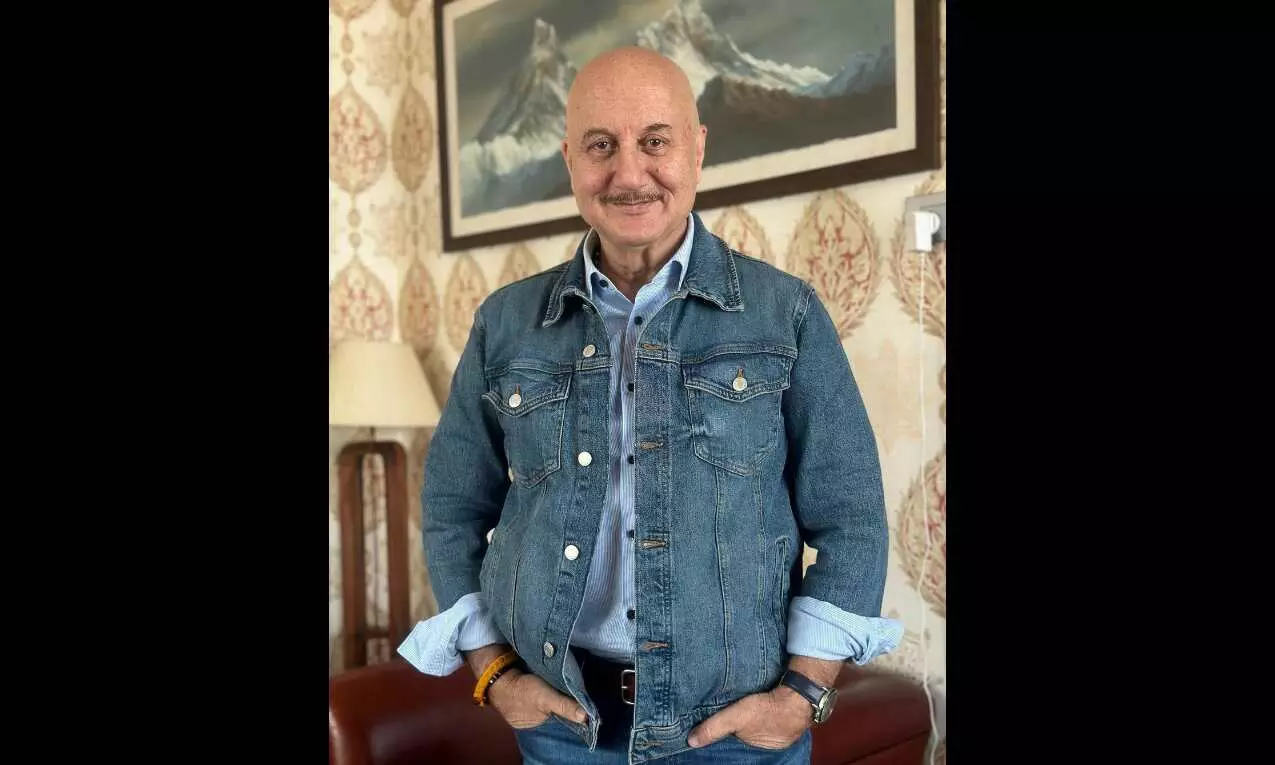 India had a lot of hopes pinned for the 95th annual Academy Award nominations, which were announced recently. SS Rajamouli's 'RRR' bagged a nod in the 'best original song' category for 'Naatu Naatu' while several other Indian films were left out of the race.
Earlier, director Vivek Agnihotri announced that 'The Kashmir Files' had made it to the Oscars 2023 shortlist. However, the movie missed out on the final nominations.
Reacting to the same, Anupam Kher told a popular news agency, "If now 'RRR' has won the Critics' Choice award and the best song at the Golden Globes, it is the greatest feeling for Indian cinema. Why should we not celebrate? So, there must be obviously some problem with 'The Kashmir Files'."
"I am the first person who sort of tweeted that because I genuinely felt, 'Wow, the song 'Naatu Naatu', the whole crowd is dancing on that'. Because till now whatever films that western audiences acknowledged were about the poverty of Indians; about some foreigner; who has made a film or whether it is Richard Attenborough or Danny Boyle about Indians but from a Western outlook. This is the first time a Hindustani film has entered the mainstream of cinema," he added.