'We need to see which content works on which platform or screen size'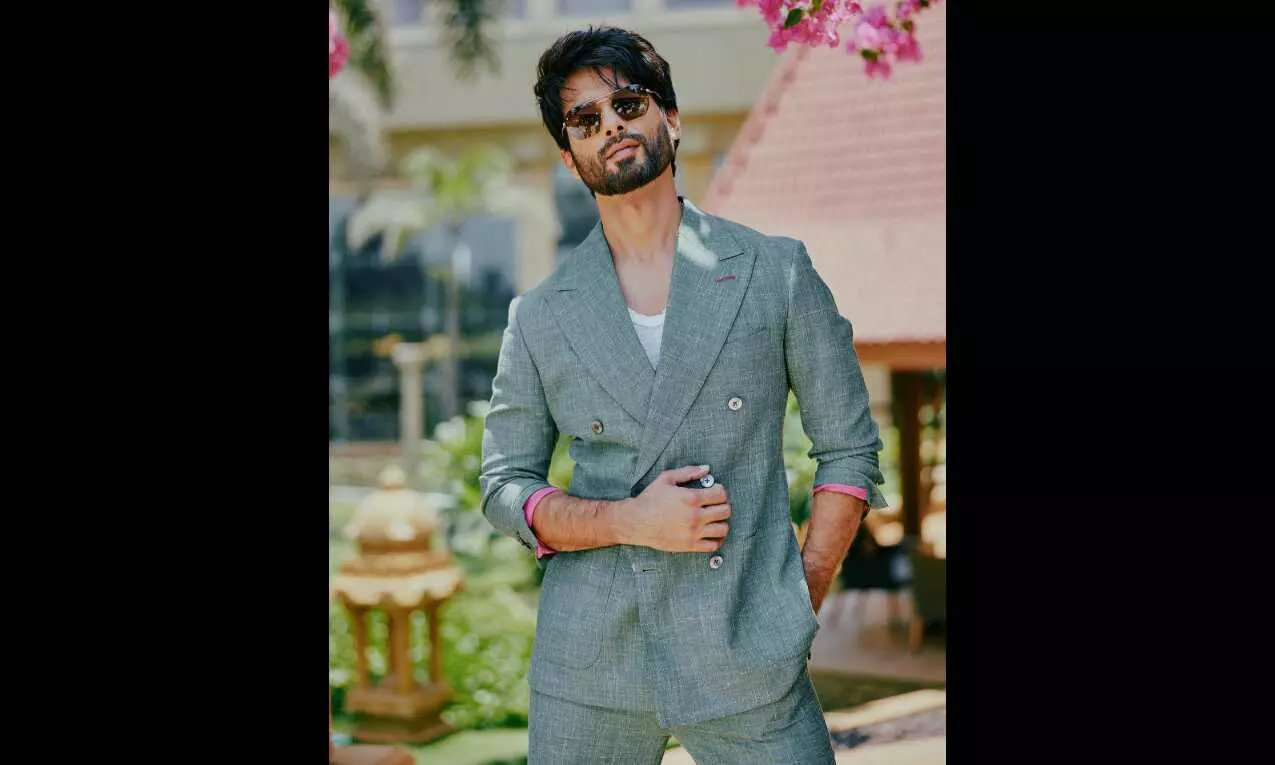 Mumbai: Shahid Kapoor said that his upcoming movie 'Bloody Daddy' has been developed with the idea of providing the big screen experience on an OTT platform. Directed by filmmaker Ali Abbas Zafar, the crime thriller will have a direct-to-digital release on 'JioCinema' on June 9.
Kapoor, who recently made his OTT debut with the 'Prime Video' series 'Farzi', said that both the OTT and the theatrical experience can co-exist as 'two very good options' for storytellers.
"The challenge for us is to understand how the ecosystem has changed. We need to adapt and see which content works on which platform or screen size. We all need to work towards that. A lot of people wanted this film to be released in theatres. Many distributors and exhibitors called us about it, but we stuck to what we truly had envisioned for this film, which was creating a big screen experience for the OTT platform," the 42-year-old actor said.
Written by Zafar and Aditya Basu, the movie follows the story of Sumair (Kapoor) as he faces off against Gurugram's white-collar drug lords, deceitful friends, a ruthless crime boss, murderous narcs and both corrupt and honest cops - all during one fateful night. It also features Diana Penty, Sanjay Kapoor, Ronit Roy and Rajeev Khandelwal in pivotal roles.
Zafar, known for movies such as 'Sultan', 'Tiger Zinda Hai' and 'Bharat', said that the visibility and penetration of OTT are quite huge for a storyteller and a star: "As a filmmaker, you want your content to get watched. And OTT is a platform where a lot of people come in and watch. The content that you watch here is personal viewing."
Making a film for the OTT does not mean that the team has compromised on the production value of the project, Zafar added.
"It becomes an added responsibility as a maker that the content you're bringing to the OTT platform needs to look more international because your viewership is more international. Also, it needs a reason to come on an OTT platform."
The filmmaker also said that the film's cinematic language was a key factor in deciding on its release.