'Independent cinema is in a very bad and confused place'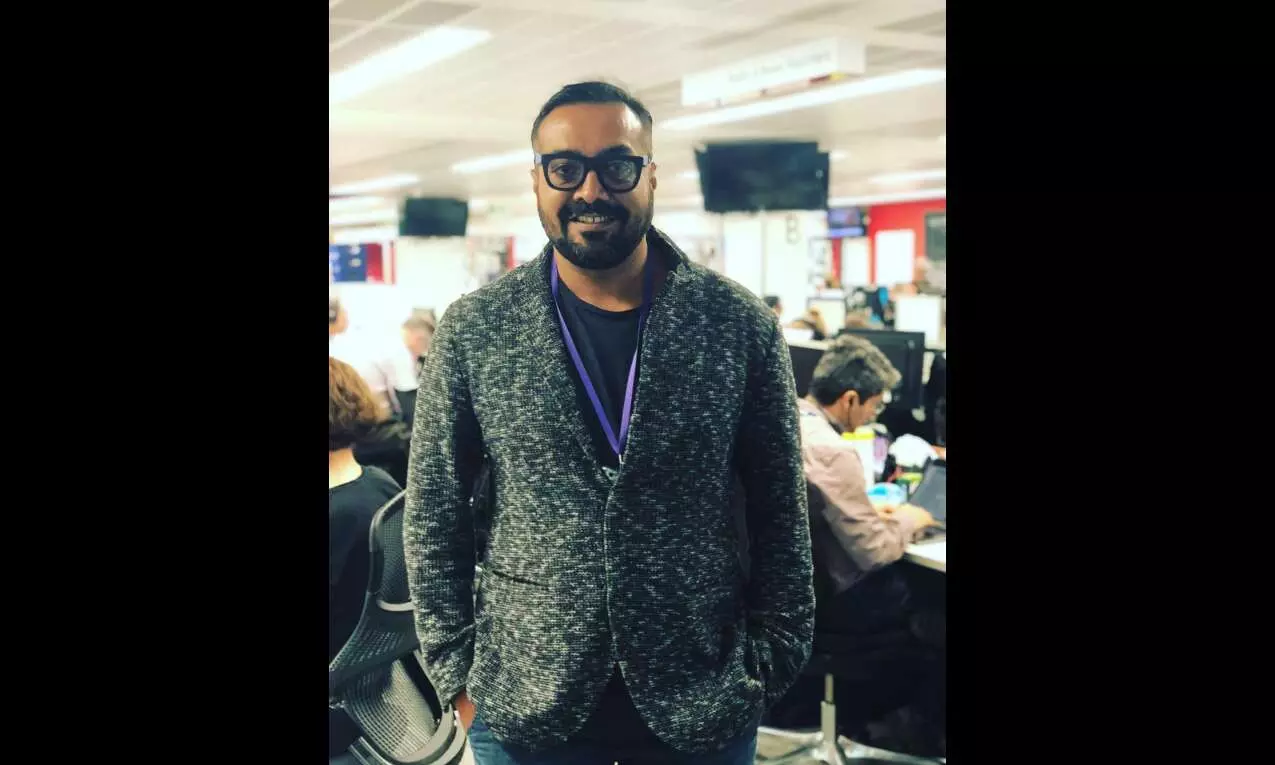 Director Anurag Kashyap, who is attending the ongoing Cannes Film Festival for the world premiere of his film 'Kennedy', said in an interview that independent cinema is in a 'very bad and confused place' right now. Kashyap compared streaming platforms in India to the East India Company.
In a chat with a famed magazine, when asked about the state of independent cinema in India, Anurag said: "Independent cinema, right now, is in a very bad and confused place, because of the lockdown. Streaming kind of became the space for Indian cinema, but during the lockdown, even mainstream cinema started going streaming. So, streamers also prefer that over a lot of independent cinemas. Now, you have to grab attention to survive."
Anurag then compared the business strategies of streaming platforms to the colonialist methods of the East India Company and said, "It's like every business. They come in and they are your best friend. They are like the East India Company. All the streamers are like that. They come in, they are your best friends, then they are the colonisers and then they start ruling you."
Anurag hinted that with the way streamers are progressing, there is a concern that theatres might go out of business.
"Slowly, you will see what will happen. They will shut down theatres because theatres are enemies," he said.
Anurag Kashyap has worked frequently in the streaming space in the last few years. The director joined hands with 'Netflix' for the streamer's first Indian original series, 'Sacred Games'. His 2020 film 'Choked' was also released on the same streaming platform. He has been a part of two 'Netflix' anthologies - 'Lust Stories' and 'Ghost Stories'. His last two films, 'Dobaaraa' and 'Almost Pyaar with DJ Mohabbat' were released in the theatres but gained some popularity after they were released on streaming.