'For me, the script is the only thing that matters'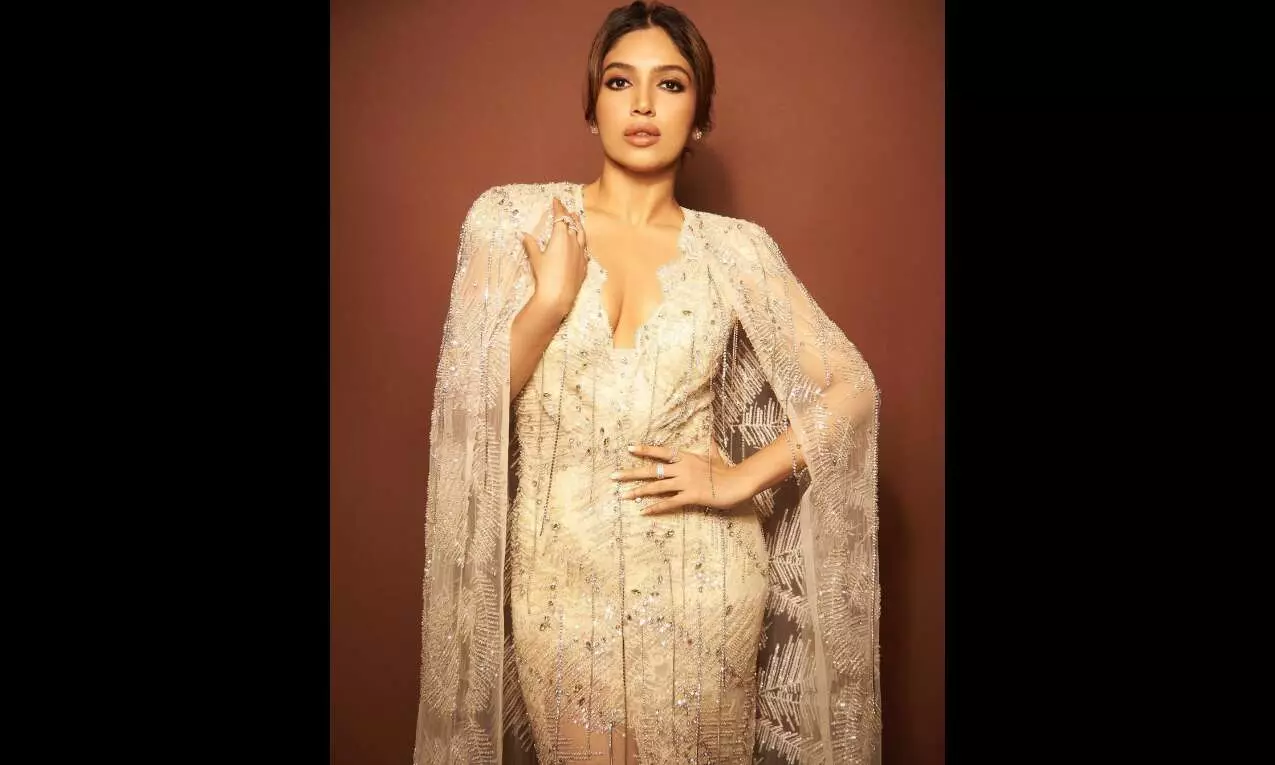 Bhumi Pednekar opened up about choosing scripts and roles. In the last few years, her talent and versatility have helped her bag some great roles.
"I will never fall into the rut of following the norm to be a leading lady in this industry. I'm aware that I'm a deviation from the rule as to how leading ladies have been on screen and I love that," she said.
She added, "For me, the script is the only thing that matters when it comes to choosing a film."
Bhumi mentioned that she never says okay to a project by seeing who is cast in it: "If you look at my filmography since my debut, you will see me choosing scripts and roles that stand out before anything else like who is making it, who is cast in it, etc. I'm only seeking out the best projects because the films I do will be my legacy."
On the work front, Bhumi will be seen in 'The Ladykiller' alongside Arjun Kapoor. It will chronicle the story of a small-town playboy who falls in love with a 'self-destructive beauty' as they embark on a whirlwind romance.