Excited for my Hollywood debut: Ishaan Khatter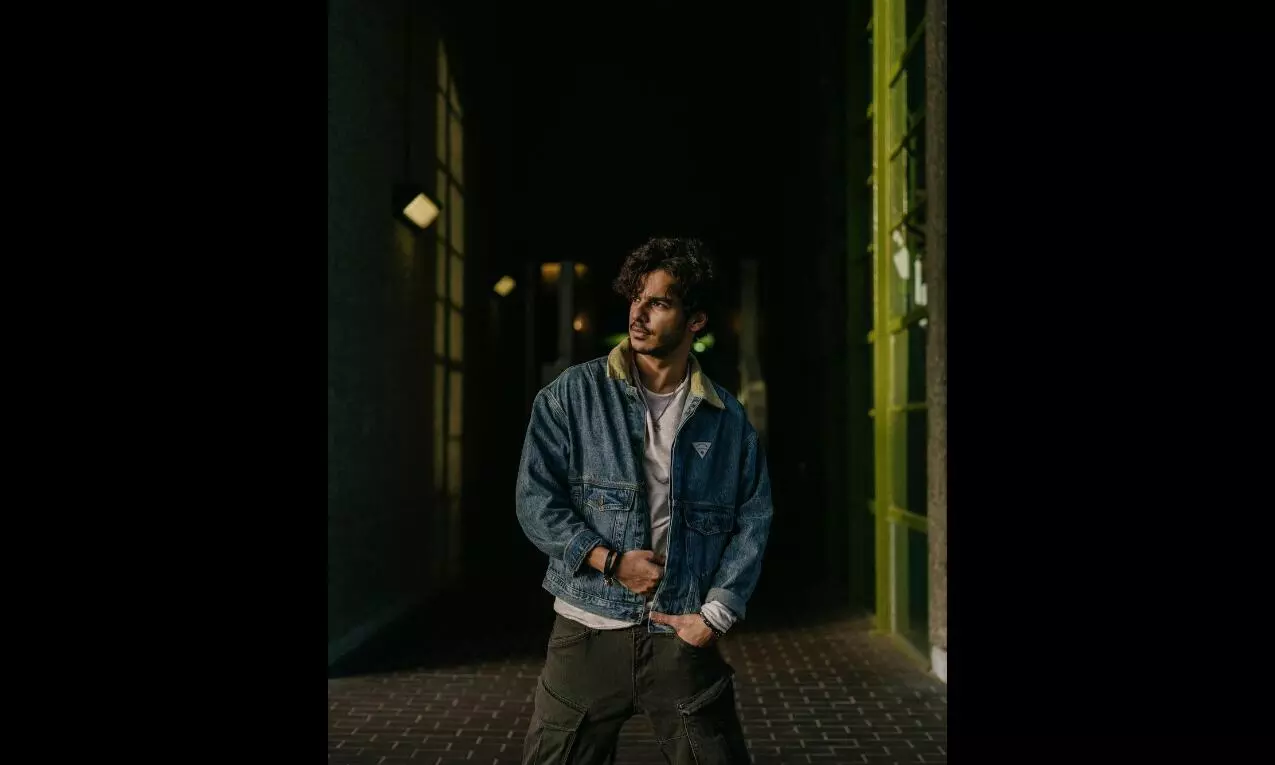 Ishaan Khatter is set to make his Hollywood debut with a series titled 'The Perfect Couple'. He had shared the cast announcement list on his social media a few weeks ago and many industry celebrities were thrilled as they showered him with best wishes. The show will see Ishaan alongside Hollywood biggies like Nicole Kidman and Dakota Fanning.
The actor is quite excited about his Hollywood debut, as he said in a recent interview that he is grateful for the opportunity. He further added that he is excited to explore whatever good work comes his way. He opined that it is certainly a unique time for artistic and cultural cross-pollination, with the world becoming a smaller place. Ishaan is quite excited for the audience to see the series.