It was therapeutic: Kunal Kemmu on directing 'Madgaon Express'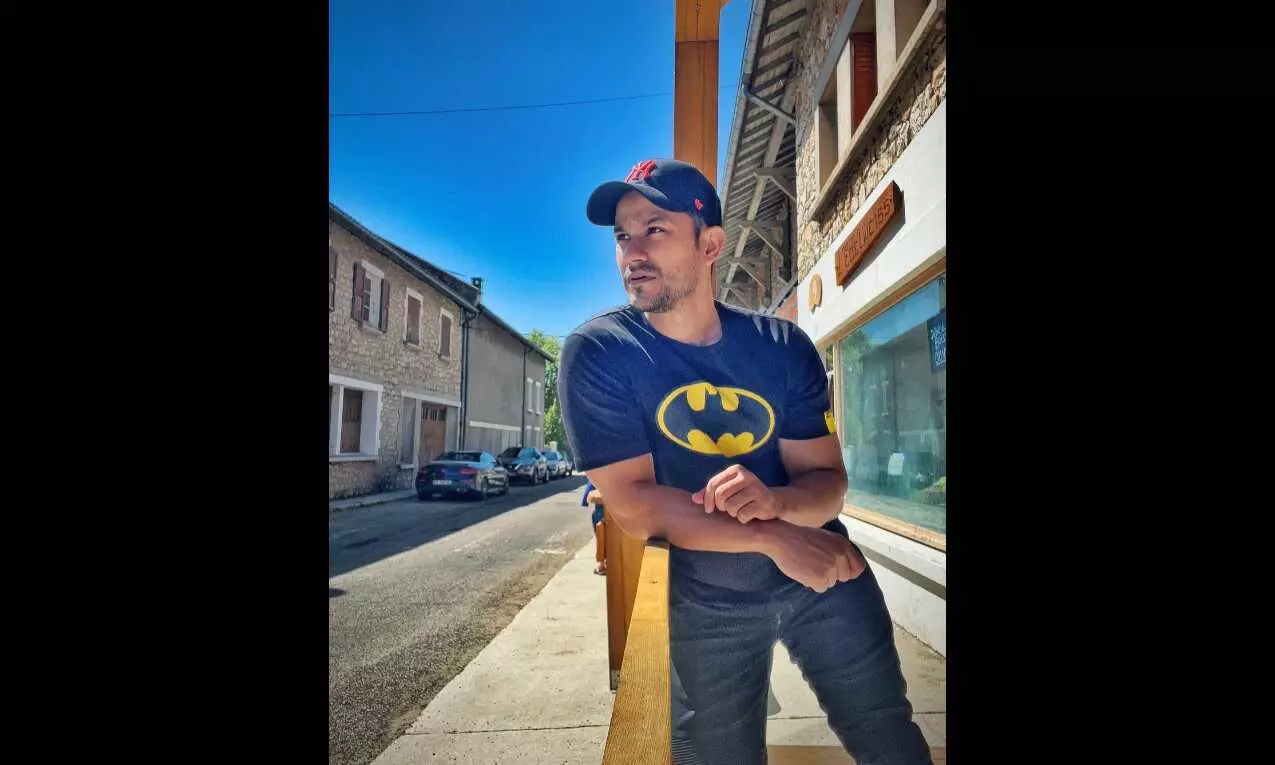 Mumbai: Kunal Kemmu's foray into writing and direction has been a gradual and 'therapeutic' process.
Kemmu is branching out as a director with 'Madgaon Express', an upcoming comedy-drama film backed by 'Excel Entertainment'. He developed an interest in writing and got some training while working on the 2013 zombie comedy 'Go Goa Gone', said the 39-year-old actor.
"As an actor, there are times when you don't have work. Either you travel or you think about what you are doing. I started discovering new hobbies, picking up a guitar and biking. I had trained myself to write when I was working on 'Go Goa Gone'. I used that experience and whatever ideas I had, I started developing them," Kemmu told the top news agency.
"It was a way for me to deal with what I was going through. It was therapeutic for me," he added.
Kemmu said he is glad that Excel Entertainment's Farhan Akhtar and Ritesh Sidhwani found his script interesting and chose to produce the movie: "There were people who found it interesting and over the years, there were talks about it. I was lucky to get the opportunity to direct it. I was in the mind space where I was ready to do that. I am happy that I took that step because so far, I have enjoyed myself."
'Madgaon Express' stars Divyenndu, Pratik Gandhi, Avinash Tiwary, Nora Fatehi, Remo Dsouza, Upendra Limaye and Chhaya Kadam.
Kemmu, best known for starring in films such as 'Kalyug', 'Go Goa Gone', 'Golmaal' franchise, 'Lootcase' and the series 'Abhay', said he felt boxed into intense and comedic roles early on in his career.
"The constant struggle as an actor is when something works, it is very easy to get typecast. When I did 'Kalyug' and 'Traffic Signal', it was like, 'This is what he does''. Then 'Dhol', '99' and 'Dhoondte Reh Jaaoge' happened and a lot of comedies came. I was stuck as only comedies came my way," he said.