Alaya F is efficiently proving herself as an actor to the audience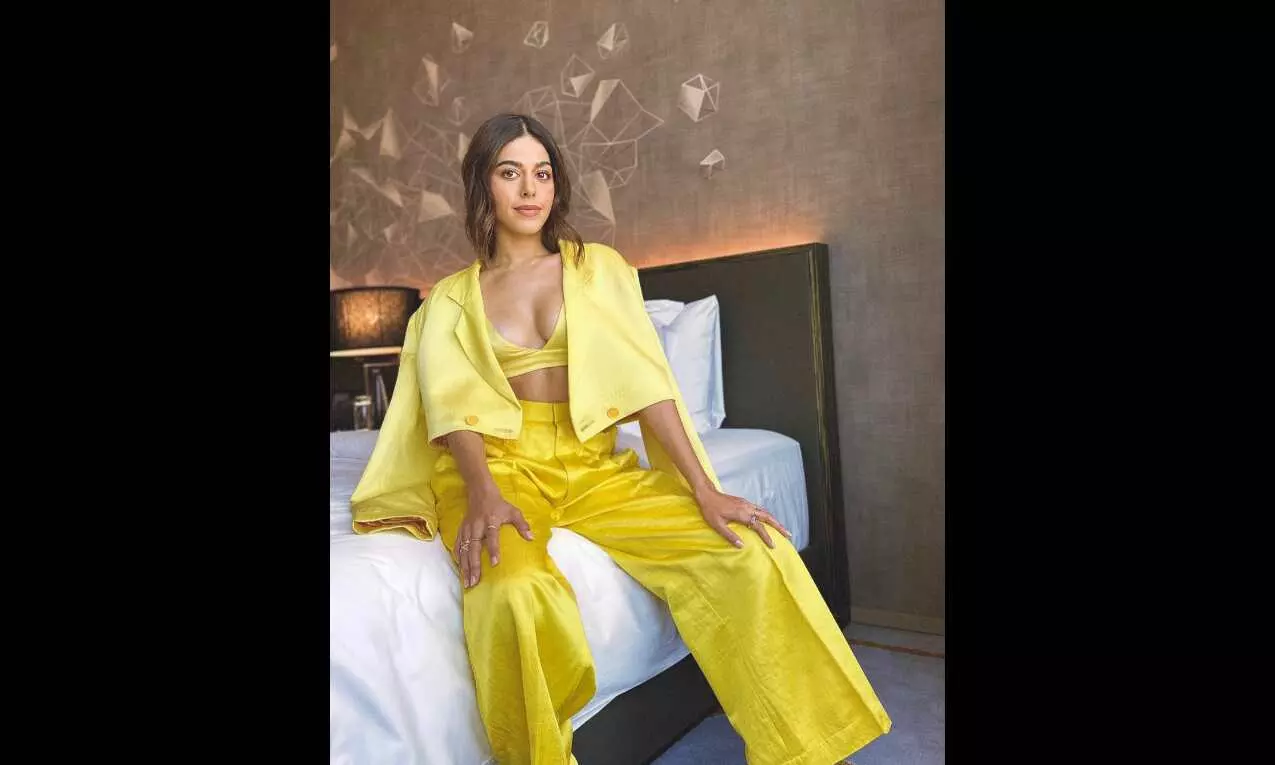 Bollywood actor Alaya F is a young acting prowess who is very efficiently proving herself as an actor to the audience. With every film that she is doing and every role that she is delivering, her work is speaking for herself and this dark horse of the industry is now taking center stage.
As long as people are surprised and content with her work, she is happy.
The actor also shared that she could feel whether the project is interesting, conventional or unconventional in her gut and that is how she opts for it.
She also expressed how she wants to explore every kind of role. Having said that, she also doesn't want to do anything that is overly experimental at this stage, unless it is with the right set of people.
As Alaya F embarks on a new chapter in her career, she gets closer to becoming a star by the day. Her eloquence in interviews speaks for itself and her talent distinguishes her from the others in the race.
Meanwhile, the Bollywood actor is enjoying the success that came along with her powerful performance in 'U-Turn'. She is being showered with praise from both critics and the audience.
On the work front, she will be next seen in 'Sri' opposite Rajkummar Rao.