Acting is 'no longer a priority': Jeremy Renner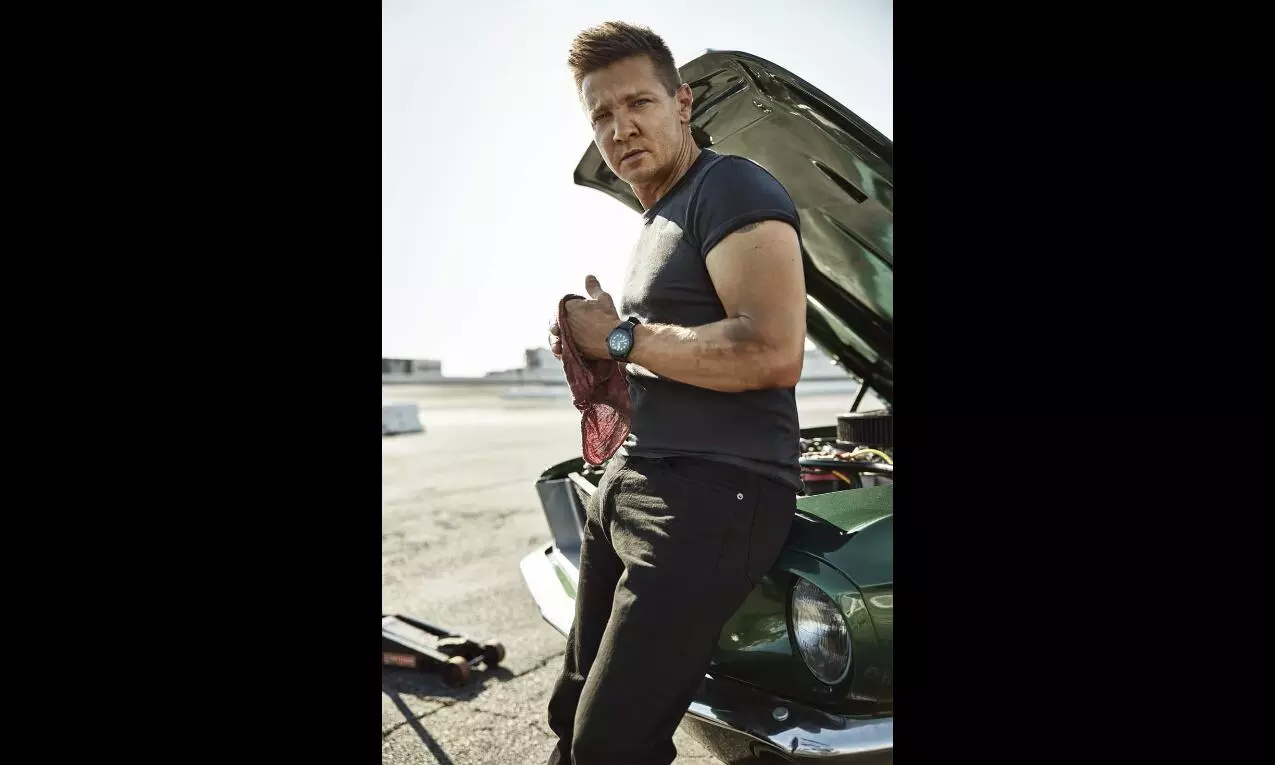 'The Avengers' star, who had his chest and legs pulverised by his 14,000-lb Pistenbully Snowcat as he tried to stop it hurtling into his nephew on New Year's Day, is reportedly said to have had his career perspective shifted by the near-fatal accident and now wants to focus on helping change the world, reported 'aceshowbiz.com'.
A source told 'DailyMail.com' about his continuing battle to recover as he looks forward to his 'Rennervations' documentary series about helping communities being released on 'Disney+ in April: "Jeremy believes that he survived the accident so that he can use his platform to create change in the world. He is very proud of the work that he has done, but this entire situation has really shown him that there is so much more that he could be doing to help others."
The source added that Jeremy's 69-year-old mom Valerie had been giving him 'tremendous' support since he shattered 30 or more bones in his accident: "His mother comes to stay with him most weekends, as well as his daughter Ava."
"He is really only focused on his recovery and is doing rehabilitation to learn how to walk again. Jeremy knows he is so lucky to be alive. Each day is a little better than before and he is definitely making progress, but the progress is slow."
Jeremy's 'Rennervations' show tells of the actor travelling the world helping communities by 'reimagining unique purpose-built vehicles'.