Tillu murder: 80 more jail officials in Delhi transferred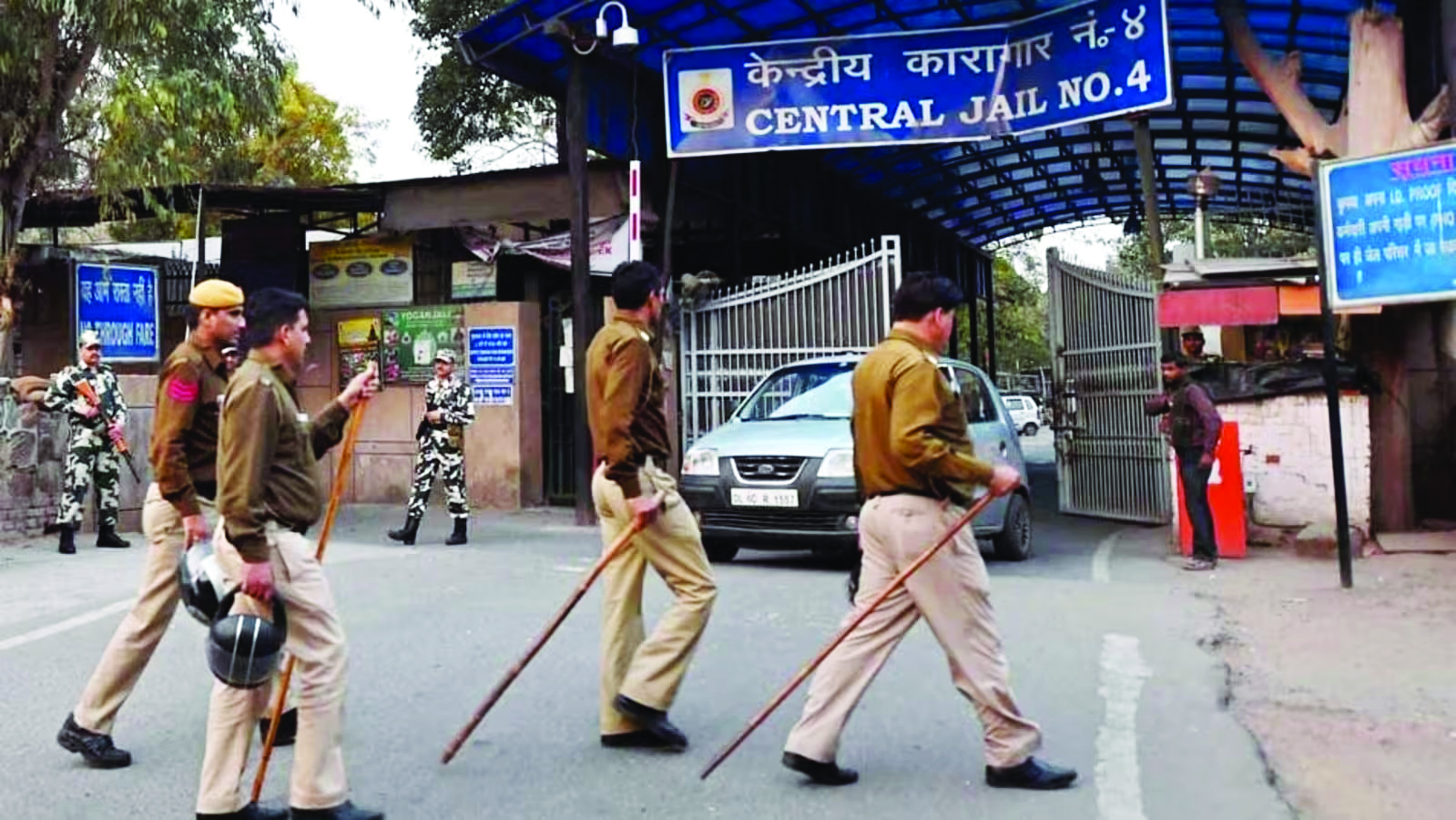 New Delhi: Eighty more Delhi Prisons officials of Delhi Prisons, including five deputy superintendents, have been transferred within three jail complexes, in a series of transfers issued after jailed gangster Tillu Tajpuriya was stabbed to death on the Tihar jail premises.

The transfer order was issued on Thursday following directions of Delhi Prisons Director General Sanjay Beniwal, a senior jail official said, adding that this is a "routine transfer".
According to the order, 80 officials have been transferred within the three jail complexes of Tihar, Mandoli and Rohini. The officials posted in the Headquarters of Mandoli and Tihar jail complex have also been transferred, the jail official said.
Five deputy superintendents, nine assistant superintendents, eight head warders and 58 warders are among those who have been transferred, he added.
The latest transfer order comes days after Beniwal had ordered the transfer of 99 officials, including assistant superintendents, deputy superintendents, head warders and warders.
This series of transfers come in the wake of the brutal killing of 33-year-old Tajpuriya by four members of the
rival Gogi gang inside the Tihar jail on May 2.
The incident was viewed seriously by the authorities which prompted a streamlining of things and also necessitated the need for ground-level changes.
Delhi prisons order shock batons and pepper spray
New Delhi: The Delhi Prisons Department has initiated the process of procuring electric shock batons, pepper sprays and other non-lethal weapons to be used by prison personnel to quell inmate brawls inside jails, officials said on Friday.
In the initial phase, the three prison complexes in the national Capital will be equipped with 80 electric shock batons, 160 full-body protectors, 80 pepper sprays and 160 T-batons, according to a senior officer at Tihar Jail.
Polycarbonate lathis, polycarbonate shield and helmets have also been ordered for the safety of prison personnel against unruly inmates, officials said. The use of non-lethal weapons was recommended in a report by officials detailing the lapses in security in Delhi prisons.
According to jail officials, the proposal for the procurement of non-lethal tools was moved 15 days ago. So far, they have procured 160 polycarbonate lathis, shields and helmets each — 10 each for every jail. Tihar Prison complex has nine jails, Rohini Prison Complex has one, and Mandoli Prison Complex has six.
Prison officials said that shock batons would be a transformative tool in maintaining law and order within correctional facilities and curbing the activities of rogue criminals.