'Only autopsy can reveal if Vasant Kunj brothers were killed by stray dogs'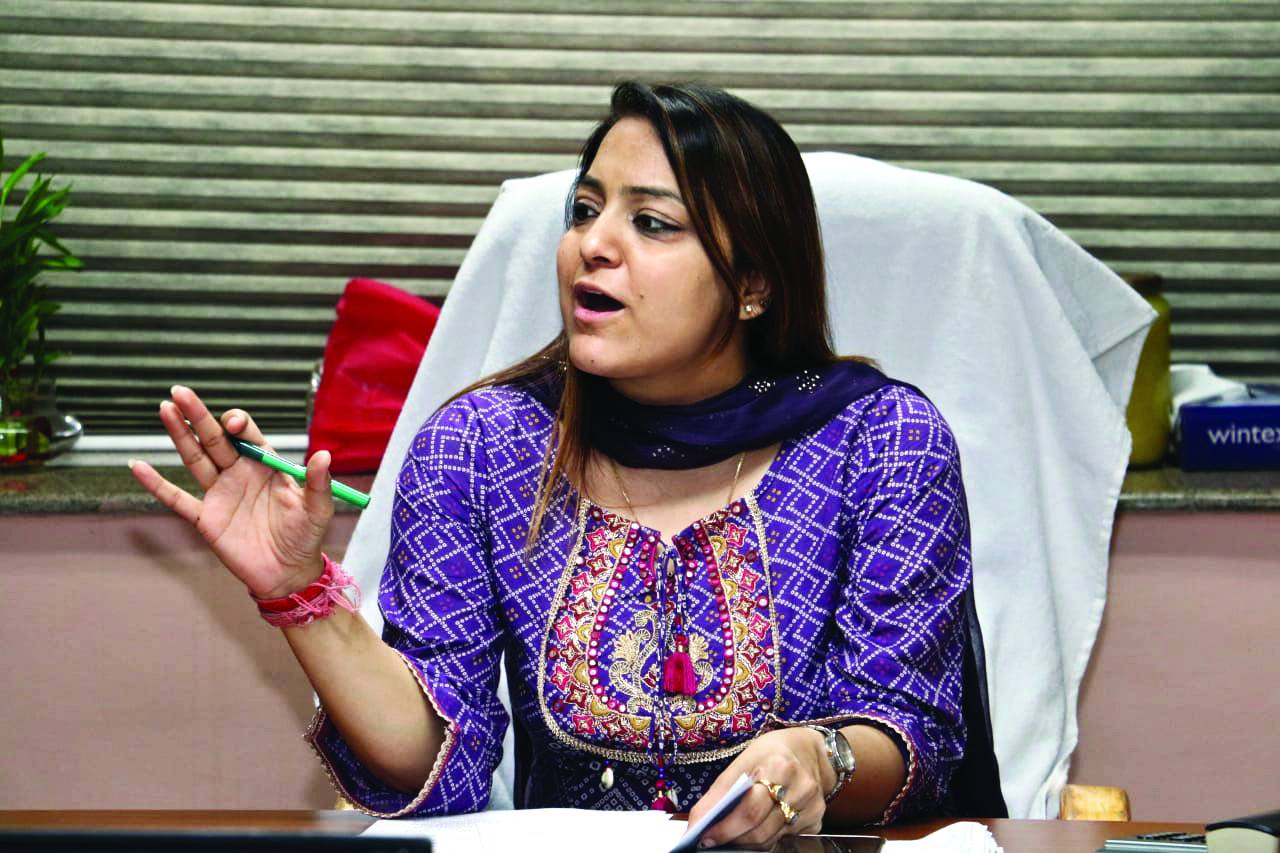 New Delhi: MCD Mayor Dr Shelly Oberoi addressed the ongoing issue of stray dogs in the city. She displayed her concern over the Vasant Kunj incident and explained that as soon as she got to know about the incident she called an emergency meeting with the officials. She also met with the NGOs working with the MCD for sterilisation of stray dogs.

Addressing the Vasant Kunj incident, Oberoi informed that as per the information received, the post-mortem report of the kids is still awaited and till then, it cannot be confirmed if the incident is caused by stray dogs. During the meeting, she observed several loopholes in the current system, including the lack of infrastructure for NGOs, and will be working to fill the gaps in order to make the sterilisation programme effective.
It was found that there are approximately 6 lakh stray dogs in Delhi but no census has been taken in the last 7-8 years. The Mayor directed officials to prepare a detailed action plan to make sterilisation more effective and involve RWAs, local community feeders, and dog lovers.
Currently, there are 20 sterilisation centres in the city, out of which 16 are functional. Detailed reports have been asked for and a detailed action plan will be created based on the feedback received from the centres. The Mayor said that the AAP government is committed to resolving the issue of stray dogs in Delhi and creating a safe and healthy environment for both the citizens and the dogs.
In continuation to this commitment, Oberoi also met with the gaushala stakeholders in the city on the same day with an objective to ensure the upkeep of cows and make sure that they don't stray on roads. She heard their issues and learned about the infrastructural requirements. She directed officials to make the programme effective and promised to resolve the issues in due course of time.