MCD spl meeting for civic Budget: Session adjourned, to resume today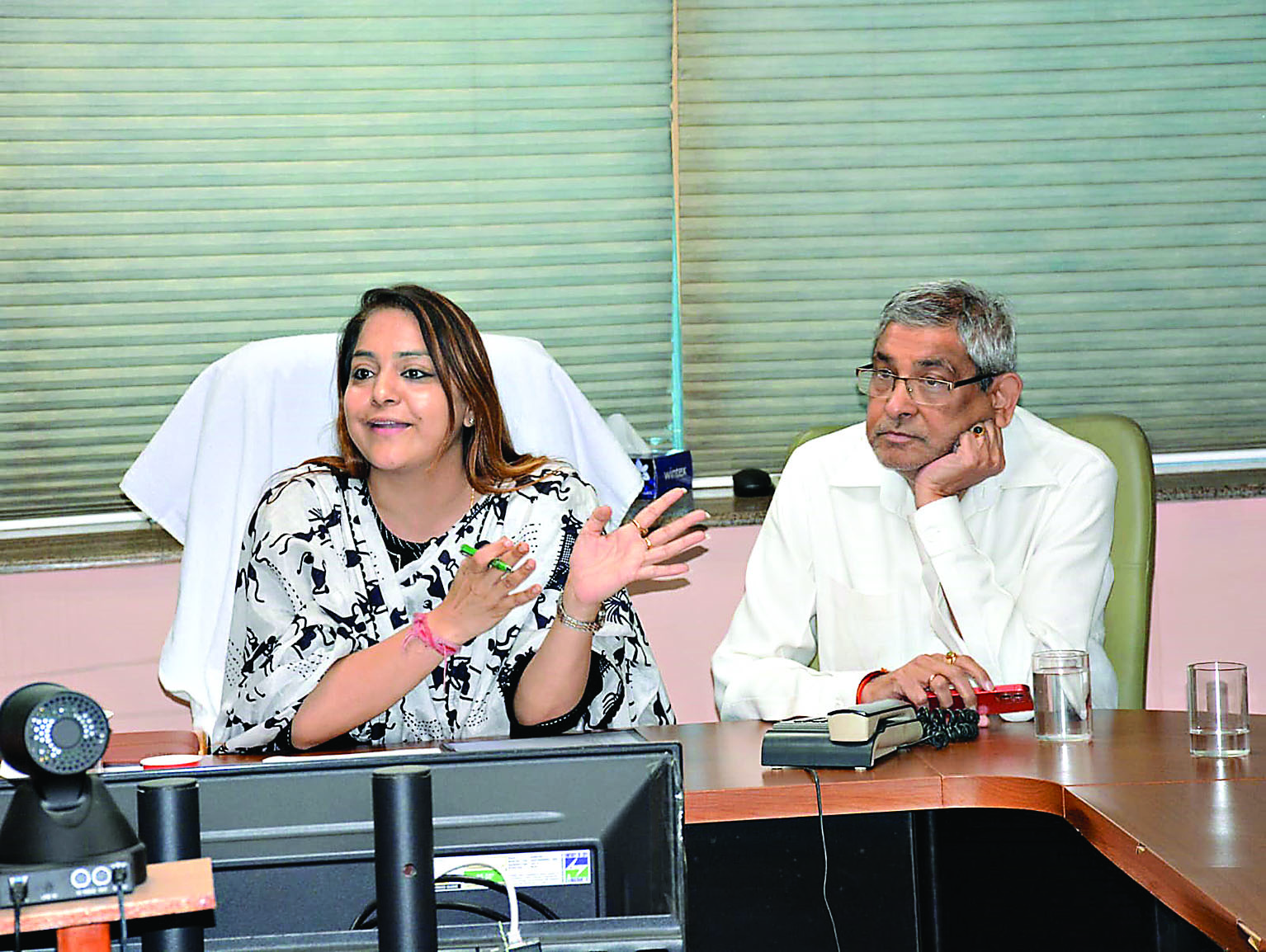 New Delhi: A special meeting called at the Municipal Corporation of Delhi headquarters on Tuesday was adjourned within three minutes of its beginning.

Mayor Shelly Oberoi said the session would resume at 2 pm on Wednesday and asked all councillors to ensure that they have closely studied the Budget before and be prepared for the session. The special session was conducted in order to discuss and deliberate the civic body's Budget for the financial year 2023-24.
As per sources, a few councillors claimed that not enough time was provided to them to go through the Budget copies.
In a statement, the Aam Aadmi Party said, "The Special Budget Meeting of the Municipal Corporation of Delhi has been adjourned till Wednesday. With this adjournment, all the councillors have been given sufficient time to study the Budget estimates that are to be tabled in the House. Along with this, resolutions have been received from both sides of the house, which shall be discussed in the meeting tomorrow."
According to party officials, 4 resolutions have been sent in by AAP councillors and 10 resolutions have been sent in by BJP councillors.
Delhi BJP spokesperson Praveen Shankar Kapoor said that today's meeting of the MCD called to approve the Budget failed due to the inexperience and bigotry of AAP.
"When this meeting was called three days ago right then BJP had said that calling such a budget discussion meeting on just 72 hours' notice is against the corporation's working system, but in her stubbornness the Mayor Dr. Shelly Oberoi and AAP did not heed to our suggestion," he added.
He said that the result of the dogmatism of the Mayor was that due to non-compliance with the rules, the corporation secretary's office did not accept any amendment proposal, all the amendment proposals came on the table which could not be discussed immediately and as a result today's meeting was postponed after some time. Even after that, the Mayor has given another proof of her inexperience
by again calling only a few hours of budget meeting tomorrow. The BJP demands that the Mayor convene a meeting of at least eight hours to discuss the Budget.