Court asks police to file ch'sheet on Apr 1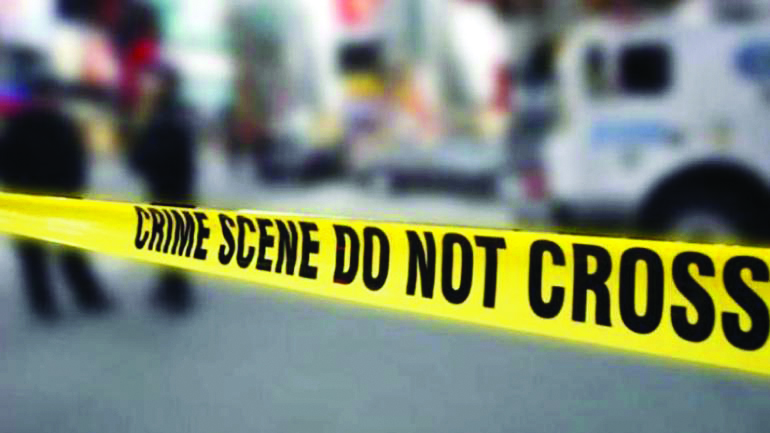 New Delhi: A court here on Tuesday asked the Delhi Police to conclude its investigation into the hit-and-run case where a 20-year-old woman was dragged to death while being trapped under a car on the New Year day, and file a chargesheet on April 1.

Metropolitan Magistrate Sanya Dalal extended the judicial custody of the five accused in the case till April 1.
Police had arrested Deepak Khanna (26), Amit Khanna (25), Krishan (27), Mithun (26), and Manoj Mittal on January 2.
Noting that the stipulated time of 90 days for the probe agency to file its chargesheet will expire on April 1, the magistrate asked the investigating officer (IO) about the date of its filing. To this, the IO said the chargesheet is under scrutiny and will be filed shortly.
The magistrate then asked the IO to file the chargesheet on April 1 — the next date of hearing in the case.
Section 167 of the Code of Criminal Procedure Code provides for the grant of default bail to an accused if the probe agency fails to conclude the investigation and file the chargesheet within a stipulated period of either 60 or 90 days in a court of competent jurisdiction.
The Delhi Police recently invoked Section 302 (murder) of the Indian Penal Code (IPC) in the case, while the matter was initially registered for the offences of culpable homicide not amounting to murder and rash driving on public way.
Two other co-accused in the case, Ashutosh Bhardwaj and Ankush, were earlier given bail by the court, while the bail plea of Deepak Khanna was rejected by a sessions court.
Anjali Singh (20) was killed in the early hours of the New Year day after her scooter was hit by a car, which dragged her for more than 12 kilometres from Sultanpur to Kanjhawala.