AIIMS launches new app for better cancer palliative care at home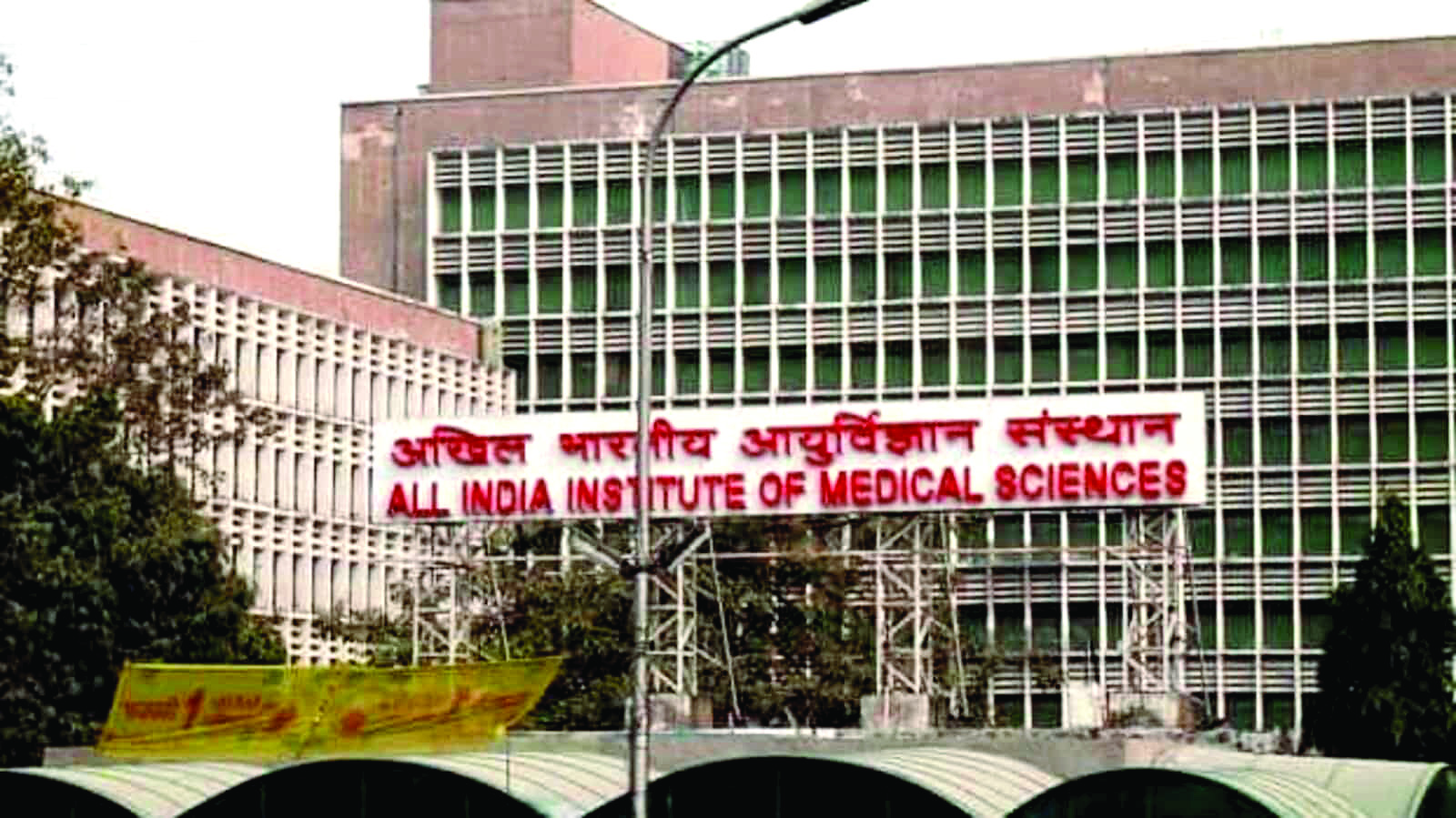 New Delhi: To improve cancer pallative care more accessible and comfortable, the AIIMS has prepared an app that helps the already registered cancer patients to get all the information and consultation on their phones while sitting at home.

With the help of this app, the facility of palliative care is going to be available due to which cancer patients will be able to write their symptoms while sitting at home.
In this regard, Dr. Professor Rakesh Garg from Onco Anesthesia department informed that many cancer patients come to the hospital for follow-up with such problems, which we can consult them through the app while sitting at home. Such patients do not need to come to the hospital unnecessarily and if doctors feel that the patient has to be called to the hospital then they can easily fix the time and ask the patients to come to the hospital. The app project has been funded by Indian Council of Medical Research. Its server is being used to maintain the privacy of patients. This will apply it as a pilot project at other centers.
The system will provide a unique ID to all the registered patients and record the details of all medicines, including doses, frequencies and SOS doses. This app is going to allow physicians to record the prescription, schedule the timing, and assign the next date of hospital visit. The application has been designed to work offline. A patient can anytime press the syncronized button to transfer all data from the mobile phone to the project website. Also, the physicians can also remotely monitor the status of medication adherence.