ONGC March quarter revenue rises to `36,293 cr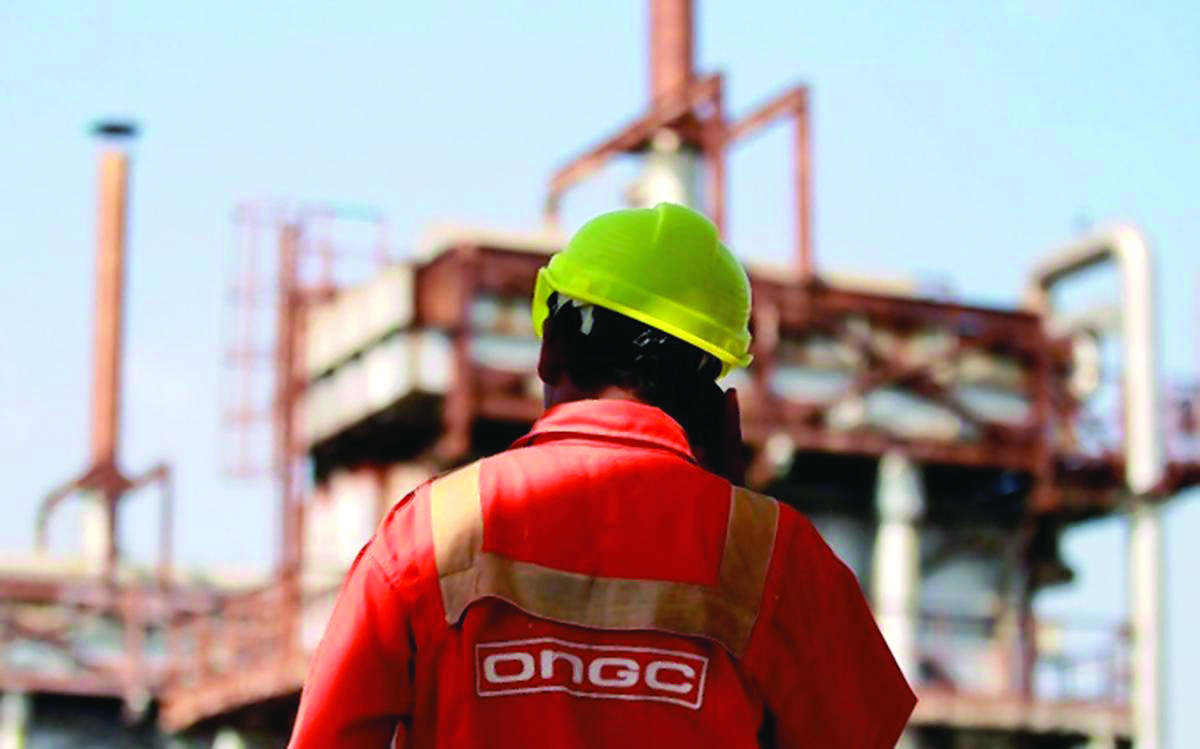 New Delhi: ONGC Ltd reported a standalone net profit (PAT) of Rs 248 crore for the fourth quarter ended March 2023 (Q4FY23), against Rs 8,860 crore profit recorded in the same period of the previous year.
Standalone revenue for the state-run oil and gas major increased by 5.2 per cent to Rs 36,293 crore from Rs 34,497 crore in the year-ago period.
However, the operating margins for the quarter declined by 800 basis points year-on-year, standing at 48 per cent.
The company's Board has recommended a final dividend of Rs 0.5 per equity share for FY 2022-23. The total dividend for FY'23 would be 225 per cent (Rs.11.25 per share of face value Rs 5 each) with a total payout of Rs. 14,153 crore. This includes interim dividend of 215 per cent (Rs. 10.75 per share) already paid during the year.
During FY 2022-23, ONGC announced a total of eight discoveries, with five on land and three offshore. Among these, three are prospects (two on land and one offshore), while five are pools (three on land and two offshore).
ONGC attributed the decline in its net profit to a provision of Rs 12,107 crore made in the quarter. This provision is related to disputed Service tax and GST on royalty and interest from April 1, 2016, to March 31, 2023.
The company stated that this provision was made as a precautionary measure and it intends to challenge these disputed matters in various legal forums based on legal opinions.
On May 26, ONGC shares closed at Rs 163.75 on the National Stock Exchange, representing a loss of Rs 2.25 (-1.36 per cent) compared to the previous close.