National Highways length grows 48% since FY15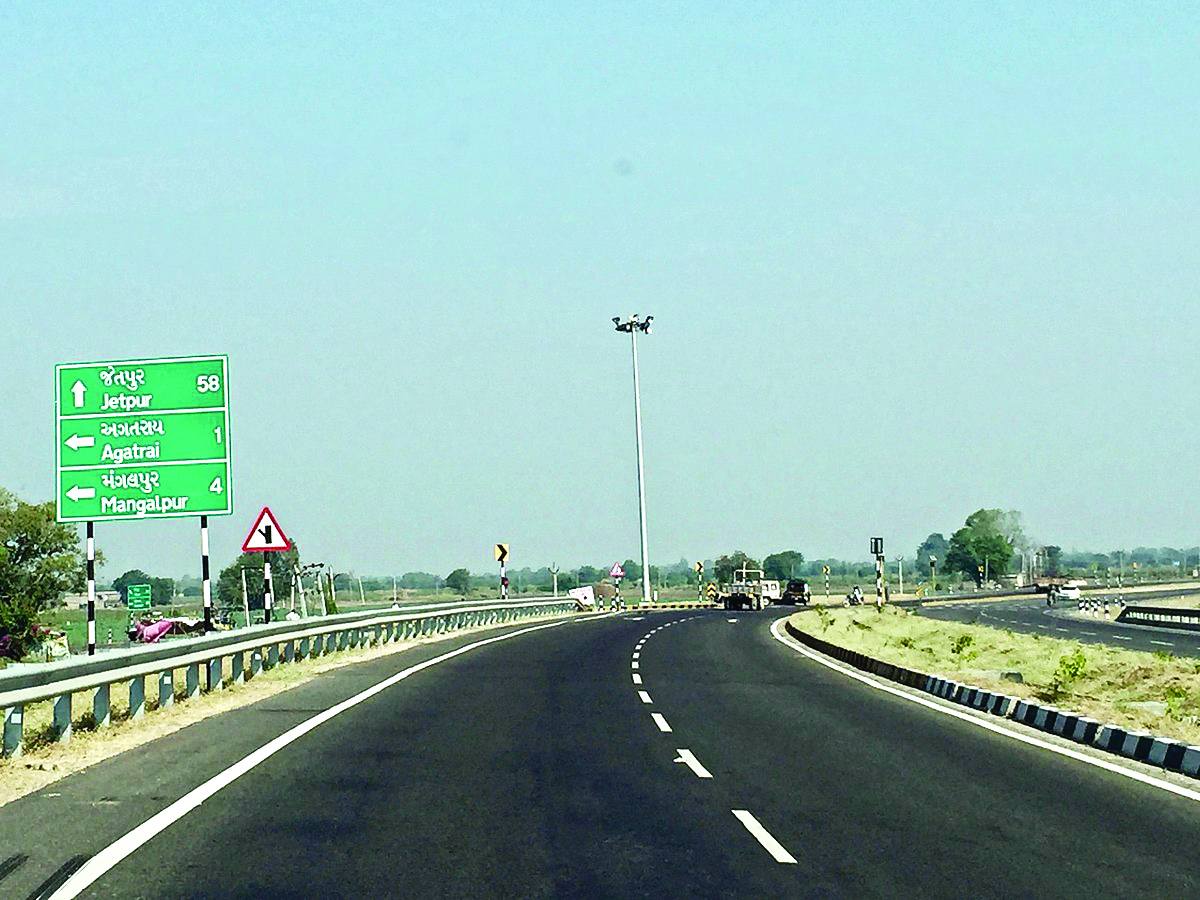 Country's national highway network grew by nearly 48 per cent from 97,830 km in 2014-15 to 144,634 km at the end of November 2022, mainly due to Road Transport and Highways Minister Nitin Gadkari's concerted effort to spruce up the beleaguered highway infrastructure, crucial for freight and passenger movement.
Gadkari has been holding the road transport and highway portfolio since the Narendra Modi government stormed to power in the Center in 2014. Since then, highway construction has been on a high growth trajectory, resulting from the ministry's proactive measures to take the sector out of the woods and ensure fast-track construction.
While the immediate target was to resolve issues with over 400 stalled projects involving an investment in excess of Rs three lakh crore, the ministry of road transport and highways (MoRTH) took various concessionaire-friendly measures including, revising the concession model for various modes of construction.
These worked well for the sector, resulting in higher pace of national highway construction. The pace increased from 12.1 km a day in 2014-15 to 28.6 km per day in FY22. The pace touched a record high of 36.5 km a day in FY21, but the prolonged rains last year put a brake on the scorching pace. India targets to expand its highway network to 2 lakh kilometers by 2025.
During the pandemic time also, the ministry provided several relief measures to enable the highway sector overcome the debilitating impact of the pandemic. The monitoring of ongoing projects was intensified and critical interventions were made to resolve pending issues and bottlenecks National highways are implemented through National Highways Authority of India (NHAI) and National Highways & Infrastructure Development Corporation (NHIDCL), apart from MoRTH itself with the help of state PWDs.
According to an official statement, till December 29 of the current fiscal, 5,337 km national highway has been built against the target of building 12,200 km highway length.
Analysts said problems relating to land acquisition and environmental clearances, apart from Covid-related disruptions, also came in the way of faster execution of highway projects in the current fiscal. (ends) Highway construction generally picks up after the monsoon.