Government crackdown on developers soon, says RK Singh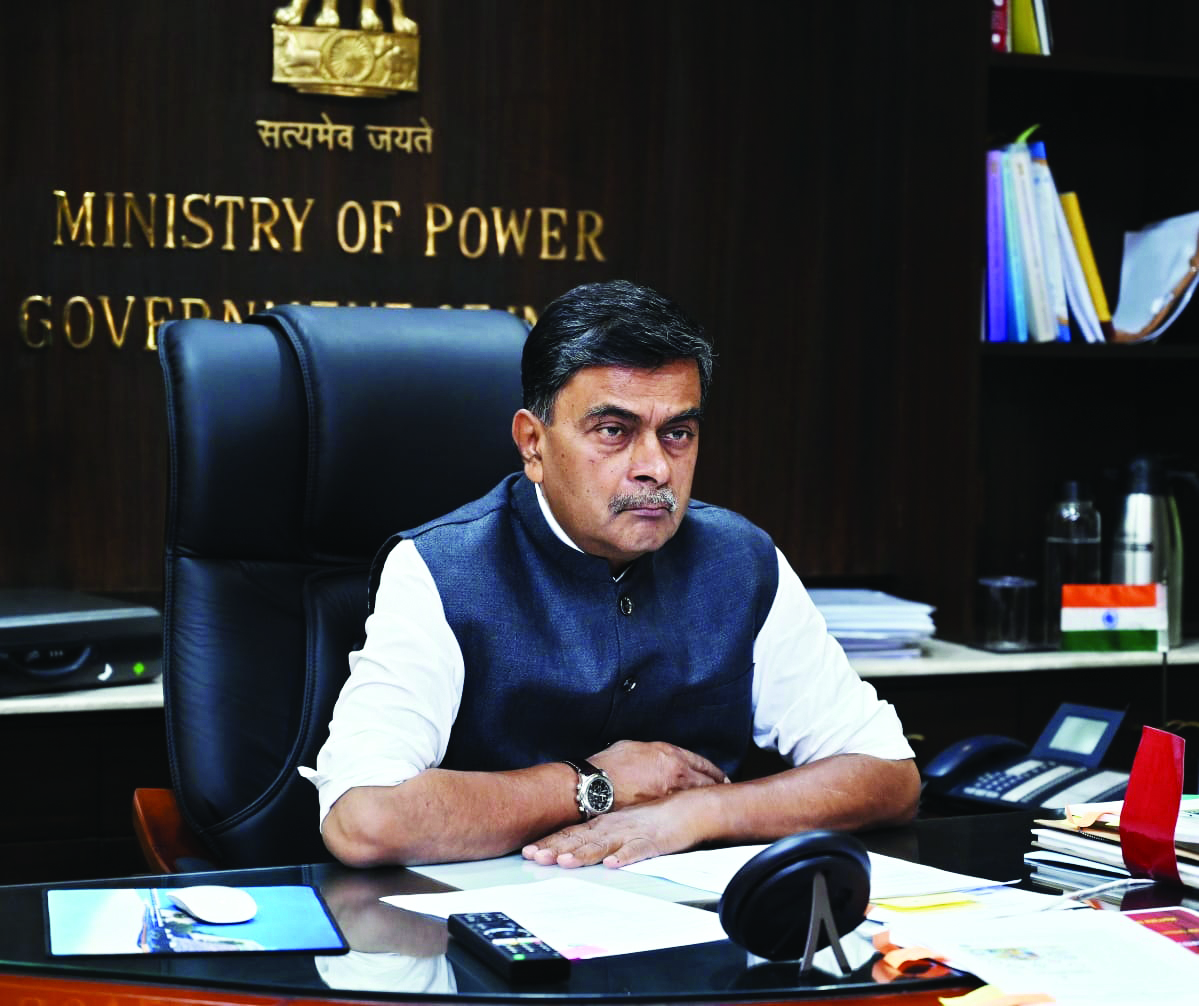 New Delhi: The government will crack down on developers of power projects, who miss the scheduled commercial date of operation or deadline to complete the project, Power and New & Renewable Energy Minister RK Singh said on Thursday.

Addressing a CII conference, Singh said the electricity generation capacity addition is a big challenge, as people are sitting on several projects won under the bidding process.
Singh said that all these projects (power) are won under the bidding process and if they miss the SCOD (scheduled commercial date of operation or deadline to complete the project), then the developer will be banned from participating in project bidding for one year.
On the second such incident, the developer will be banned for five years, Singh said, adding that he is going to put this (rule) in (policy).
Power project developers are waiting for demand to grow but this will not happen, he said.
Singh also said that until battery energy storage becomes viable, India would have to add thermal power capacity to meet the demand.
At present the battery storage is Rs 10 per unit and the energy rate is Rs 2.30, he explained.
The minister also said that he is pushing the case for another production-linked incentive scheme for grid-scale battery energy storage.
Talking about buoyancy in the sector due to high power demand, Singh said he is not seeing any power project going to the NCLT (National Company Law Tribunal).
He also talked about the payment security mechanism like late payment surcharge rules, which has helped reduce legacy dues to almost half.
About rising electricity demand in India, he said, "Our per capita consumption of electricity is one of the lowest in the world. But demand is increasing rapidly. Now, we entered the phase of rapid growth".
Last year, our power demand grew by eight per cent. This year it is growing at 10 per cent and it will continue to grow because our economy is growing at seven per cent, he stated.
"Today our (annual) power consumption would be in the region of 1,600 billion units. It would be 3,200 to 3,500 billion units by 2030. That is the conservative estimate," the minister added.
He also opined that there is a need for setting up more power generation capacity in view of rising demand.
"My established (power generation) capacity is 412 GW, which is barely sufficient to meet my demand today. Thus I will need to keep adding (power generation) capacity," he noted.
The minister emphasised that net zero is important but what is more important is industry does not suffer from the shortage of electricity.
He informed that India has 82,000 MW non-fossil power generation capacity under construction, followed by 52,000 MW of fossil (fuel thermal) and 15,000 MW of hydropower.
Singh said about 15,000 MW of hydropower capacity was under construction, and another 30,000 MW is needed.
This is because hydropower was essential for balancing the renewable energy requirement of the country.
"The addition of capacity is a challenge, but also an opportunity because we are one of the fastest-growing countries with one of the largest energy demands. So, if there is a market anywhere - it is here, Singh said.
The minister elaborated on the trajectory for energy transition planned by the government to achieve its commitment to net zero.
"We have the lowest cost of production of renewable energy...about 45 per cent of electricity...is already green. By 2030, 65 per cent of India's power capacity (energy) will be from non-fossil sources,"
he stated.