Two BJP councillors get arrested after clash over singing of 'Vande Mataram' at oath-taking in Meerut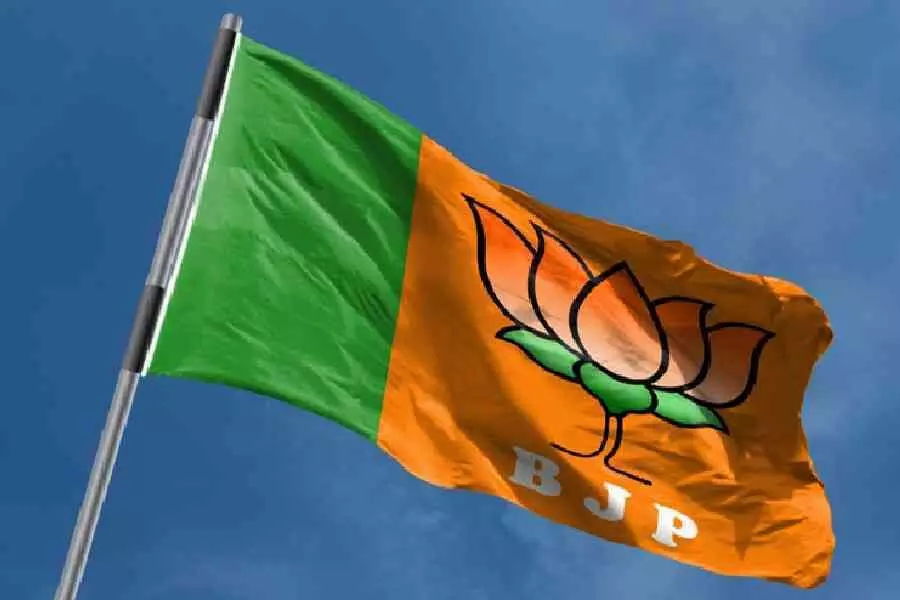 Two BJP councillors were arrested in connection with a clash over the singing of 'Vande Mataram' at the swearing in of the newly elected mayor and councillors here, police said on Saturday.
However, both were released on bail.
A clash erupted between AIMIM and BJP councillors of the Meerut Municipal Corporation at the oath-taking ceremony on Friday, following a disagreement over the singing of 'Vande Mataram' to begin the event.
Police registered a case against BJP leaders based on a complaint by Dilshad Saifi, the husband of an AIMIM councillor, on Friday night, Station House Officer Yogendra Singh said.
The trouble began during the ceremony at the Chaudhary Charan Singh University auditorium when councillors of the Hyderabad MP Asaduddin Owaisi-led All India Majlis-e-Ittehadul Muslimeen (AIMIM) refused to sing the national song. Police personnel deployed at the venue intervened and separated the members of the two parties, and brought the situation under control.
BJP councillor Rajeev Kale also filed a counter complaint against eight AIMIM councillors for alleged assault. A complaint was also filed by Rajya Sabha MP Laxmikant Bajpai over the alleged insult to the national anthem. However, no case has been registered in this connection yet, police said.
According to Circle Officer (CO) of Civil Lines Arvind Chaurasia, some AIMIM councillors were allegedly thrashed by BJP councillors over the Vande Mataram issue. In this connection, a case was registered against three BJP councillors -- Rajeev Kale, Uttam Saini and Kavita Rahi -- under Indian Penal Code sections 147 (rioting), 323 (voluntarily causing hurt), 352 (assault or criminal force) and 506 (criminal intimidation) on the complaint of Dilshad Saifi, he added.
Police arrested two BJP councillors Rajeev Kale and Uttam Saini late Friday evening, Chaurasia said, adding they were later released on bail.
Prima facie, investigation revealed that the members of the AIMIM committed indiscipline by not standing up at the time of the singing of the national song. The House shall take action on this and there is no role of the police, he said.
On action taken on Bajpai's complaint, Chaurasia said that he has highlighted that treason charges be filed against the AIMIM councillors, but there is a stay on the sedition law.
Moreover, this matter pertains to the national song and not the national anthem, he added.