India to contribute 33 per cent of global milk production by 2033-34: Amit Shah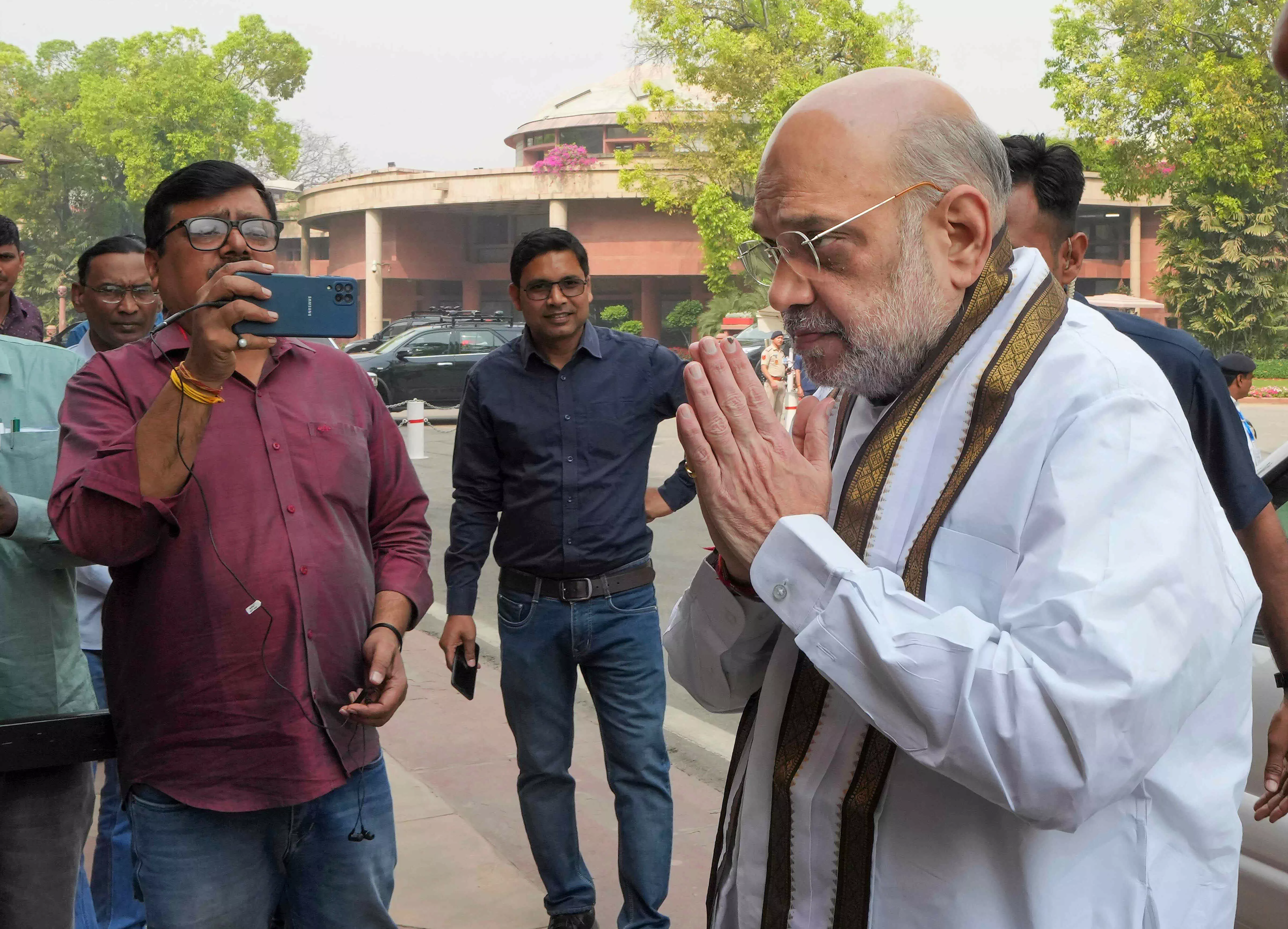 Union Cooperation Minister Amit Shah on Saturday said that India should set a target to contribute 330 million metric tonnes (MMT), or 33 per cent, of global milk production by 2033-34.
Central and state governments as well as cooperatives should work together to achieve this, Shah said at the 49th Dairy Industry Conference organised here.
"We have to move forward with the target of producing 330 MMT, or 33 percent, of world's milk (production) by 2033-34...If two lakh new primary milk producing committees are formed (at panchayat level), then in coming years, India will have the capacity to become a contributor of 33 percent of global milk production," Amit Shah said, while calling for a need to explore this possibility.
"To achieve this, the central and state governments as well as cooperative movements should work together. We have to make production by masses a ground reality while maintaining mass production," he said.