Delhi Police steps up security ahead of Republic Day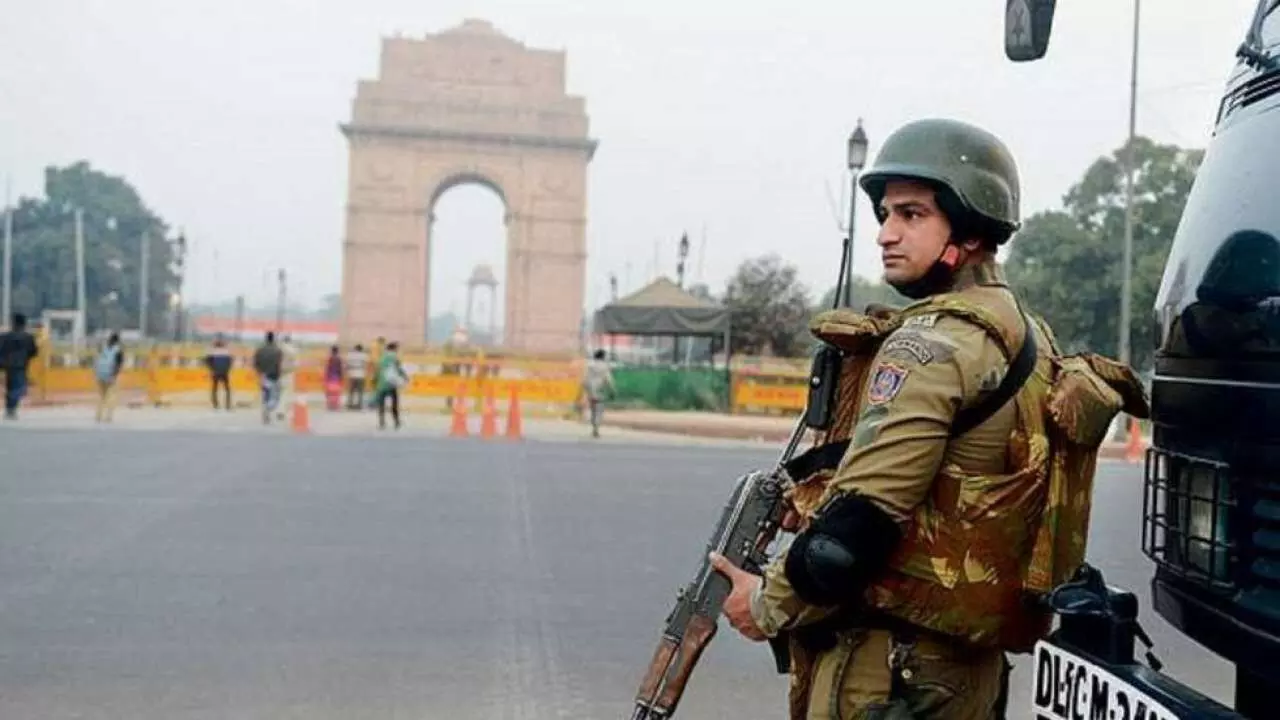 The Delhi Police have stepped up anti-sabotage checks, verification drives and patrolling in the national capital ahead of Republic Day to thwart any untoward incidents, officials said on Tuesday.
Anti-sabotage checks are being conducted in markets, high footfall areas and other prominent places by the Bomb Disposal Team along with dog squads, police said.
The police are checking hotels and lodges as well as sensitising the staff there to inform police immediately about any suspicious person or activity, they said.
All Assistant Commissioner of Police and Station House Officers have been holding meetings with members of the Residents Welfare Association and Market Welfare Associations and briefing them about security measures in place for Republic Day, police said.
The Delhi Police has also been creating awareness on social media and asking people to alert them about any suspicious person, activity or article, they said.
Tenant and servant verifications are also being done, police said, adding that surprise checks are being conducted at hotels, guest houses and 'dharamshalas', police said.
Several districts have also conducted mock drills to check their preparedness for anti-terror measures, police said.
According to officials, anti-terror measures have been intensified in coordination with other security agencies since Delhi has always been a target for terrorists or anti-social elements.
This year, extra pickets have been deployed on bordering areas to ensure no mischievous elements gain entry into the national capital, officials said.
Besides the internal meetings of Delhi Police, inter-state coordination meetings are also being held to ensure there are no lapse of security, they said, adding that checking have been intensified at malls, markets, railway and metro stations and bus terminals.