Homestays script success stories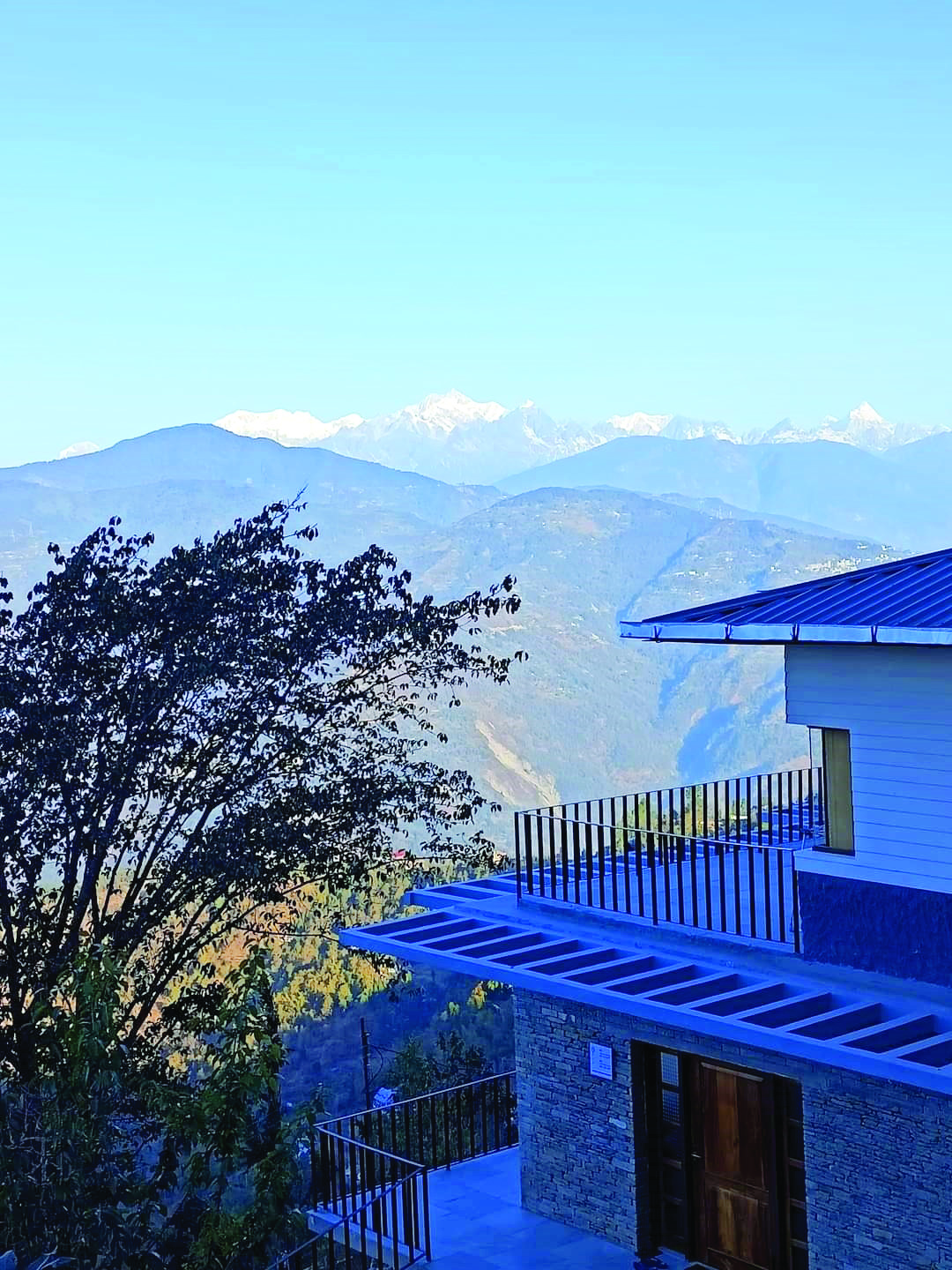 darjeeling: The Kalimpong district has scripted a success story in the homestay sector. The district boasts the highest number of homestays in the state and also the highest concentration as per the area in the country.

The movement has rejuvenated the rural economy with community involvement."There are 1009 registered homestays in the Kalimpong district with 35 in the registration pipeline. As per the revised guidelines of the West Bengal government, a registered homestay receives Rs 1 lakh as an incentive," stated R Vimala, District Magistrate, Kalimpong.
Incidentally, homestays have upto 6 rooms where guests are accommodated by the owner of the house in his home. In Kalimpong, the highest concentration of homestays is in remote areas mainly in the Pedong and Lava blocks.
"We conduct inspections and mark them on different parameters, including location, food, cutlery, linen, hygiene and aesthetics. Based on the scores they are awarded Gold and Silver registrations. Following this regular checks are conducted along with training and workshops," added the DM. Emphasis has been given to skill development. "Workshops are being conducted in regular intervals on skill development like food safety and kitchen hygiene. We also emphasise on the promotion of local food, culture, art and crafts," stated Vimala.
As local food is served, products like local cheese, millet, vegetables, poultry and meat are locally procured. "This rejuvenates the local economy and involves community participation. We also involve Self Help Groups who supply handicrafts and flowers as souvenirs," stated the DM.
The homestay movement started in 1994 from Tinchuley in Darjeeling by the Association for Conservation of Tourism (ACT.)
"Tourism was getting restricted to two or three destinations in this region like Darjeeling and Kalimpong with the rural areas devoid of benefits. Resources were also getting overburdened so we decided to spread it through the homestay concept. The movement took wings in 2004 and got a further boost with the West Bengal government formulating policies in 2014-15," stated Raj Basu, Advisor, Tourism, Government of West Bengal and Convenor, ACT.