Will discuss details of NEP with CM, says Bratya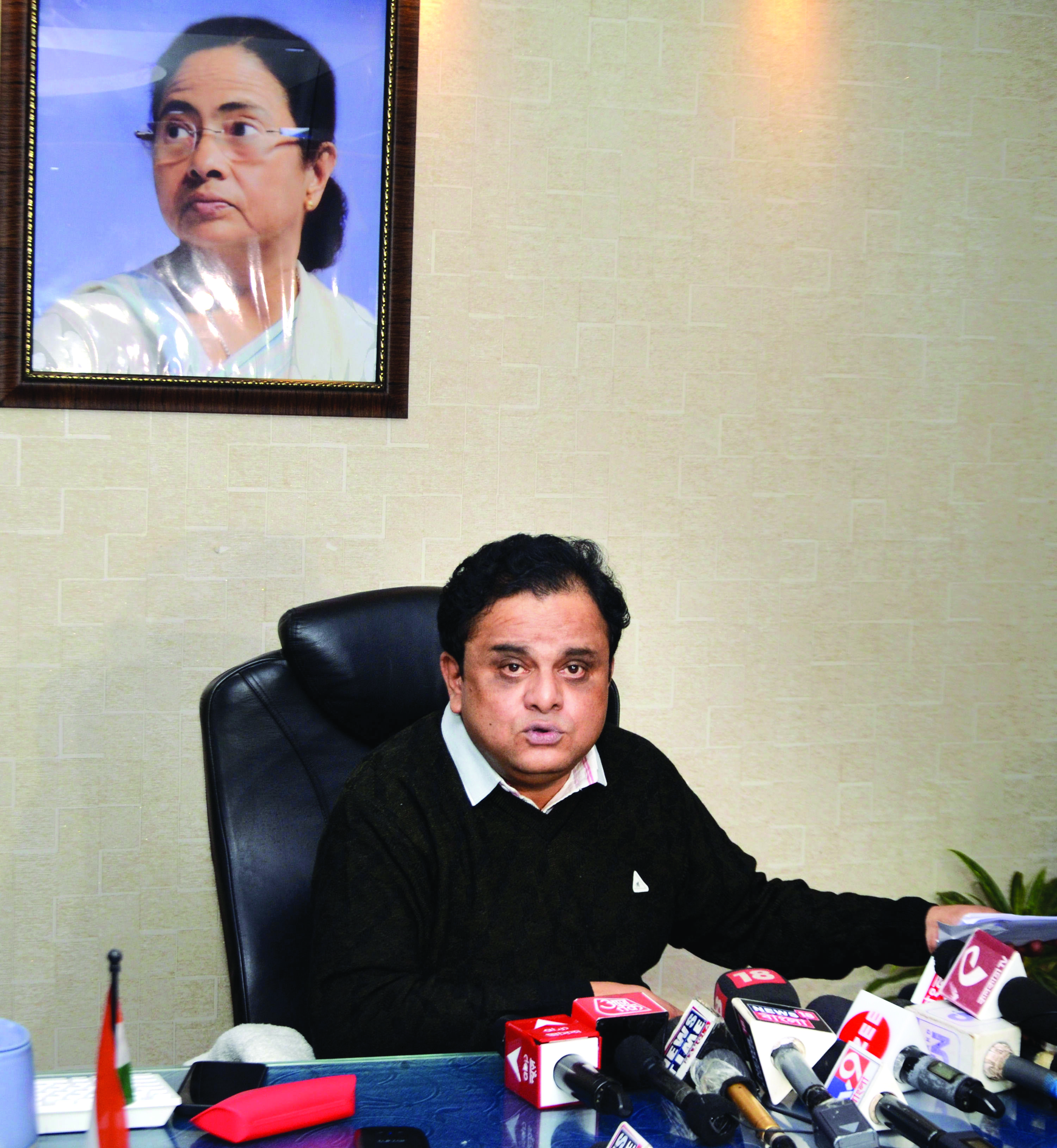 kolkata: State Education minister Bratya Basu on Friday said he is going to discuss the details of the National Education Policy (NEP) and the central online admission counselling process with Chief Minister Mamata Banerjee.

"The state government has a responsibility so we are more concerned. There are two things, firstly it is now known that the course under the NEP will be four years instead of three. It will soon come into effect. Secondly, the state government is focusing on starting a central online admission counselling process. For this purpose, we are preparing the required infrastructure to pave the way for a safe and hassle-free future for the students. I need to speak to the Chief Minister in detail for this purpose. The moment I get a green signal from her, I will inform the media," Basu said.
He also reacted to the letters sent by Raj Bhavan to Vice-Chancellors of six universities seeking an explanation for not providing weekly activity reports as sought by Governor CV Ananda Bose. He said that legal advice will be taken in this regard.
He was attending the signing of the Memorandum of Understanding (MoU) between the Institute of Language Studies and Research (ILSR) Kolkata and three institutions — the Sanskrit College and University, Sidho Kanho Birsha University Purulia and Thakur Ram Chand Murmu University of Jhargram at ILSR in New Town.
According to the authorities, this will facilitate greater collaborative research on the Sanskrit language, on archiving endangered books and resources, on a translation of texts in endangered languages, focusing on the linguistic and cultural aspects of the Santali and Kurmali languages as well as many other regional languages of the state.