Steering panel formed to examine healthy growth of children in villages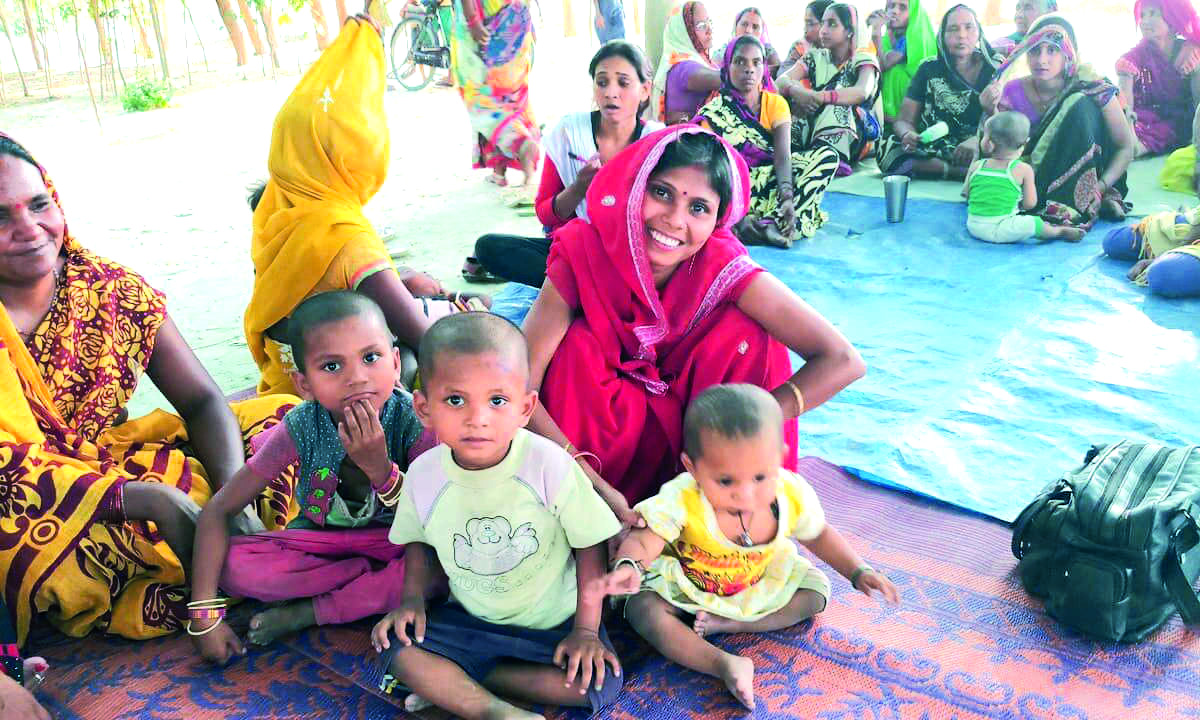 KOLKATA: The state government has formed a steering committee with the Chief Secretary at its head to supervise the implementation of schemes aimed to ensure the healthy growth of children in villages.

Sources in the state government said apart from the steering committee, there will be two more committees formed at the district and block levels to examine the growth. The state Health department has issued a notification in this regard.
The committee will examine the nutritional growth of children and many other health-related issues. The state government runs several schemes to help children with difficulties posed due to lack of adequate vitamins, and anaemia among girl students. Vitamins and iron tablets among children are also provided. Health check-up is being carried out in schools. Even the surveillance has been strengthened to ensure better quality midday meals in schools and Anganwadi centres.
The Mamata Banerjee government is concerned about the health issues of children in schools in the villages.
The steering committee will comprise top officials of various departments like health, women and children development and social welfare, and education. District Magistrates in all the districts will head the district-level committees while the BDOs will lead the block-level committees.
Incidentally, the Bengal government has taken a stringent measure to maintain proper hygiene of the food being served to children under the mid-day meal scheme and action will be taken against the food operators responsible for preparing them if they are found to serve unhealthy meals.
The Commissioner of Food Safety a few months ago had written to the Principal Secretary of the School Education Department urging to take steps to curb incidents of food poisoning or foodborne illness among kids in government-run schools due to unhygienic mid-day meals.
The letter mentioned that after COVID-19 pandemic broke out, cases of food poisoning among children increased mainly due to unhygienic ways of cooking and handling food and a lack of proper storage and transportation facilities.