State to soon start 4-yr UG programme in compliance with Nat'l Edu Policy 2020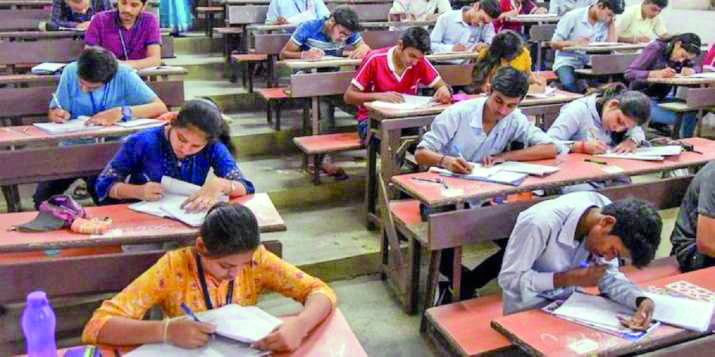 Kolkata: The state government will start four-year undergraduate (UG) courses in state-aided universities in compliance with the National Educational Policy (NEP) 2020 recommendations.

The state Higher Education department has written to all the registrars of the state universities to take appropriate measures in this regard. Though the communiqué from Higher Education department has not mentioned any time frame but the universities have assumed that it should be implemented right from the beginning of the 2023 academic year that usually starts in July.
The state-aided universities and their affiliated colleges and the unitary universities presently pursue three-year UG programme.
The Higher Education department along with the letter has attached the 32-page letter from the University Grants Commission (UGC) that delineates the framework for the syllabus and the academics that should be followed.
Registrar of Rabindra Bharati University Subir Maitra said that he has already forwarded the same to the university Vice-Chancellor. "The V-C will soon sit with the university faculties so that necessary actions can be taken," Maitra said.
"We are yet to receive any communication from the state government or the university. However, we have had some internal discussions within the college already. Once, we receive the communiqué, we will proceed accordingly," Subhasis Dutta, Principal of Maulana Azad College said.
Most of the states have already implemented it, however, a large section of the academicia are apprehensive that if Bengal does not implement it then UGC grants will be slashed.
The 10-member committee formed by the state Higher Education department to come up with a State Education Policy (SEP) based on NEP 2020 had proposed a change in higher education following the 4+1 pattern in UG and postgraduate instead of the existing 3+2 pattern.
However, it has left it upon the universities to take independent decisions in this regard.
The state is all set to follow the four-year pattern for UG, however, has not yet sent any communication to the varsities regarding the post-graduate programme which is for 2 years presently.