Plans on to start irrigation work using solar power in at least 15 blocks of North Bengal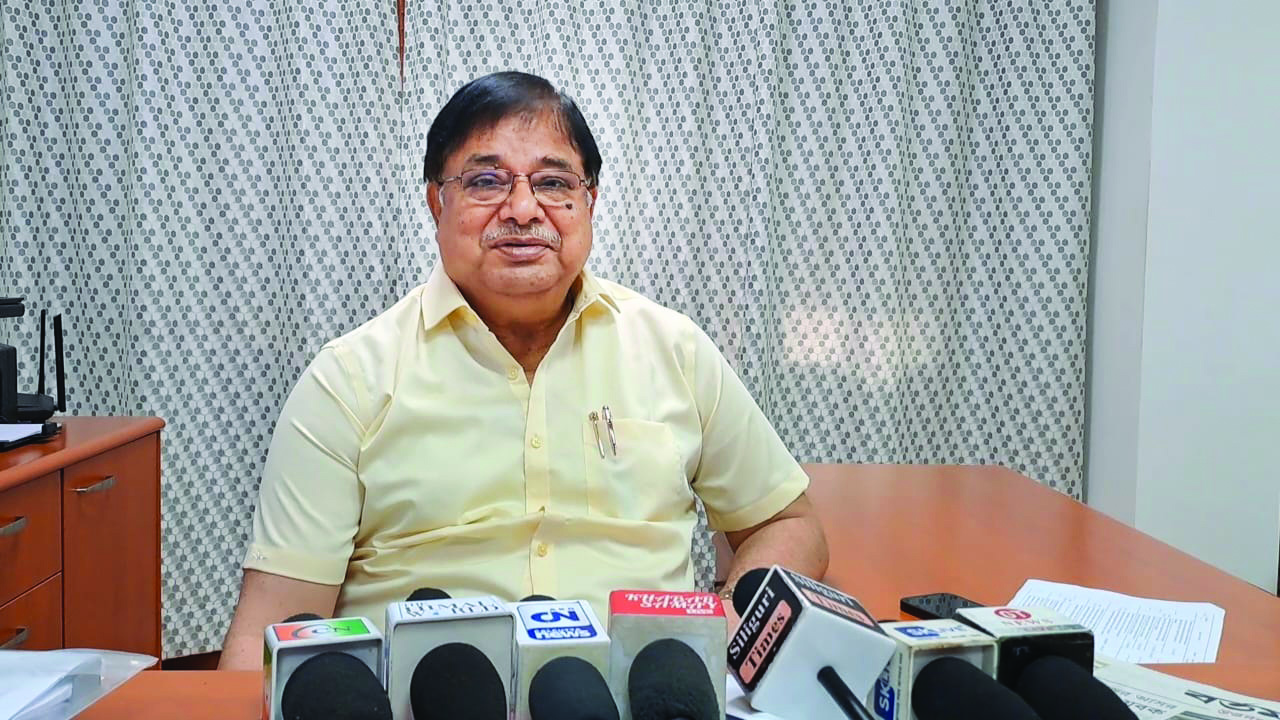 siliguri: The North Bengal Development Department (NBDD) is planning to start irrigation work using solar power in different blocks of North Bengal.

A pilot project will start soon in 15 blocks under Jalpaiguri, Alipurduar and Coochbehar districts. Solar lights will also be set up in villages of different districts of North Bengal. About Rs 30 lakh has been sanctioned for each unit for this pilot project.
"We have found out many problems pertaining to electricity in different areas of North Bengal. We are planning to set up solar lights in village areas. Along with that, we will use solar energy for irrigation work. As a pilot project, we will carry out this project in 15 blocks under three districts. If the project becomes successful, we will start it in other districts," said Udayan Guha, the Minister of North Bengal Development Department on Friday, addressing a news conference in Uttarkanya, the branch Secretariat in Siliguri.
Minister held a review meeting on Friday at Uttarkanya, where he reviewed the current status of ongoing works. In this regard he said, "Recently, an MLA of opposition, addressing the media, had alleged that the North Bengal Development Department is doing nothing.
The NBDD has undertaken numerous works. Many have already been completed. Many more are on going. We will soon finish the pending works. I would like to draw the attention of opposition to these works. They should know the details before making such comments."
The Minister also said that several agencies have not completed the work within the stipulated time.
"NBDD is going to take strict action against them. Those agencies will be blacklisted. Notices have been served to the few such agencies by the department. Four such agencies have been listed out in Coochbehar, Alipurduar,
Darjeeling and Jalpaiguri," stated Guha.