Pathashree: DMs told to hold public events in every district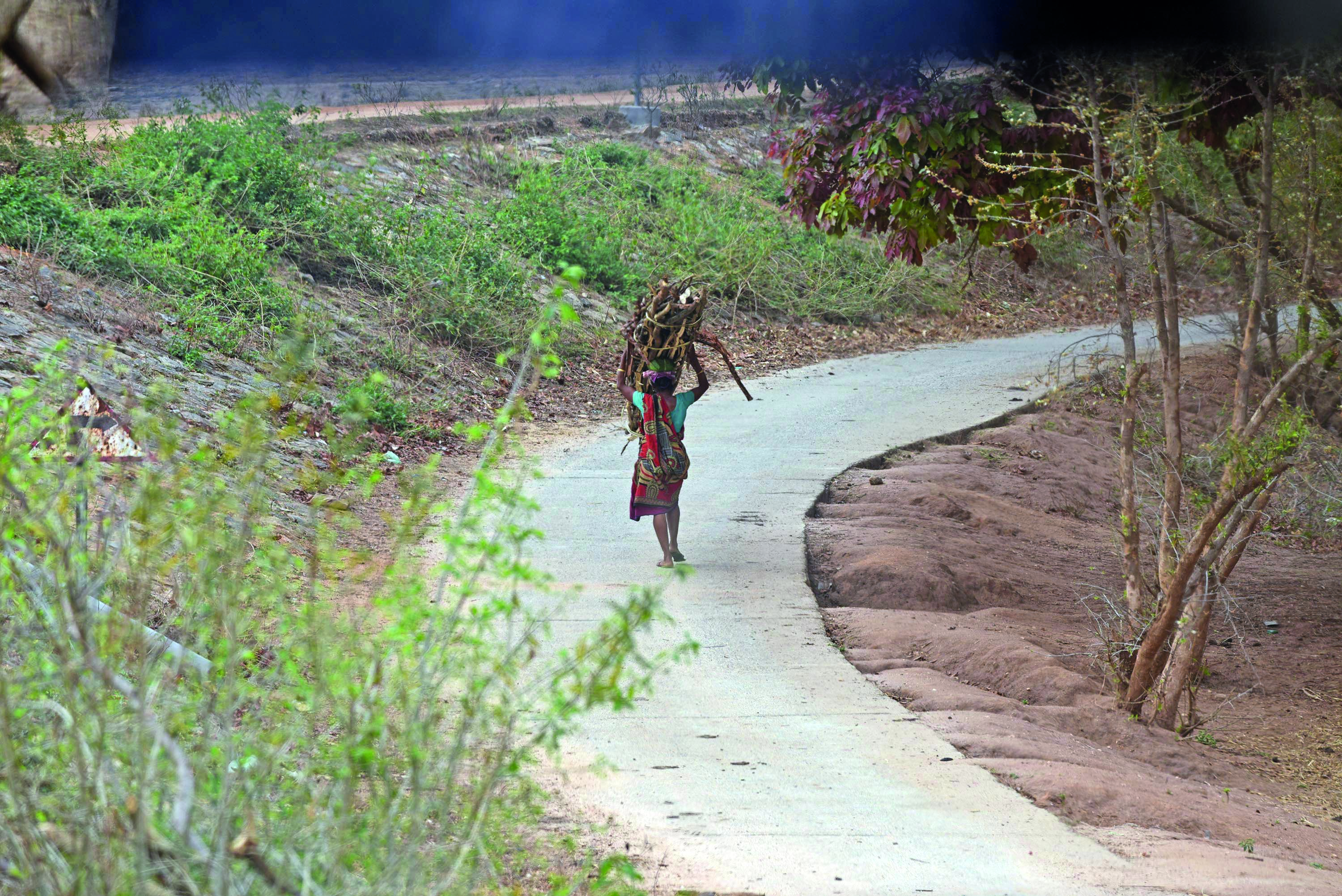 Kolkata: The state Panchayats and Rural Development (P&RD) department has instructed the district administration to organise a public function in every Gram Panchayat with elected representatives and government officials soon after the official foundation stone laying of Pathashree initiative by Chief Minister Mamata Banerjee on March 28.

The venue for the programme will be selected by the District Magistrates.
About 12,000 km of rural roads will be constructed, repaired and upgraded under the Pathashree-Rastashree scheme. It is a fully state-funded scheme and will entail an investment to the tune of Rs 3000 crore.
It has been directed that a minimum presence of 500 people, including 50 per cent women should be ensured and in SC/ST-dominated areas there should be maximum representation from the community.
The department has further directed for hosting similar programmes at blocks, sub-divisions and district headquarters.
As per instructions adequate publicity should be given for the event and the office of the District Information Cultural Officer (DICO) in the district will be entrusted with publicity and awareness generation activities.
There should be at least twenty hoardings/flex/posters bearing the name of the roads being constructed/ upgraded will be erected in important locations of the GPs, block, sub-division and district headquarters.
A few days back, the P&RD department asked the DMs to go for wide publicity to the programme through social media platforms like Facebook, Twitter etc and also through cable and local television channels.
The standard operating procedure (SOP) laid down by the state P&RD department for the construction of rural roads has called for developing a state portal where photographs of roads (before and after work), geo-tagging and progress reports will be uploaded.
Updated data will be entered by the executing agency on a daily basis for effective supervision.
As per the SOP, the executing agency will be made accountable for any allegation or compliant on tendering or award of contract or for poor quality.
No violation of tender formalities will be tolerated.
Adherence to the timeline, following strict tender formalities and ensuring quality control, is essential so utmost importance should be given to executing works in a transparent, free and fair manner.
The Zilla Parishads, Panchayat Samities and different units of WBSRDA (West Bengal State Rural Development Agency) along with state government undertakings (Mackintosh Burn Ltd and West Bengal Agro Industries Corporation Ltd) will be the executing agencies for the rural roads.