KMC to buy more milling machines to fix undulated road surfaces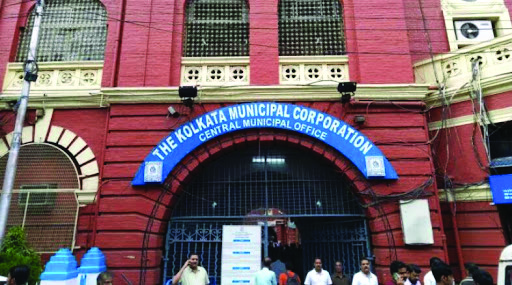 KOLKATA: In a bid to level undulated road surfaces in the city, the Kolkata Municipal Corporation (KMC) is procuring more milling machines which will be distributed borough-wise in days to come.

Mayor Firhad Hakim said the civic body has procured some of these milling machines and work has been started in places like Southern Avenue where the road is being levelled.
"This machine will help us tackle overlapping of road surfaces. These undulated surfaces will be flattened with such machines."
Hakim said he recently convened a meeting with both the engineering and roads department. "However, this certainly does not mean that all roads will be smooth from tomorrow morning.
It will take time. We have compiled a list of roads where the work will be carried out," he said. Sources in the Roads department added that work on several roads will be completed by monsoon.
It is further learnt that currently, the KMC has four such machines with them to carry out the work.
An official said more will be procured since the Mayor has instructed that these need to be distributed borough-wise to tackle the issue of undulated roads which also pose a risk of accidents for pedestrians and vehicles both.
A source in the Road department said these machines are costly and hence the rest of the machines will be gradually procured.