Education counsellors must also guide students in govt-run schools: Hakim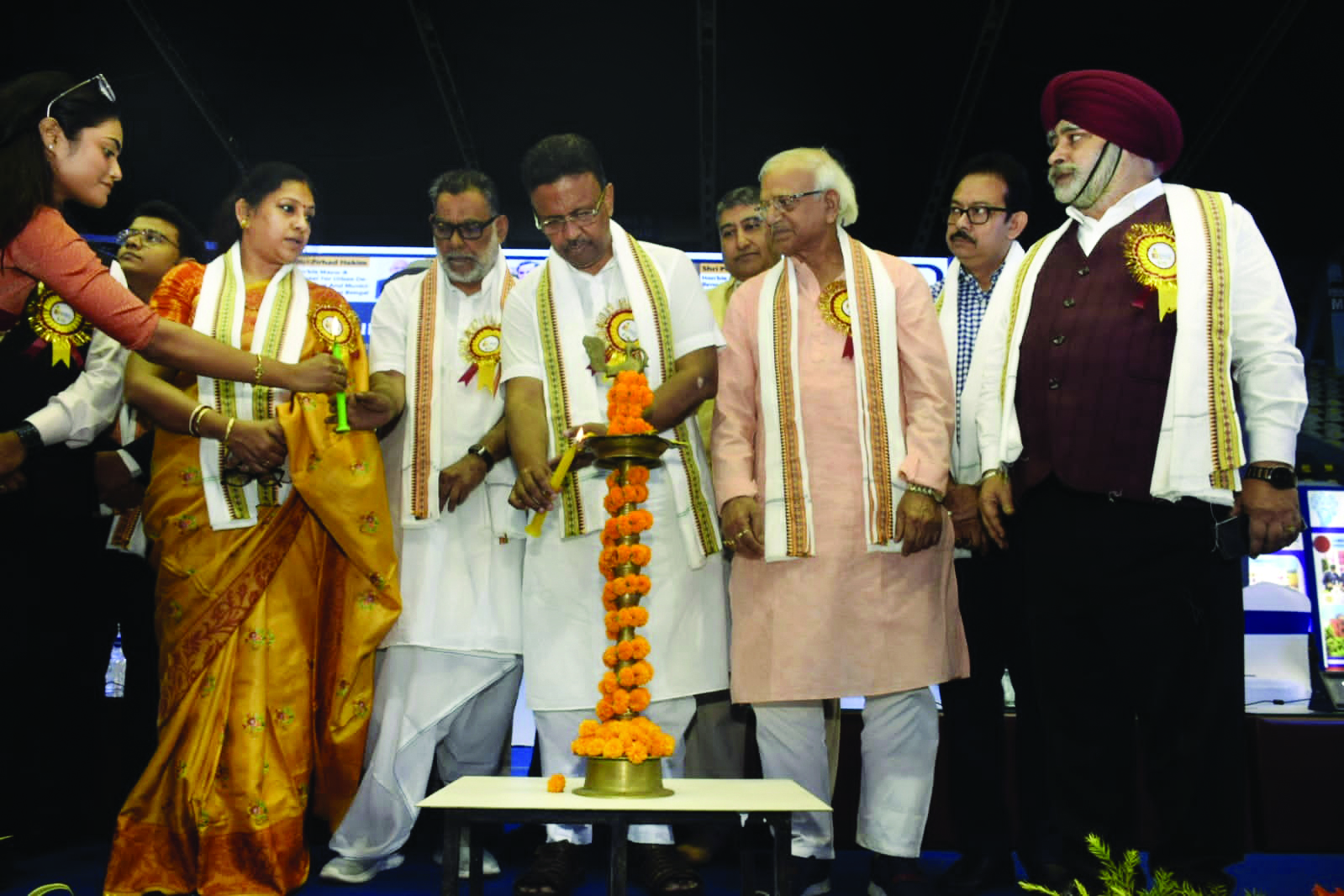 KOLKATA: The state government is trying to make most of its schools English medium while education counsellors should also carry out counseling in government-run schools where children come from poor backgrounds, said Firhad Hakim during an education fair in the city.

Education Interface 2023, organised by Career Planner Edu Fair, was inaugurated on Friday at Netaji Indoor Stadium. The event was organised to provide valuable opportunities for career development and education.
There were about 150 stalls set up by various colleges, offering a variety of courses. Aspiring students, young professionals, and industry experts from across the country gathered to engage with renowned educational institutions, training centers, and industry leaders.
Addressing the students, Firhad Hakim, Mayor and minister for Urban Development and Municipal Affairs said: "During our time, we didn't know what to study to move ahead in life but since then the current situation has changed drastically. Many new courses have been introduced. There are many students who are enthusiastic to study but lack proper guidance.
Children from ordinary households need counseling about their future studies after they complete their class eight. I would request the organisers of this Education Interface 2023 to arrange such counselling at school-level to help those students in opting for their suitable career." Sobhandeb Chattopadhyay, Minister of Parliamentary Affairs & Minister of Agriculture, mentioned: "Just as parents work for their children, the organisers too help in guiding the students by organising this Education Interface 2023. Nowadays, students don't have to go outside the state for their studies since there are many courses within the state. Many university colleges in the state are fully equipped with all such courses."
Purnendu Basu, chairperson of West Bengal State Council of Technical and Vocational Education for Skill Development, said: "This Education Interface 2023 will help a student to decide what to study in future and help them choose their career accordingly. Earlier this opportunity was very less. In today's age there are various courses in science and technology where students can shape their future."