City school sets up Mini Science Centre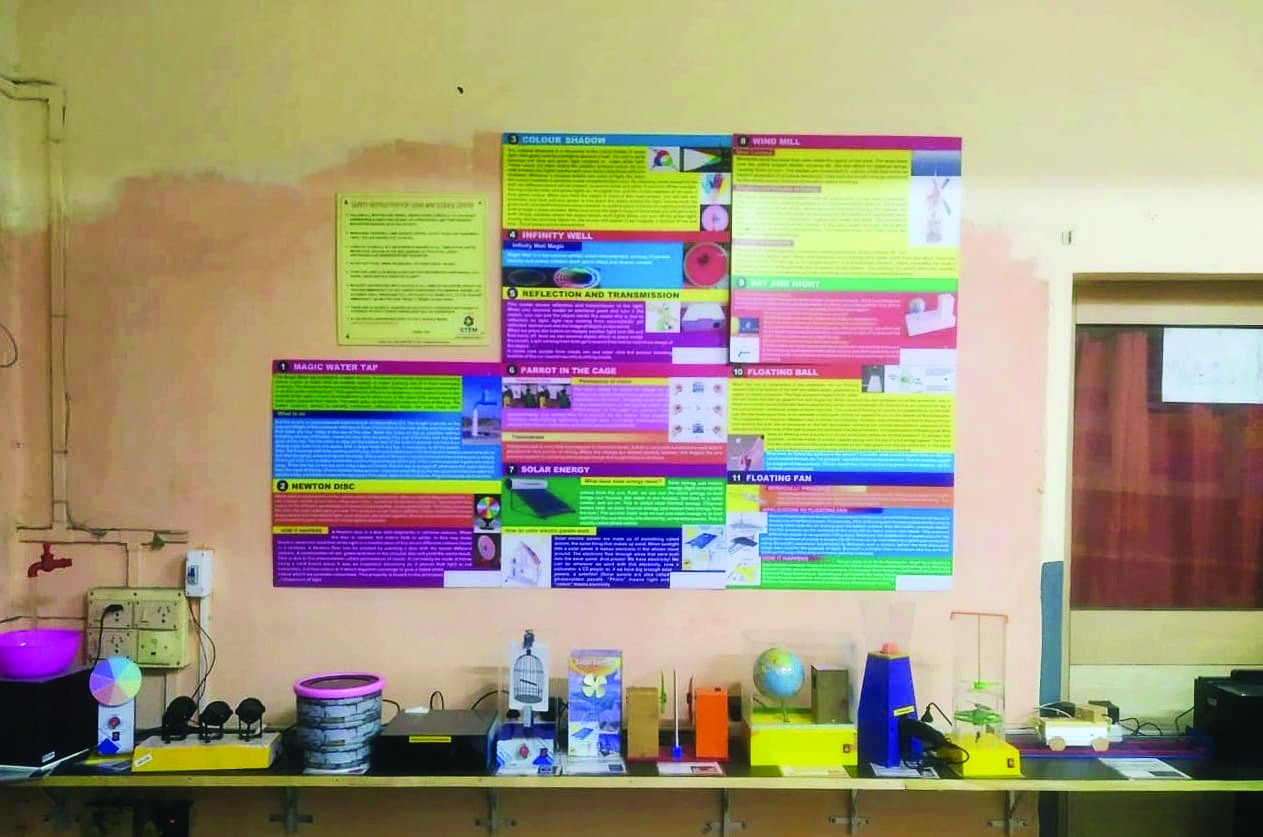 KOLKATA: A Mini Science Centre (MSC) has been set up at Jodhpur Park Boys School to help teach subjects like science and mathematics in an innovative manner as well as regenerate student's interest towards STEM subjects.

Students as well as teachers will be able to access the centre where around 80 models pertaining to different subjects including Biology, Mathematics, Physics, amongst others will be kept. An NGO helped the school set up the STEM lab during the summer vacation.
"The students go to Birla Museum to see these models. We got a section of it for our school," headmaster Amit Sen Majumder said. Giving an example of what some of these models will look like, the headmaster said that there will be a model of a human body, students as well as teachers will be able to take out each part of it to study them better.
Apart from this, the school will also add a tinkering lab for the students of classes VI to X where they will be taught coding. This too will be inaugurated after summer vacation and students will be able to use it during computer science classes.
According to Jodhpur Park Boys School headmaster, there has been a declining interest of students in STEM subjects.