Administrative crisis at North Bengal University deepens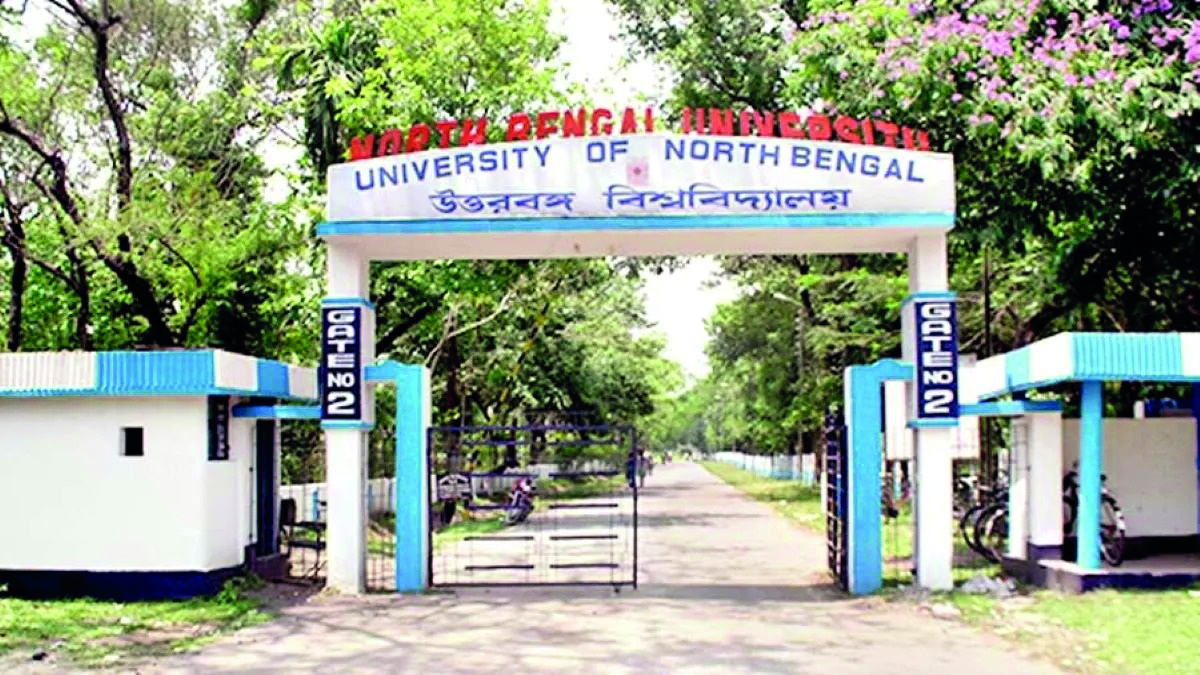 Kolkata: The administrative crisis at North Bengal University (NBU) deepened as officers started protest demonstrations after the contractual workers.

Three prominent posts became vacant due to various reasons. The varsity had been running without a Vice-Chancellor for many days. Now it has no registrar and finance officer.
SN Saha, the finance officer, retired a few days ago, while Nupur Das, the acting registrar, left the post as her tenure ended.
She has returned to her old posting as secretary of the Under Graduate council of the NBU.
The finance officer was the drawing and disbursing officer of the varsity and used to make various payments, including salaries.
Now that the post has become vacant, it has triggered problems in releasing payments.
As he used to maintain the expenses of hostels at the NBU, including those for food, even the students had to leave hostels as the authorities had stopped meals. Students and contractual workers of the varsity started demonstrations inside the campus of the varsity. Contractual workers alleged that they are not getting a salary.
Bus services closed down due to a lack of fuel. The electricity bills are due for a long time. Students are also staging demonstrations. The Officers association started a protest demonstration on Friday. Studies have been stopped.