Willem Dafoe open to return as Green Goblin in future 'Spider-Man' films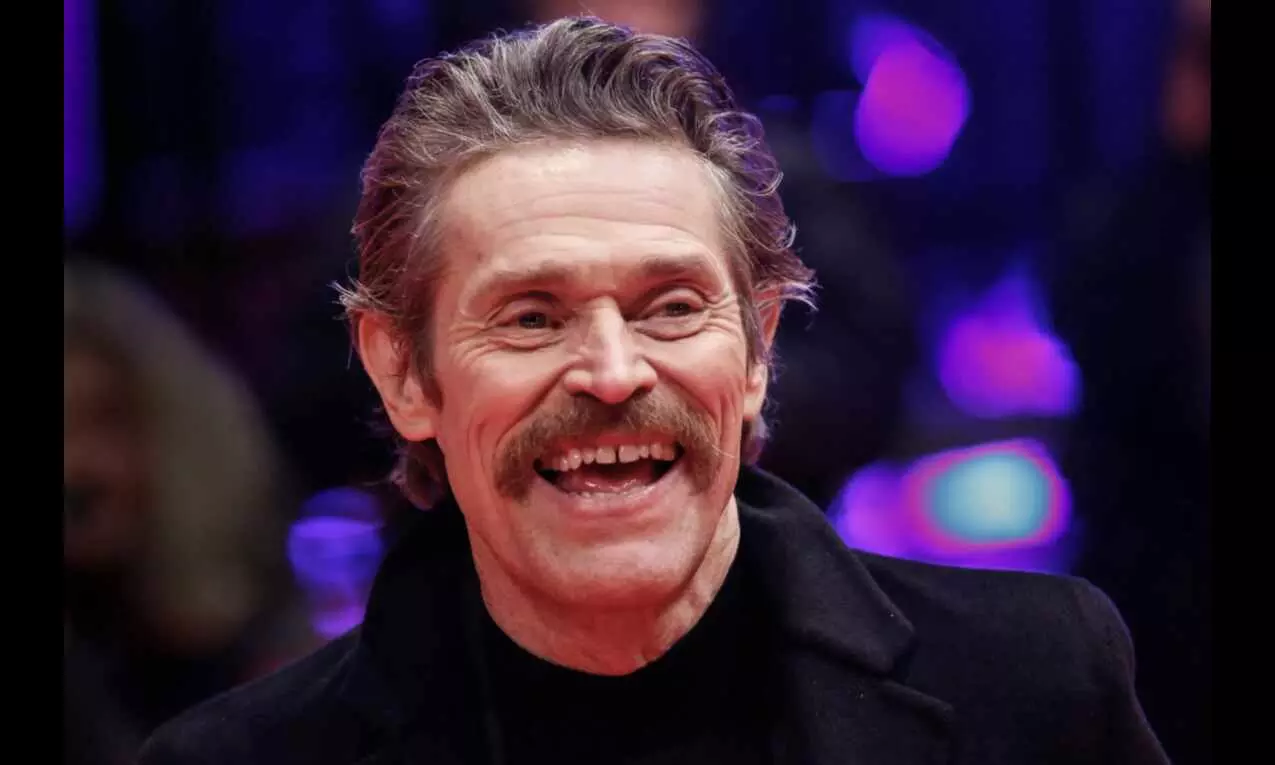 Los Angeles: Hollywood veteran Willem Dafoe is open to returning as 'Spider-Man' villain Green Goblin aka Norman Osborne 'if everything was right'.
The 67-year-old actor played the character in Sam Raimi's 2000s 'Spider-Man' trilogy, led by Toby Maguire.
In an interview with online magazine 'Inverse', Dafoe said Green Goblin is a 'great role' and he would gladly reprise the part in future.
"If everything was right; I mean, that's a great role. I liked the fact that it's a double role both times. 20 years ago and fairly recently, both times were very different experiences, but I had a good time on both," Dafoe said.
The actor most recently returned to the Spider-verse for the 2021 film 'Spider-Man: No Way Home', which had him reuniting on screen with Maguire's version of the character.
Dafoe's latest release is thriller 'Inside' from director Vasilis Katsoupis. The film features the actor as Nemo, a high-end art thief, who finds himself trapped in a New York penthouse after his heist doesn't go as planned.