Trying to reinvent: Suniel Shetty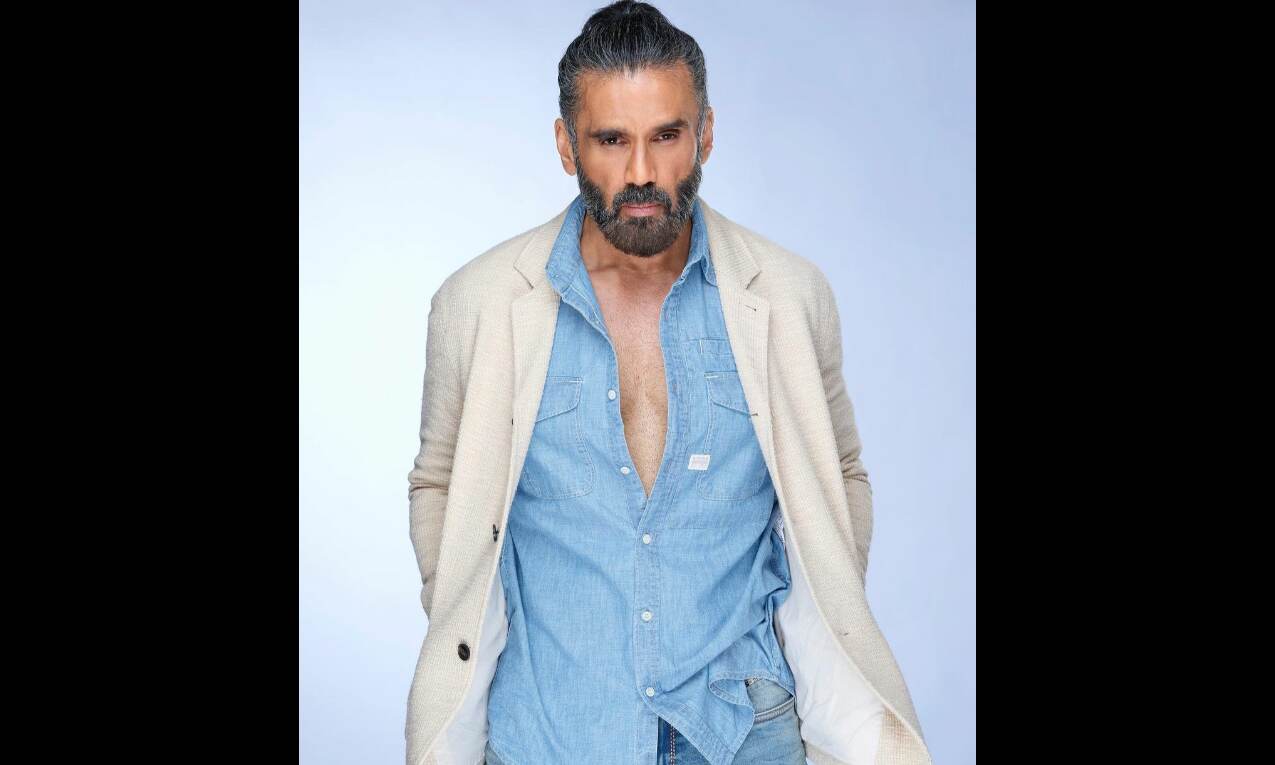 Mumbai: Reinventing at the age of 60 is an exciting challenge for Bollywood star Suniel Shetty, who is trying to regale his fans through diverse choices.
The actor, popular for the hit 1990s and 2000s films such as 'Balwaan', 'Mohra', 'Border', the 'Hera Pheri' franchise, 'Refugee' and 'Main Hoon Na', said while he continues to be a committed artist, going forward he would only associate with 'well-made' projects.
Over the years, he has realised the importance of keeping up with the times.
"My choices have been wrong and so my audience has disappeared on me. Now, I am trying to reinvent and make sure I play roles that suit me, I am 61 and I will play such roles. I do not have the excitement to do more films. But I am still committed as an actor. I will do films that are good and well-made," the actor said.
Terming himself a 'far wiser' person today, Shetty is working on reinventing himself and this includes appearances in South movies like 'Pailwaan', 'Darbar', 'Ghani' and 'Marakkar: Lion of the Arabian Sea'.
"I know my audience loves me, but will they pay money to watch me? I will have to answer that question through content. I am reinventing myself. I am learning and understanding things," he said.
He recalled, "Earlier, I would pay attention to the story, music and action and at that time, even though I was a bad dancer, I had the best music as I would sit on every music sitting."